Okay, so, a lot of people say Cinderella is set in France despite the whole Reign of Terror bit but is no one going to question Lady Tremaine's 1890s getup.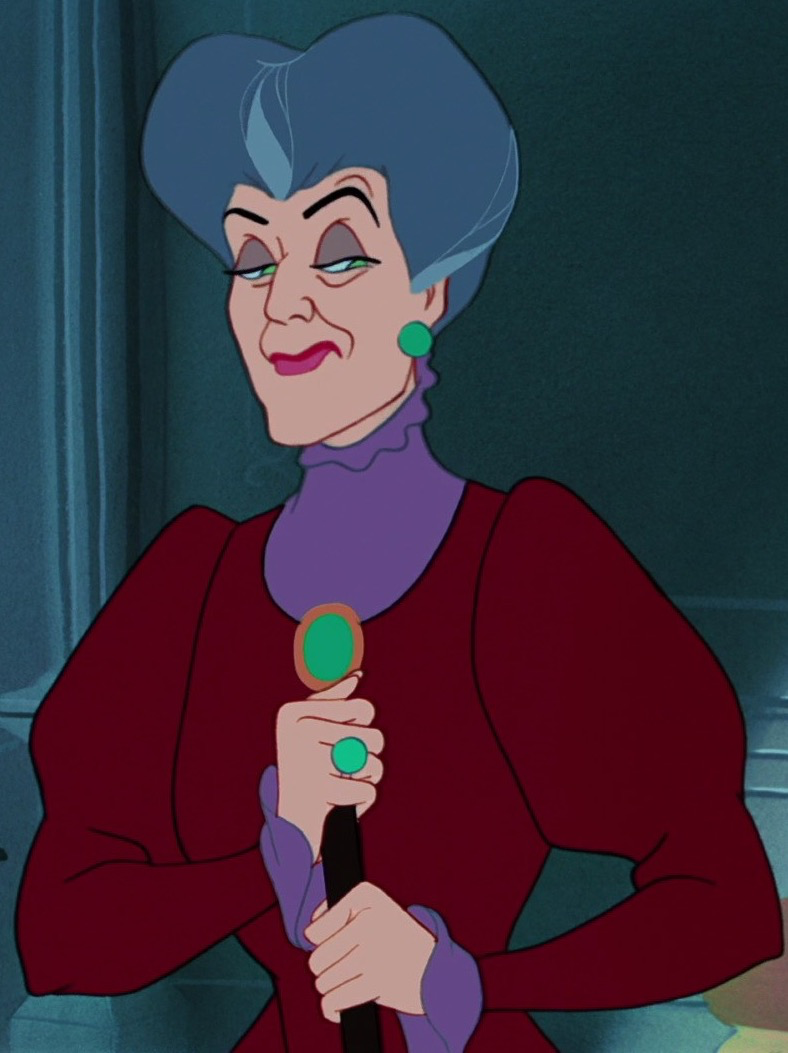 You've seen the hairstyle, right? That's a pompadour. And Aunt Sarah from Lady and the Tramp has the same hairstyle.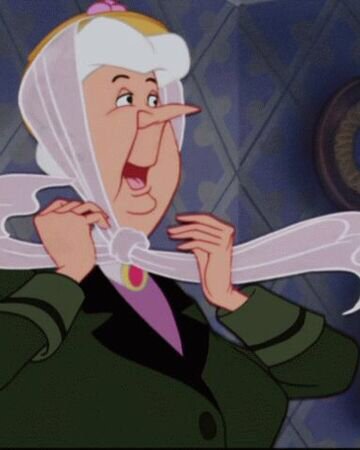 I can't be the only one who thinks that isn't coincidence because both of them have pomps and Lady and the Tramp is set in 1909. That's close to the 20th century for crying out loud. What are your thoughts on this?