Here is what I vision it. Have you wonder about having a Monsters Inc III? Here will be what I designed this development for anyone to make a fan fic out of it. This is mostly inspired by the deleted versions of emmydisney17.
As you could tell, I was wondering where does Boo live? So I decided that it will be more of a very large farmyard.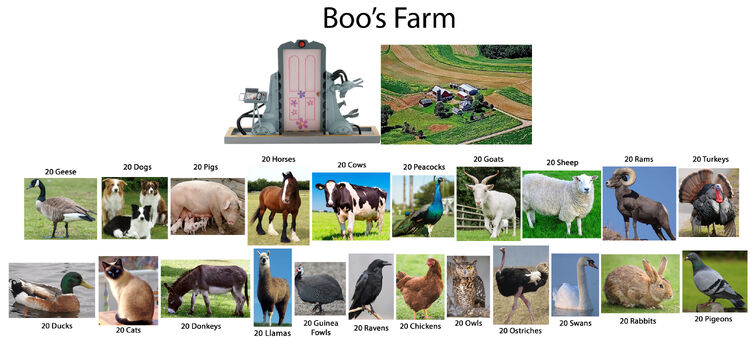 And who would live in the farm along side Boo, (who's real name is Mary), will be her mother, Jessie Gibbs, and eight children who Jessie had taken in. There will be Ralphie, the six year old, while there are ten year olds, Donnie, Brian, Jeremy, Lucy, Ella, Nellie, and Rachel (who would be the main Protagonist beside Sully and Mike).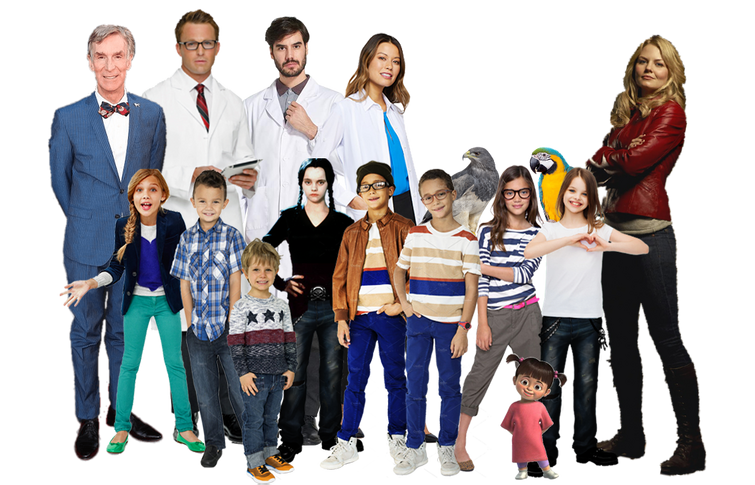 And there would be four scientists who were curious of Boo's experience within the Monster World. And wanted to study such a place and make a door station that can lead them to the monster world. As you could see, I wondered that it'll be the very first live action film in PIXAR history, though as a hybrid of Live Action/Animation as all of the Monsters and Boo would remain in their animated selves while all the other humans and human world animals would remain as live people and animals.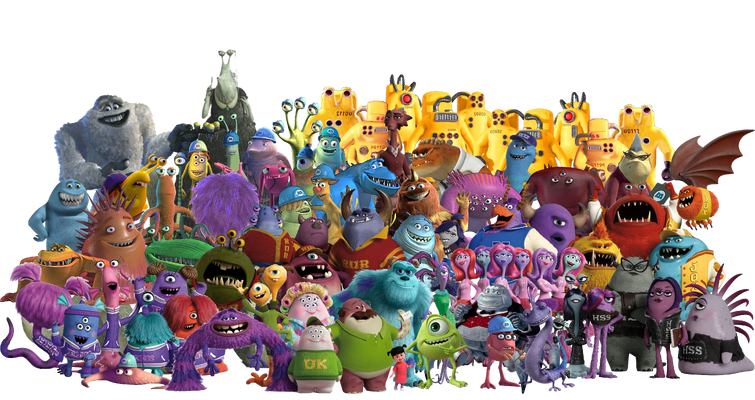 Let's say this is more like the return of all of the Prequel characters as well as the first movie characters, so let's say that the human children would be put to the test of the scare games. But also that they need to protect Boo and Sully from Randall's evil sister, Lex Boggs, Lex wanted Randall back from his banishment and gathered a whole army of crooks, bikers, gamblers, and twisted gangsters, and she has swore to kill Sully and Boo as revenge.
Don't you all agree on this? It would be an interesting fanfic or story, and if really did exist as a movie, it would've been PIXAR's very first live action film, though a hybrid with animation.
As some elements from both films would be mixed in for this third installment.