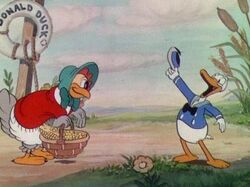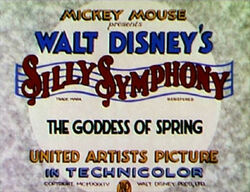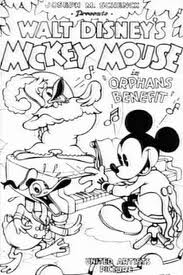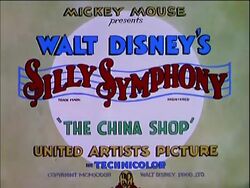 Production
Music in Your Soup
The bed building sequence
Snow White teaching the Dwarfs how to say their prayers
The Prince being taken to the Dungeon of the Queen's Castle
Sleepy traps the fly in Snow White's glass coffin
The final chase of the Witch is planned out more or less as it will appear in the final film
Title cards will be used to show the passage of time.
The Seven Dwarfs are named Wheezy, Jumpy, Baldy, Grumpy, Happy, Doc and Sleepy - other dwarfs are also suggested, including Hickey, Gabby, Nifty, Sniffy, Lazy, Puffy, Stuffy, Shorty, Wheezy, Burpy, Dizzy and Dopey.
The seven dwarfs' discovery of Snow White in their cottage
The scene in which the raven falls into the skull after seeing the Witch
The poisoned comb is included in the story at this point; when it fails the Witch captures the Prince
Snow White kissing the dwarfs goodbye
The Prince's escape from the Queen's Castle
Theatrical releases
Shorts
People
Births
Deaths
Character debuts
Community content is available under
CC-BY-SA
unless otherwise noted.