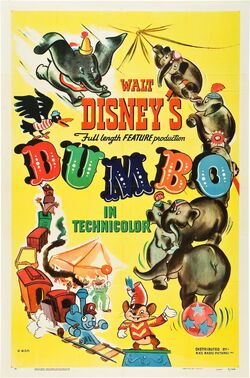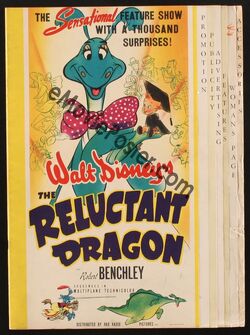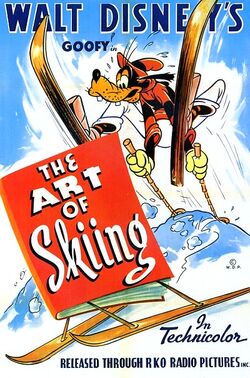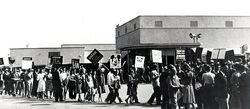 The following is an overview of Disney-related events that occurred in the year 1941.
Theatrical releases
Feature films
Shorts
Events
May 28 - Animators' strike, which lasted until September 15.
December - After the attack on Pearl Harbor on December 7 leading to American entry into World War II, the US Government recruits the Disney studio to make propaganda films to assist in the war effort; bringing all content unrelated to the war effort to a halt for the next four years.
Character debuts
People
Births