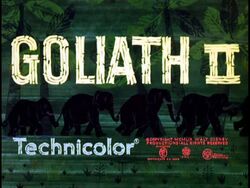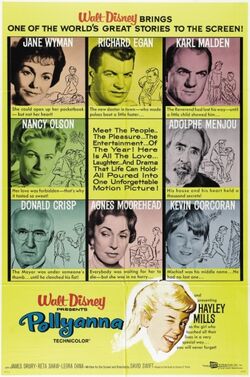 An overview of Disney-related events that occurred in the year 1960.
Theatrical releases
Feature films
Shorts
Events
Walt Disney begins negotiations with P.L. Travers to make a movie based on her book Mary Poppins.
Gene Autry appoints Walt Disney to the Board of Directors of his Los Angeles Angels Major League Baseball team, which would begin play in 1961. Walt would later play a role in convincing Autry to move the team from Los Angeles to Anaheim, the home of Disneyland, in 1966. The Walt Disney Company would later own the team from 1996 to 2003, under which the team would win the World Series in 2002. A fictional version of the team was featured in the films Angels in the Outfield and Angels in the Infield.
The Sherman Brothers songwriting team are hired by Disney.
Disney purchases the story rights to The Small One; it won't be made into a movie until 1978.
Theme parks
Disneyland welcomes its 20 millionth guest, which is celebrated on its 5th anniversary.
Character debuts
Television
People
Births
Deaths