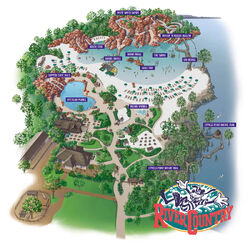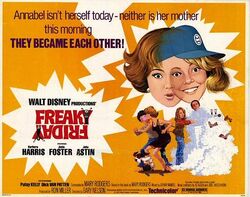 An overview of Disney-related events that occurred in 1976.
Theatrical releases
Feature films
Shorts
Character debuts
Events
November 26 - The Mickey Mouse balloon makes its sixth appearance in the Macy's Thanksgiving Day Parade.
Theme parks and resorts
Television
September 5 - The Muppet Show premieres in syndication. The series was not created by Disney, but has been owned by Disney along with the Muppets themselves since 2004.
People
Births
Deaths
Artists joined