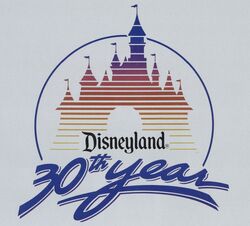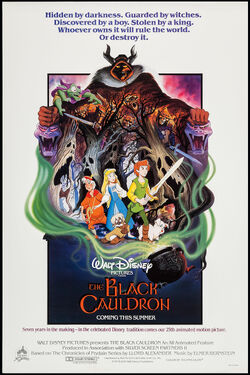 An overview of Disney-related events that occurred in 1985.
Theatrical releases
Feature films
Shorts
Theme parks and resorts
Television
September 14 - The Wuzzles and Adventures of the Gummi Bears premieres on Saturday mornings on CBS and NBC, respectively. Though Disney had a presence on TV since 1954, the company had never attempted to create its own animated shows due to the high cost of its style of animation. With some computer assistance and other techniques that saved time and money, Disney finally entered the field with this venture. The animation was still of a remarkably higher quality than most other animated offerings of the time, and this show helped pave the way for Disney shows that would air daily instead of just weekly, such as DuckTales.
December 25 - The third annual Walt Disney World Christmas Day Parade premieres on CBS.
Books
Storybooks
Home video releases
VHS releases
Laserdisc releases
Events
Character debuts
People
Births
Deaths
Artists joined
Duncan Marjoribanks - Supervising animator for Aladdin, The Little Mermaid, and Pocahontas.
Ellen Woodbury
Kevin Lima - Animator/Director for Tarzan, A Goofy Movie, Aladdin, The Little Mermaid, and Enchanted.
Anthony DeRosa - Animator on The Lion King, Beauty and the Beast, Aladdin, and The Princess and the Frog.
Gary Trousdale - Director/Screenwriter who worked on Beauty and the Beast, The Hunchback of Notre Dame, Atlantis: The Lost Empire, and The Lion King.