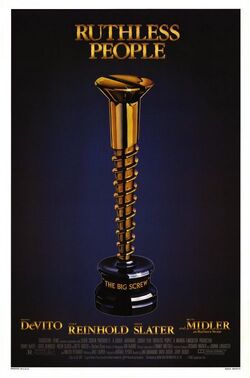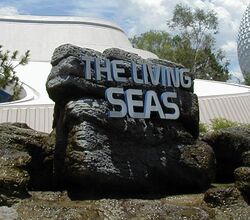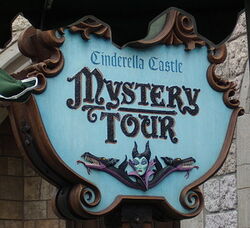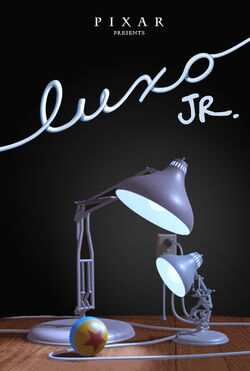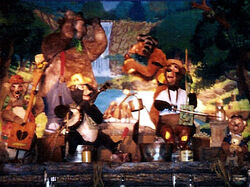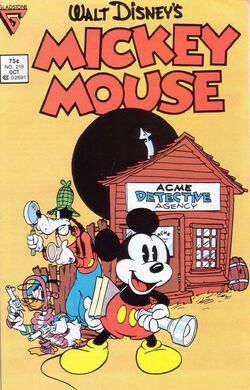 An overview of Disney-related events that occurred in 1986.
Theatrical releases
Feature films
Shorts
Theme parks and resorts
Television
Comics
Video games
Home video releases
VHS releases
August 19

Disney's Greatest Lullabies (re-issue)
Laserdisc releases
Events
February 3 - Pixar is founded by Edwin Catmull and Alvy Ray Smith.
February 6 - Walt Disney Productions changes its name to The Walt Disney Company, after a massive corporate restructuring. Its feature animation division is split off into Walt Disney Feature Animation.
After 8 years, Treasure of Matecumbe, King of the Grizzlies and Moon Pilot are the last videos to use the 1978 Walt Disney Home Video Logo (Neon Mickey). After this, Walt Disney Home Video starts using the "Sorcerer Mickey" logo in May with its first appearance on Winnie the Pooh and a Day for Eeyore, and its second appearance in September on Ten Who Dared. The Neon Mickey logo was surprisingly seen on the October 14, 1986 re-releases of Old Yeller and Pollyanna, and the November 18, 1986 re-release of The Small One.
After 4 years, The Sword in the Stone, The Living Desert, Jungle Cat, The Ugly Dachshund, Charley and the Angel, Lots of Luck, and Greyfriars Bobby are the last videos to use the 1982 Walt Disney and You Promo.
Starting in 1986, Moon Pilot, King of the Grizzlies, Ten Who Dared One of Our Dinosaurs is Missing, The Adventures of Bullwhip Griffin and Treasure of Matecumbe are the first videos to use the Walt Disney World promo.
Walt Disney is inducted into the Television Academy Hall of Fame on April 21.
Character debuts
People
Births
Deaths
Artists joined