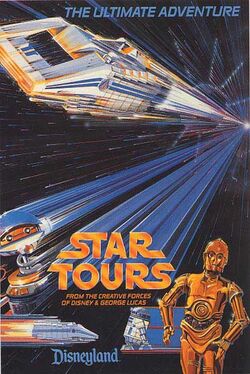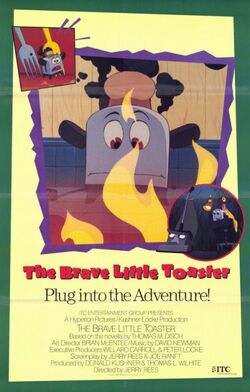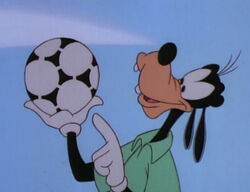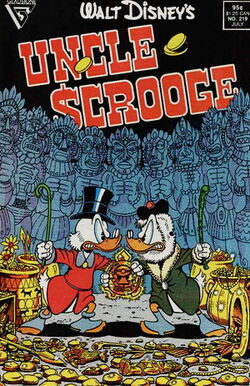 An overview of Disney-related events that occurred in 1987.
Theatrical releases
Feature films
Shorts
Theme parks
Television
Books
Home video releases
VHS & Laserdisc releases
Character debuts
Events
February 22 - Blue Sky Studios is founded by Chris Wedge, Carl Ludwig, Eugene Troubetzkoy, Alison Brown, David Brown and Michael Ferr.
The Neon Mickey logo is surprisingly seen on the October 6, 1987 re-release of Pete's Dragon during the Absolutely Irresistible promotion, and on the February 24, 1987 re-release of The Shaggy Dog.
After 1 year, The Littlest Outlaw, Feelin Goofy, Memorable Mickey, Delightfully Donald, Five Mile Creek Volume 15, and Miracle of the White Stallions are the last tapes to use the Walt Disney World promo at the end.
People
Births
Deaths
Artists joined