An overview of Disney-related events that occurred in 1997.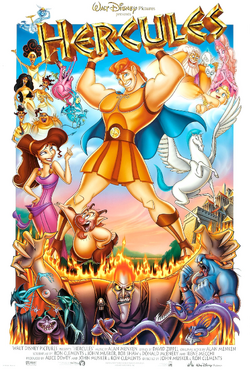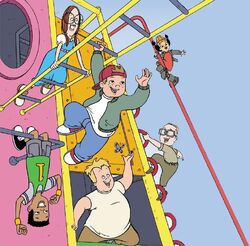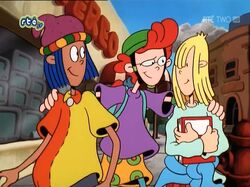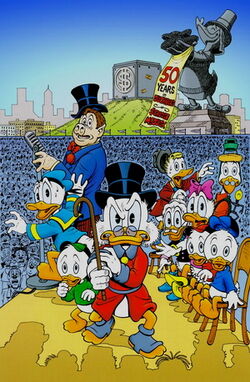 Theatrical releases
Feature films
Shorts
Theme parks and resorts
Television
Series finales
Comics
Books
Mickey's Walt Disney World Adventure
August 1 - The Golden Age of Walt Disney Records 1933-1988 by R. Michael Murray
Video games
Albums
Live shows
Home video releases
Events
Buena Vista loses the rights to distribute Jim Henson shows, and the Jim Henson Video label is folded. The video distribution rights would move on to Columbia Tristar Home Video under the Jim Henson Home Entertainment label, with the exception of works directly produced by Disney, which are retained by them.
Disney officially enters the DVD market.
January - The Walt Disney Company and McDonald's Corporation begin a multi-national promotional alliance.
January 15 - Production begins on The Emperor's New Groove.
February 21 - Club Disney, an interactive children's play center, opens its first unit in Thousand Oaks, California.
February 24 - Michael Eisner and Steve Jobs announce that Walt Disney Studios and Pixar have agreed to joint produce five films over the next ten years.
April 2 - Disney's restored New Amsterdam Theater is unveiled in New York City.
April 17 - Gibson Guitars holds a demonstration of their new products at Pleasure Island.
October 25 - EPCOT International Food and Wine Festival is held runs until November 25.
November 28 - EPCOT Holidays Around the World is held runs until December 30.
December 8 - Walt Disney Television announces their plans to launch Toon Disney.
Character debuts
People
Births
Deaths