An overview of Disney-related events that occurred in 2001.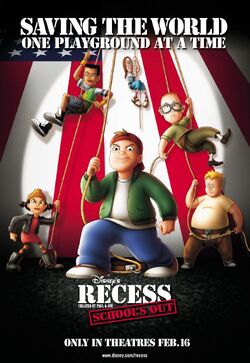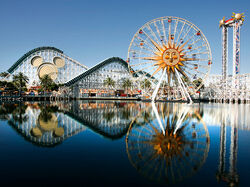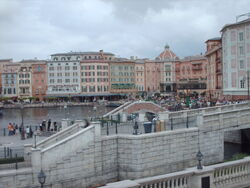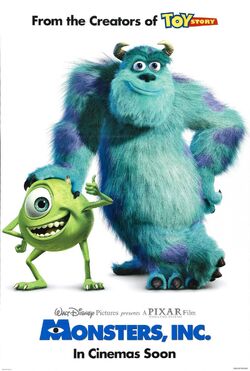 Theatrical releases
Feature films
Shorts
Theme parks and resorts
Television
Series finales
Books
Video games
Home video releases
VHS & DVD releases
Albums
Business
Buena Vista Games is founded, Disney Interactive and Buena Vista Interactive being subsidiaries in the process.
Disney loses the rights to King Louie following a lawsuit with Gia Prima for not paying royalties and impersonation of her husband's voice.
October 24 - Disney purchases Fox Family Worldwide from News Corporation and Saban Entertainment. The buyout included the Fox Family Channel, the Fox Kids brand name, rights to the Fox Kids/Fox Children's Productions library of shows and Fox Kids channels in Europe and Latin America (including their 75.7% majority stake in Fox Kids Europe N.V.), the Saban Entertainment library, Saban International Paris and other subsidiaries. Fox Family Worldwide is renamed ABC Family Worldwide. 17 days later, Fox Family became ABC Family. Saban Entertainment is renamed to BVS Entertainment and Saban International Paris was sold off to become an independent studio.
Events
Character debuts
People
Births
Deaths