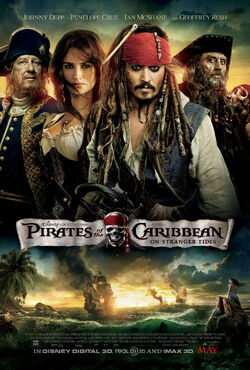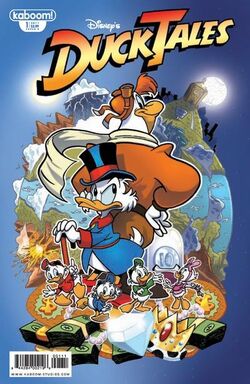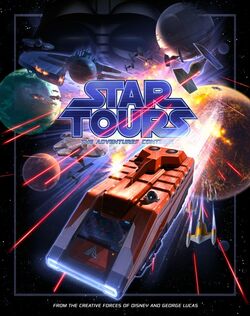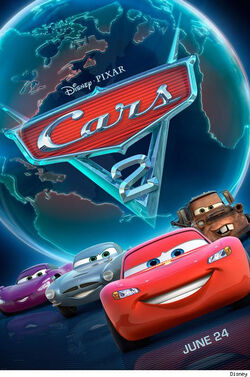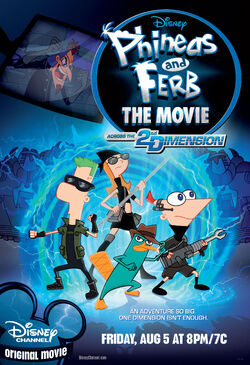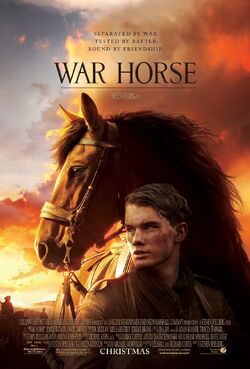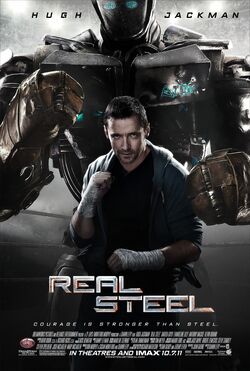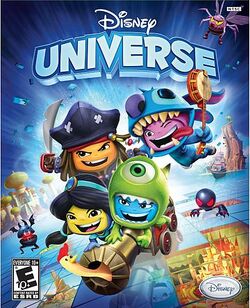 An overview of Disney-related events that occurred in 2011.
Theatrical releases
Feature films
Shorts
Television
Series finales
Theme parks and Resorts
Cruise ships
Events
Albums
Comics
Reprint collections
Magazines
March 22 - The first regular issue of the Phineas and Ferb magazine is published.
May - A Cars 2 special magazine shows up at newsstands.
July - A Phineas and Ferb: Across the 2nd Dimension special magazine is published.
Books
Video games
Live shows
Home video releases
DVD and Blu-ray releases
DVD-only releases
Character debuts
People
Births
Deaths
References