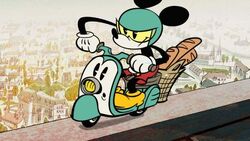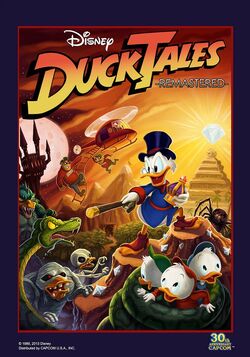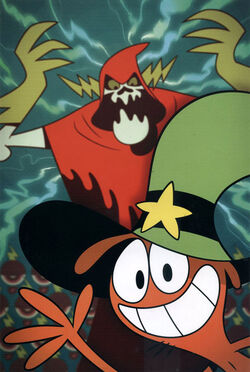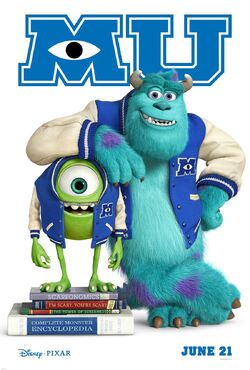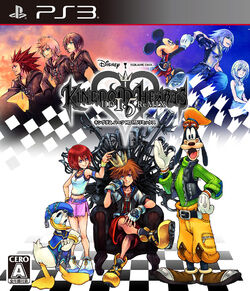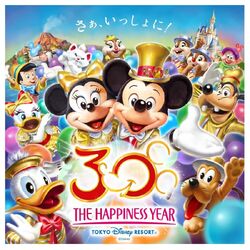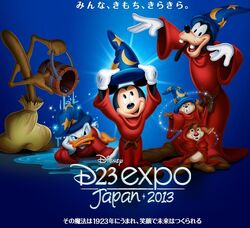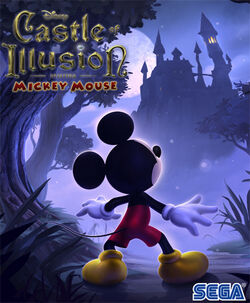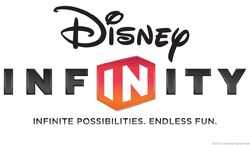 The following is an overview of Disney-related events that occurred in the year 2013.
Theatrical releases
Feature films
Shorts
Events
Business
Disney regains the rights to King Louie following the death of Gia Maione Prima, the widow of the original voice actor, Louis Prima.
Theme parks and resorts
Cruise ships
Television
Series finales
Albums
Comics
Reprint collections
Books
Video games
Merchandise
January 21 - Souffle, the Disney UniBEARsity bear, based on the likeness of the Cheshire Cat is released to celebrate its 2nd anniversary.
March - The "Chogokin (Super Alloy) King Robot Mickey & Friends" figure goes on sale, only in Japan.[28][29]
July 6 - Melon and Soda, Mike and Sulley's teddy bears, are released for the Disney UniBEARsity line, for the release of Monsters University in Japan.[30]
September 9 - Duffy's Fun Halloween, a Halloween-themed merchandise line for Duffy and ShellieMay, are released at Tokyo DisneySea.[31]
October 5 - Maple & Syrup, UniBEARsity teddy bears for Pluto and his Quin-puplets are released.[32]
November 7 - Santa's Coming Tonight, a Christmas themed merchandise line for Duffy and ShellieMay, is released at Tokyo DisneySea.
Home video releases
DVD and Blu-ray releases
DVD only releases
Character debuts
People
Deaths
References