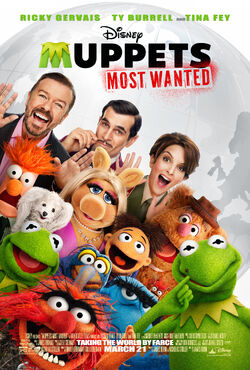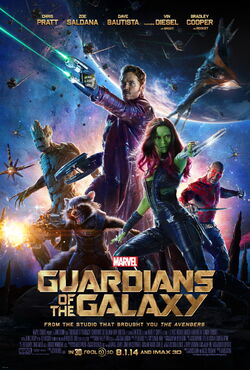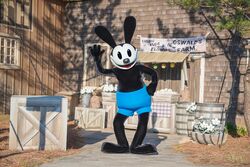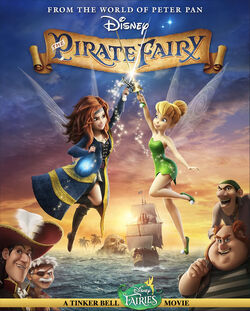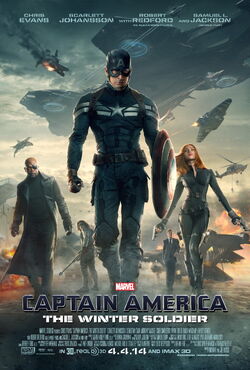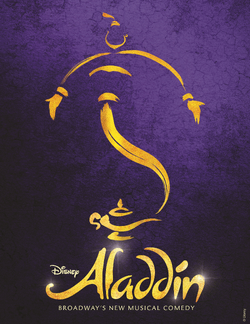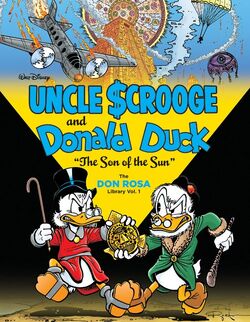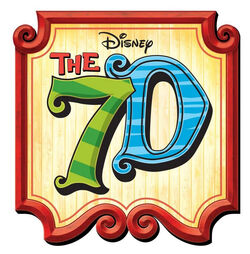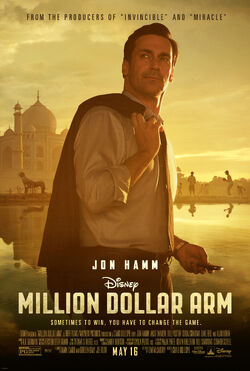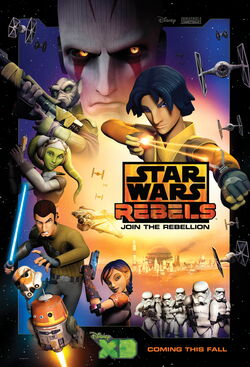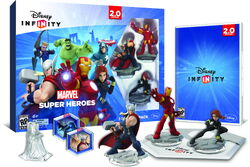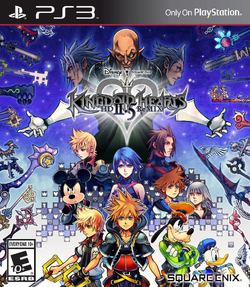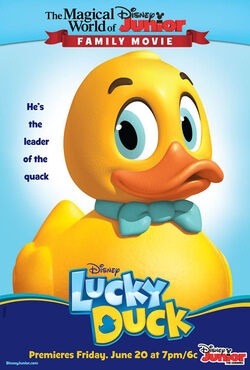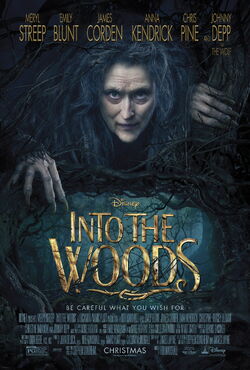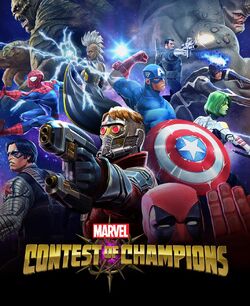 Theatrical releases
Feature films
Shorts
Events
Theme parks
Character debuts
Television
Albums
Comics
Books
Video games
Home video releases
Beginning with the Blu-Ray/DVD combo pack of The Pirate Fairy and the DVD release of Sofia the First: The Enchanted Feast onward, the thirty-two year contract for Macrovision encoding (signed in 1982) expires (with the exception of Sofia the First: The Floating Palace and Mickey Mouse Clubhouse: Around the Clubhouse World DVDs).
Disney and Lionsgate got the rest of the OLD Miramax features (That are owned by Bob & Harvey Weinstein and distributed by Disney) from Echo Bridge Home Entertainment, although the NEW Miramax got started with the release of Dimension's Sin City: A Dame to Kill For.
Blu-ray/DVD releases
DVD only releases
People
Deaths
January 1 - Juanita Moore (actress)
January 16 - Dave Madden (actor)
January 27 - Ichirō Nagai (voice actor)
February 1 - Maximilian Schell (actor, screenwriter, director, and producer)
February 2 - Philip Seymour Hoffman (actor and director)
February 10 - Shirley Temple (actress, singer, dancer, author, and politician)
February 14 - John Henson (Muppet performer and son of Jim Henson)
February 15
March 25 - Lynda Petty (actress)
April 6 - Mickey Rooney (actor and comedian)
April 29 - Bob Hoskins (actor and director)
May 2 - Efrem Zimbalist, Jr. (actor)
May 6 - Farley Mowat (environmentalist and author)
May 9 - Mary Stewart (author)
May 28 - Maya Angelou (author, poet, dancer, singer, actress, and civil rights activist)
June 9 - Rik Mayall (comedian, actor, and writer)
June 15 - Casey Kasem (disc jockey, music historian, radio personality, voice actor, and actor)
June 23 - Steve Viksten (screenwriter and voice actor)
June 24 - Eli Wallach (actor)
June 26 - Mary Rodgers (screenwriter and composer)
June 28 - Meshach Taylor (actor)
July 7 - Dickie Jones (actor, voice actor, and singer)
July 19 - James Garner (actor)
August 11 - Robin Williams (comedian, actor, and voice actor)
September 4 - Joan Rivers (actress, comedian, writer, producer, and television host)
September 10 - Richard Kiel (actor)
October 6 - Marian Seldes (actress)
October 19 - Gerry Parkes (actor)
October 24 - Marcia Strassman (actress, television personality, and singer)
November 3 - Tom Magliozzi (radio show host)
December 22 - Christine Cavanaugh (voice actress)
December 31 - Edward Herrmann (actor)
Behind the scenes
References
Community content is available under
CC-BY-SA
unless otherwise noted.