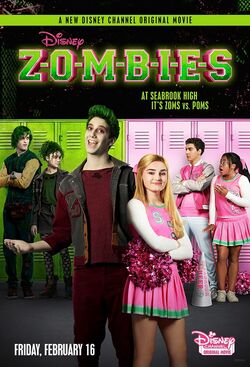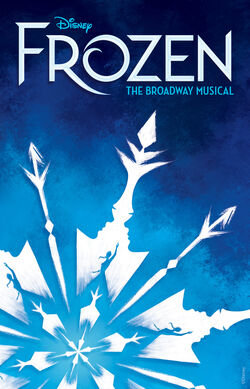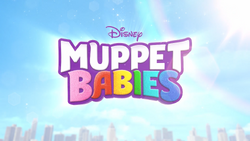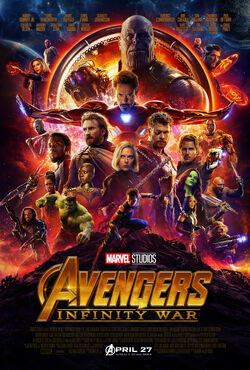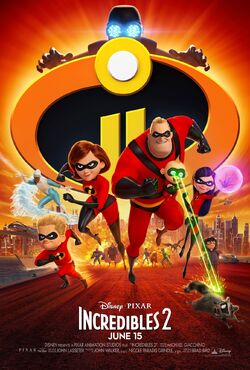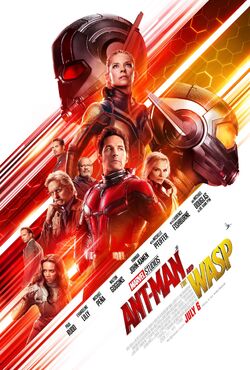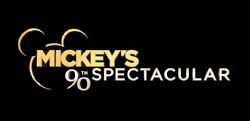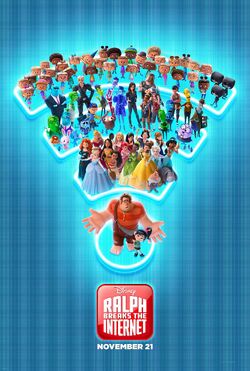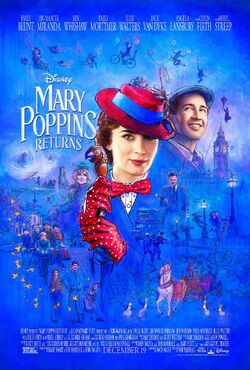 The following is an overview of Disney-related events that occurred in the year 2018.
Theatrical releases
Feature films
Shorts
Television
Streaming
Series finales
Theme parks and resorts
Cruise ships
Albums
Comics
Reprint collections
Books
Video games
June 15 - LEGO The Incredibles (Warner Bros. Interactive Entertainment/TT Games) was released for Nintendo Switch, PlayStation 4, Windows PC and Xbox One.
September 7 - Marvel's Spider-Man (Sony Interactive Entertainment/Insomniac Games) was released for PlayStation 4.
Home video releases
Beginning with releases made beyond the beginning of the year, the font for the copyright information on the back of the case changes to bold. The copyright, contact and warning information on the back has been condensed to just "This product (including its soundtrack) is authorized for sale in the USA only. Refer to the inner ring of the disc for manufacturing information."
DVD, Blu-ray, and 4K Ultra HD Blu-ray
DVD only releases
Events
Character debuts
People
Deaths
References