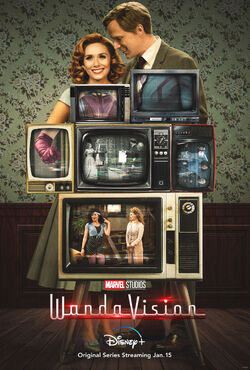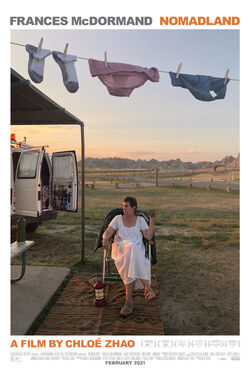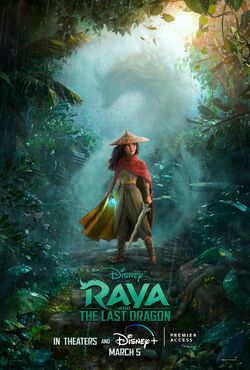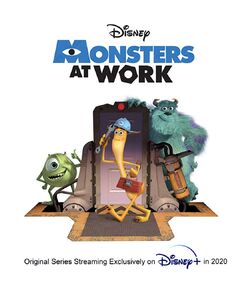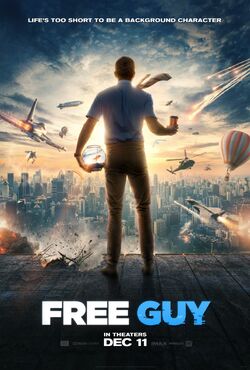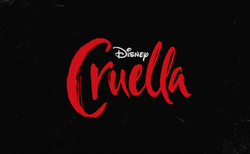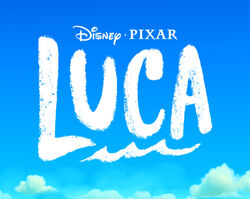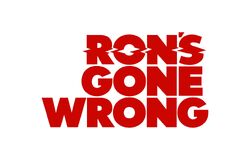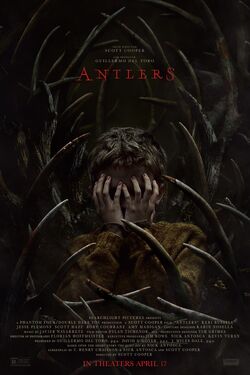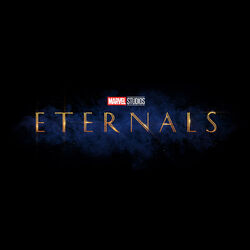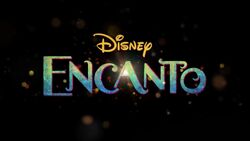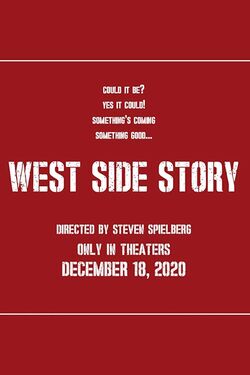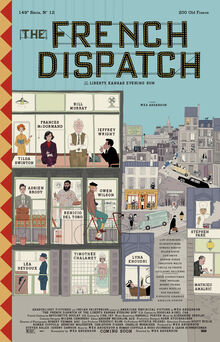 Theatrical releases
Television and streaming
Theme park happenings
January 1
January 3 - Kali River Rapids closed temporarily in Asia, due to the refurbishment at Disney's Animal Kingdom. [8]
January 6 - Rock 'n' Roller Coaster Starring Aerosmith returns in Sunset Boulevard at Disney's Hollywood Studios in the time of Walt Disney World's 50th Anniversary celebration.
January 8

Disney Light the Night closed temporarily at Tokyo Disneyland.
Amid the new State of Emergency declared in Tokyo and surrounding prefectures, The Oriental Land Company is taking steps to lower COVID-19 infections without closing Tokyo Disneyland and Tokyo DisneySea, including adjusting operating hours, halting all ticket sales, and cutting guest capacity for both parks, limiting to 5,000 daily guests.

January 11 - Liberty Square Market closed temporarily in Liberty Square, due to the refurbishment at Magic Kingdom.
January 12 - Tokyo Disneyland and Tokyo DisneySea temporarily closed until February 7, due in part to the new State of Emergency declared in Tokyo and surrounding prefectures.
January 13 - Disneyland becomes transformed into a vaccination site, expected to last several months.
January 14 - Disneyland ends it's original annual passholder permanently after nearly 37 years, due to the COVID-19 pandemic. It will be replaced by a new annual passholder later this year.
January 24 - The interactive game, Sorcerers of the Magic Kingdom will be officially closed at the Magic Kingdom, after 8 years in operation.[9]
January 30 - Tomorrowland Transit Authority PeopleMover returns in Tomorrowland at Magic Kingdom[10], in time for Walt Disney World's 50th Anniversary celebration.
February - A New Exhibit called THE SOUL OF JAZZ: An American Adventure will open in The American Adventure at EPCOT, in time for Walt Disney World's 50th Anniversary celebration. [11]
February 2 - Liberty Square Market returns in Liberty Square at Magic Kingdom, as part of Walt Disney World's 50th Anniversary celebration.
February 7 - Tokyo Disneyland and Tokyo DisneySea will be reopened, after the second closure due in part to the new State of Emergency declared in Tokyo and surrounding prefectures.
February 8 - Disney California Adventure will celebrate its 20th anniversary.
March 1 - Tom Sawyer Island and Liberty Square Riverboat returns in Frontierland and Liberty Square at Magic Kingdom, in time for Walt Disney World's 50th Anniversary celebration.
March 7 - Disney's Blizzard Beach will reopen, after being temporarily closed due to the COVID-19 outbreak's impact on Florida. The opening will be in time for Walt Disney World's 50th Anniversary celebration.
March

Space 220 will open in World Discovery at EPCOT as part of Walt Disney World's 50th Anniversary celebration.
Disney's Typhoon Lagoon will reopen, after being temporarily closed due to the COVID-19 outbreak's impact on Florida. The opening will be in time for Walt Disney World's 50th Anniversary celebration.

April 1
April 2 - Disneyland Park (Paris) and Walt Disney Studios Park will be reopened, after the second closure due to a second lockdown in France. [14]
June 16 - Shanghai Disneyland will celebrate its 5th anniversary.
July - The Walt Disney World Swan Reserve Hotel will open in EPCOT Resort Area at Walt Disney World Resort as part of Walt Disney World's 50th Anniversary celebration.
Summer

PLAY! will open in World Discovery at EPCOT as part of Walt Disney World's 50th Anniversary celebration.
The Grand Polynesian Village Resort will reopen with a large makeover complete with decorations themed to the movie, Moana. The reopening will be in time for Walt Disney World's 50th Anniversary celebration.
Festival of the Lion King returns in Africa at Disney's Animal Kingdom, as part of Walt Disney World's 50th Anniversary celebration.

September 4 - Tokyo DisneySea will celebrate its 20th anniversary.
October 1 - Walt Disney World and the Magic Kingdom will celebrate its 50th anniversary.
TBA
Home video releases
DVD, Blu-ray, and 4K Ultra HD Blu-ray releases
Digital-only releases
Comics
Reprint collections
January 26 - Disney Masters - Volume 15 - Mickey Mouse: New Adventures of the Phantom Blot
February 23 - The Complete Carl Barks Disney Library - Volume 24: Island in the Sky
March 30 - Disney Masters - Volume 16 - Donald Duck: Jumpin' Jupiter!
May 25 - Disney Masters - Volume 17: Mickey Mouse: The Man from Alcatraz
June 22 - Disney Afternoon Adventures - Volume 1: Darkwing Duck in "Just Us Justice Ducks"
July 20 - Disney Masters - Volume 18 - Uncle Scrooge: Pie in the Sky
Books
Video games
Spring - LEGO Star Wars: The Skywalker Saga (Lucasfilm, Warner Bros. Games, and Traveller's Tales) will be released for Nintendo Switch, PlayStation 4, PlayStation 5, Xbox One, and Xbox Series X.
Events
Character debuts
People
Deaths
References
↑ 1.0 1.1 1.2 Lattanzio, Ryan (January 14, 2021). "'Nomadland' to Be Released on Hulu and in Theaters February 19". IndieWire.
↑ "Disney Moves Soul, Raya and the Last Dragon Release Dates". TheWrap. Retrieved on April 15, 2020.
↑ "Disney Delays 'Cruella'". Variety. Retrieved on August 20, 2019.
↑ Disney Dates A Ton Of Pics Into 2023 & Juggles Fox Releases With Ridley Scott's "The Last Duel" To Open Christmas 2020, "The King's Man" Next Fall – Update
↑ "Disney Sets Five MCU Films, Delays Others". Dark Horizons (November 15, 2019). Retrieved on November 15, 2019.
↑ "Disney Reschedules 'The New Mutants' & 'Ron's Gone Wrong'". Deadline (May 13, 2020). Retrieved on May 13, 2020.
↑ "New Spider-Man series on Disney Junior". Variety (August 24, 2019).
↑ "Disneyland May Not Reopen Until Summer 2021, According to California's Orange County Health Care Agency".
↑ "RUMOR: Remy's Ratatouille Adventure Ride Will Not Open in 2020 at EPCOT, Not Deemed a "Priority Project" by Disney".
Community content is available under
CC-BY-SA
unless otherwise noted.