"Albums & Auditions" is the nineteenth episode of Season One of the sitcom Austin & Ally. It aired on September 9, 2012.
Synopsis
Austin's music career is flourishing -- his album is about to be released and Ally got accepted into Music University of New York with the help of Austin, Trish, and Dez. However, the group is unaware that the music school is in New York. Heartbroken, Ally finally reveals the big news. The group is devastated about her departure and they do not want her to leave. Now Ally has to decide whether to give up her dream and stay in Miami and continue being Austin's partner or leave for New York. During the album release party, the group makes a slideshow of all the good times they shared together. Afterward, they say their final goodbyes; however, Ally later announces that she is already living her dream and that she is staying in Miami.
v - e - d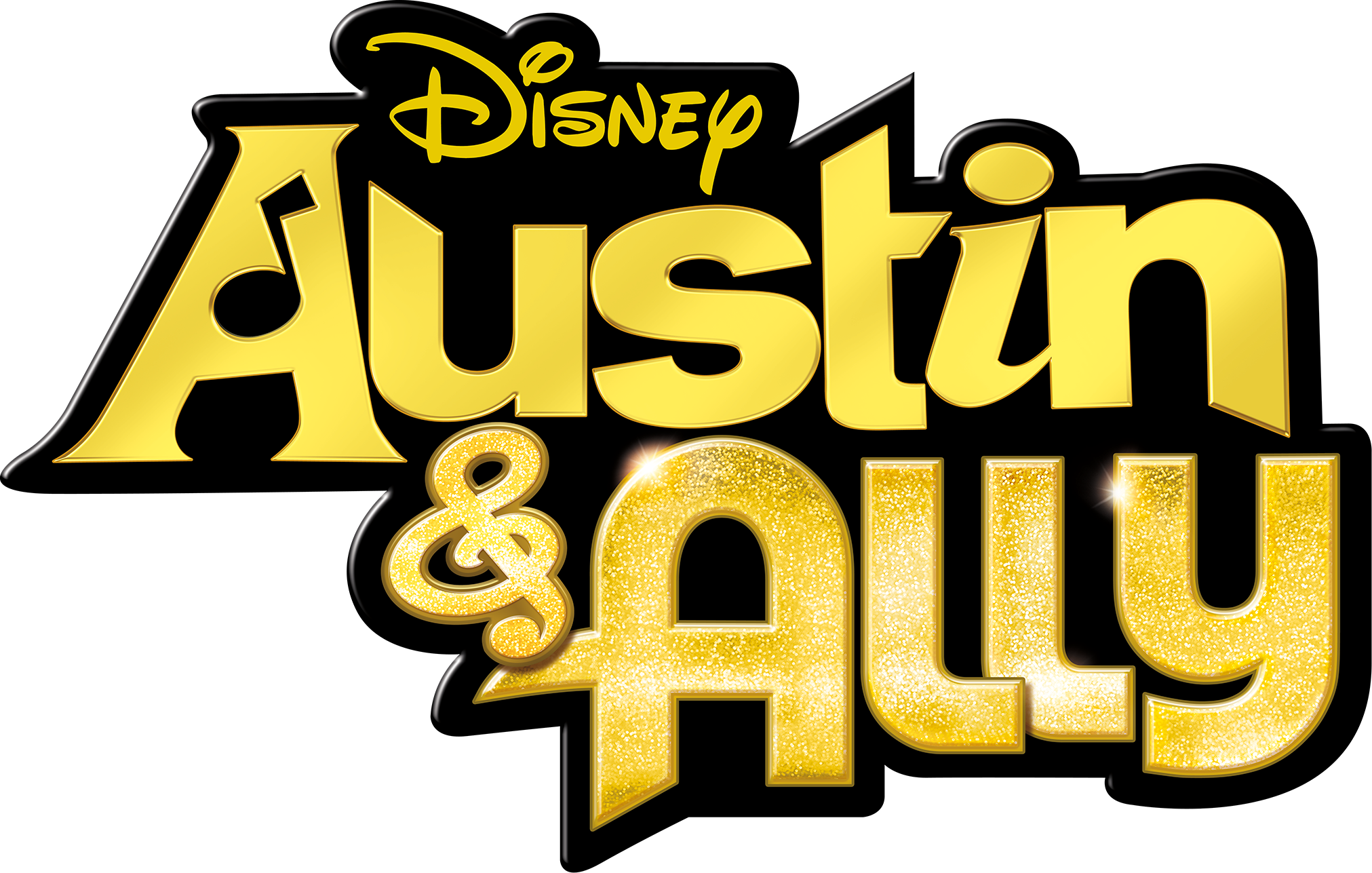 Songs
"Can't Do it Without You" • "Double Take" • "Break Down the Walls" • "A Billion Hits" • "Not a Love Song" • "It's Me, It's You" • "The Butterfly Song" • "Trash Talka" • "Better Together" • "You Don't See Me" • "Heard it on the Radio" • "Heart Beat" • "Na Na Na (The Summer Song)" • "The Way That You Do" • "Illusion" • "Don't Look Down" • "Who I Am" • "Got It 2" • "Christmas Soul" • "Can You Feel It" • "Face to Face" • "No Ordinary Day" • "You Can Come to Me" • "I Think About You" • "Finally Me" • "The Ally Way" • "Steal Your Heart" • "Timeless" • "Living in the Moment" • "I Got That Rock and Roll" • "The Me That You Don't See" • "Better Than This" • "Chasin' the Beat of My Heart" • "You Wish You Were Me" • "Redial" • "I Love Christmas" • "Austin & Ally Glee Club Mash Up" • "Who U R" • "Upside Down" • "Stuck on You" • "Me and You" • "What We're About" • "Look Out" • "Superhero" • "Parachute" • "No Place Like Home" • "Play My Song" • "Dance Like Nobody's Watching" • "Take it from the Top" • "Jump Back, Kiss Yourself" • "Perfect Christmas" • "You've Got a Friend" • "Two in a Million"
Community content is available under
CC-BY-SA
unless otherwise noted.