"Austin & Alias" is the seventh episode of Season Three of the sitcom Austin & Ally. It aired on January 26, 2014.
Synopsis
When Ronnie Ramone forbids Ally from being Austin's songwriter because they are on competing labels, Ally assumes an alias of Roxy Rocket. When Roxy's single becomes a smash hit and calls for a television interview, Ally dresses up as Roxy, a tall, self-confident dancer with a Swedish accent and blonde and pink checkerboard hair, but almost blows her cover when interviewer Jett Deely starts praising Roxy's songwriting over Ally's. When Ronnie finds out the truth, Ally stands up to him. Ronnie agrees to let her stay with his label and write songs for Austin simultaneously and even admits he'd rather have Ally continue doing so than drop her. Meanwhile, Trish becomes very mad when Dez wins a raffle for a $1,000 gift card for the animal print emporium which she wanted to win. Dez agrees to give her the gift card at the end of the week, but each time she insults him, he buys something with the card. This eventually gets out of hand, and Dez nearly depletes the gift card of its money.
v - e - d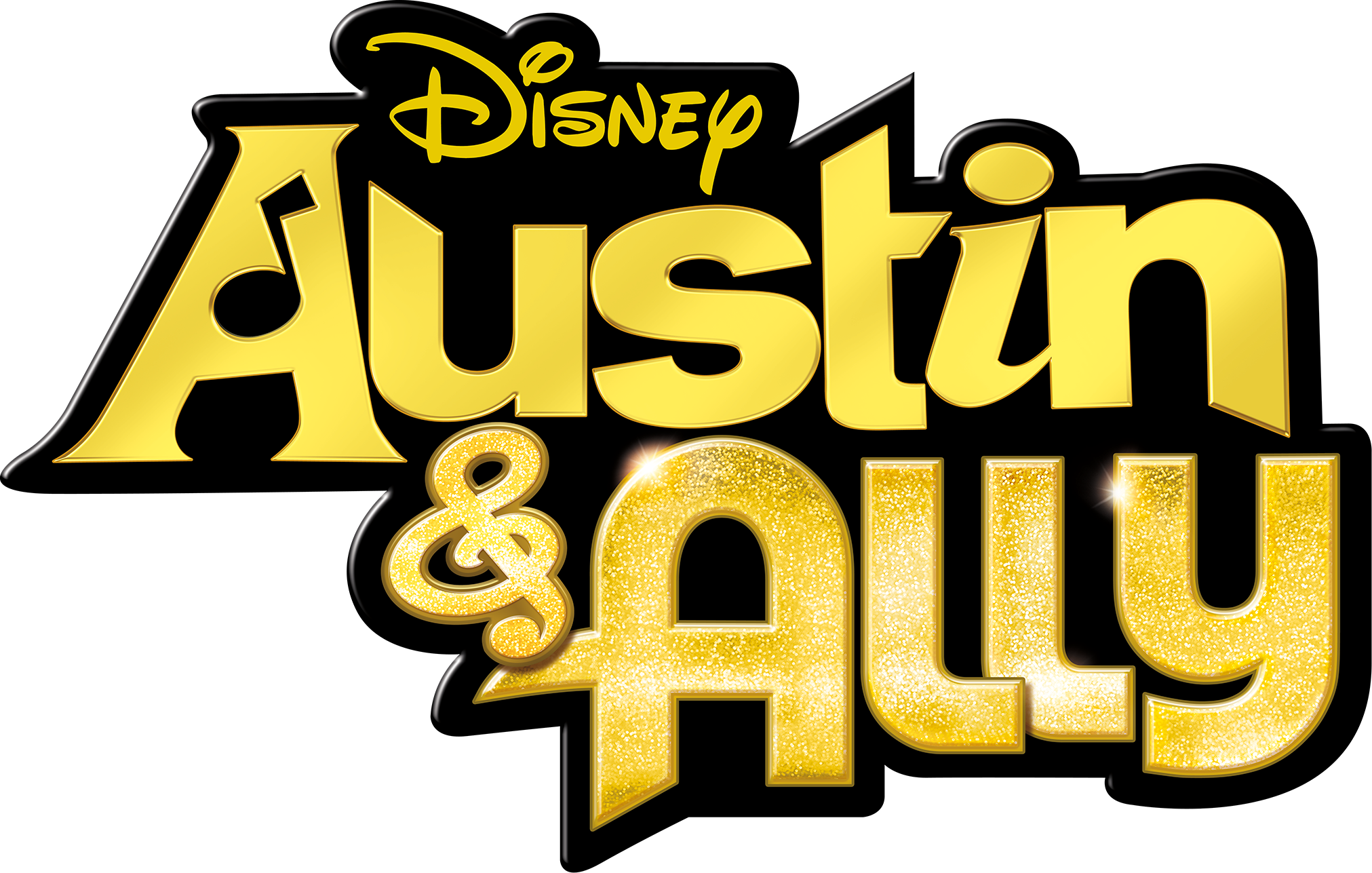 Songs
"Can't Do it Without You" • "Double Take" • "Break Down the Walls" • "A Billion Hits" • "Not a Love Song" • "It's Me, It's You" • "The Butterfly Song" • "Trash Talka" • "Better Together" • "You Don't See Me" • "Heard it on the Radio" • "Heart Beat" • "Na Na Na (The Summer Song)" • "The Way That You Do" • "Illusion" • "Don't Look Down" • "Who I Am" • "Got It 2" • "Christmas Soul" • "Can You Feel It" • "Face to Face" • "No Ordinary Day" • "You Can Come to Me" • "I Think About You" • "Finally Me" • "The Ally Way" • "Steal Your Heart" • "Timeless" • "Living in the Moment" • "I Got That Rock and Roll" • "The Me That You Don't See" • "Better Than This" • "Chasin' the Beat of My Heart" • "You Wish You Were Me" • "Redial" • "I Love Christmas" • "Austin & Ally Glee Club Mash Up" • "Who U R" • "Upside Down" • "Stuck on You" • "Me and You" • "What We're About" • "Look Out" • "Superhero" • "Parachute" • "No Place Like Home" • "Play My Song" • "Dance Like Nobody's Watching" • "Take it from the Top" • "Jump Back, Kiss Yourself" • "Perfect Christmas" • "You've Got a Friend" • "Two in a Million"
Community content is available under
CC-BY-SA
unless otherwise noted.