"Beauties & Bullies" is the nineteenth episode of Season Three of the sitcom Austin & Ally. It aired on September 28, 2014.
Synopsis
Trish gets the lead in the school play, but ends up getting bullied online with comments telling her that she's not pretty. After saying she doesn't care, she goes into the school auditorium to cry. She is later caught by Ally crying while reading hate comments about her. Austin, Dez, and Carrie follow, hugging her for comfort while she cries. The bullying goes too far and Trish keeps on calling in sick every day to avoid going to school. Trish later tells Ally that she is going to drop out of school. Ally tells Austin and the two make a song which Austin performs at Shredders. However, Trish still refuses to go to school. It is play night and Dez and Carrie figure out the bully is Margo. After Dez and Carrie put a skunk in Margo's face, Trish gets upset with them for getting back at Margo. Trish informs Coach Simmons about the problem and nicely tells Margo to stop. Margo apologizes, revealing that she was jealous of Trish and promises to stop posting hate. The play continues and nobody makes fun of Trish anymore.
v - e -

d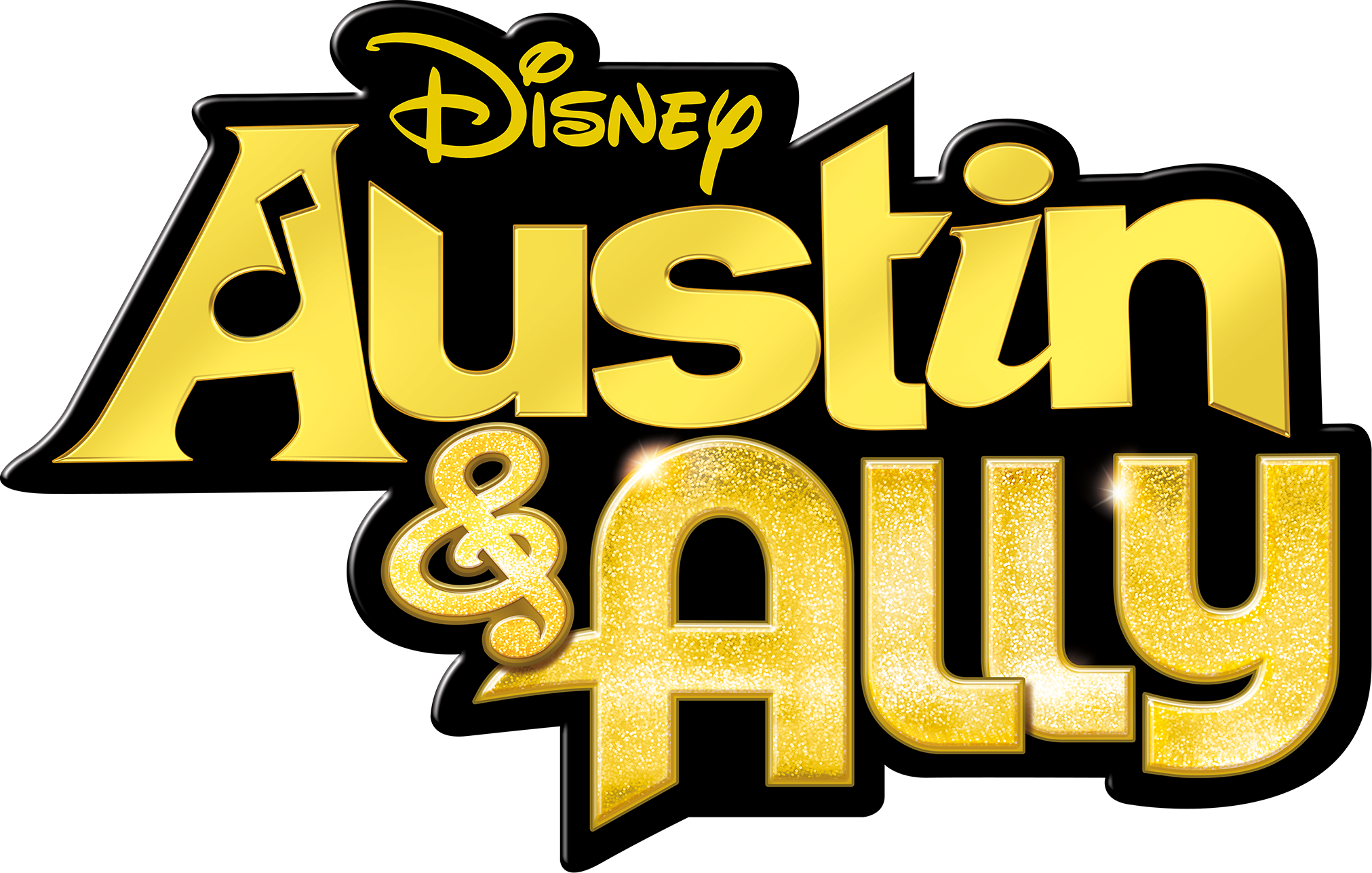 Songs
"Can't Do it Without You" • "Double Take" • "Break Down the Walls" • "A Billion Hits" • "Not a Love Song" • "It's Me, It's You" • "The Butterfly Song" • "Trash Talka" • "Better Together" • "You Don't See Me" • "Heard it on the Radio" • "Heart Beat" • "Na Na Na (The Summer Song)" • "The Way That You Do" • "Illusion" • "Don't Look Down" • "Who I Am" • "Got It 2" • "Christmas Soul" • "Can You Feel It" • "Face to Face" • "No Ordinary Day" • "You Can Come to Me" • "I Think About You" • "Finally Me" • "The Ally Way" • "Steal Your Heart" • "Timeless" • "Living in the Moment" • "I Got That Rock and Roll" • "The Me That You Don't See" • "Better Than This" • "Chasin' the Beat of My Heart" • "You Wish You Were Me" • "Redial" • "I Love Christmas" • "Austin & Ally Glee Club Mash Up" • "Who U R" • "Upside Down" • "Stuck on You" • "Me and You" • "What We're About" • "Look Out" • "Superhero" • "Parachute" • "No Place Like Home" • "Play My Song" • "Dance Like Nobody's Watching" • "Take it from the Top" • "Jump Back, Kiss Yourself" • "Perfect Christmas" • "You've Got a Friend" • "Two in a Million"