Bite Club is the eighteenth episode of the second season of the television series I Didn't Do It. It aired on October 2, 2015.
Synopsis
Lindy and Jasmine are asked if they want to donate blood on Halloween, but Jasmine is suspicious of the guy asking due to how he's asking. Both volunteer to donate blood, but Jasmine backs out of it later, because she is starting to believe that the guy is a real vampire, wanting their blood. Lindy donates blood and Jasmine is later convinced she is turning into a vampire after seeing what appear to be bite marks on her neck. Lindy pulls a prank on Jasmine, trying to scare her into believing that Lindy really is a vampire. Logan and Delia go to NYC to attend a science presentation, which they show. Later, in Central Park, they run into Austin & Ally's Trish and Dez. Garrett also takes Betty's nephew, Kevin, Trick-or-treating and at first, Garrett dislikes it, because she dislikes Garrett, but Garrett changes Kevin's mind, when the two turn trick-or-treating into a candy scam, by going to the same women's house, dressed up as different people to get more candy from her.
Plot
Trivia
v - e -

d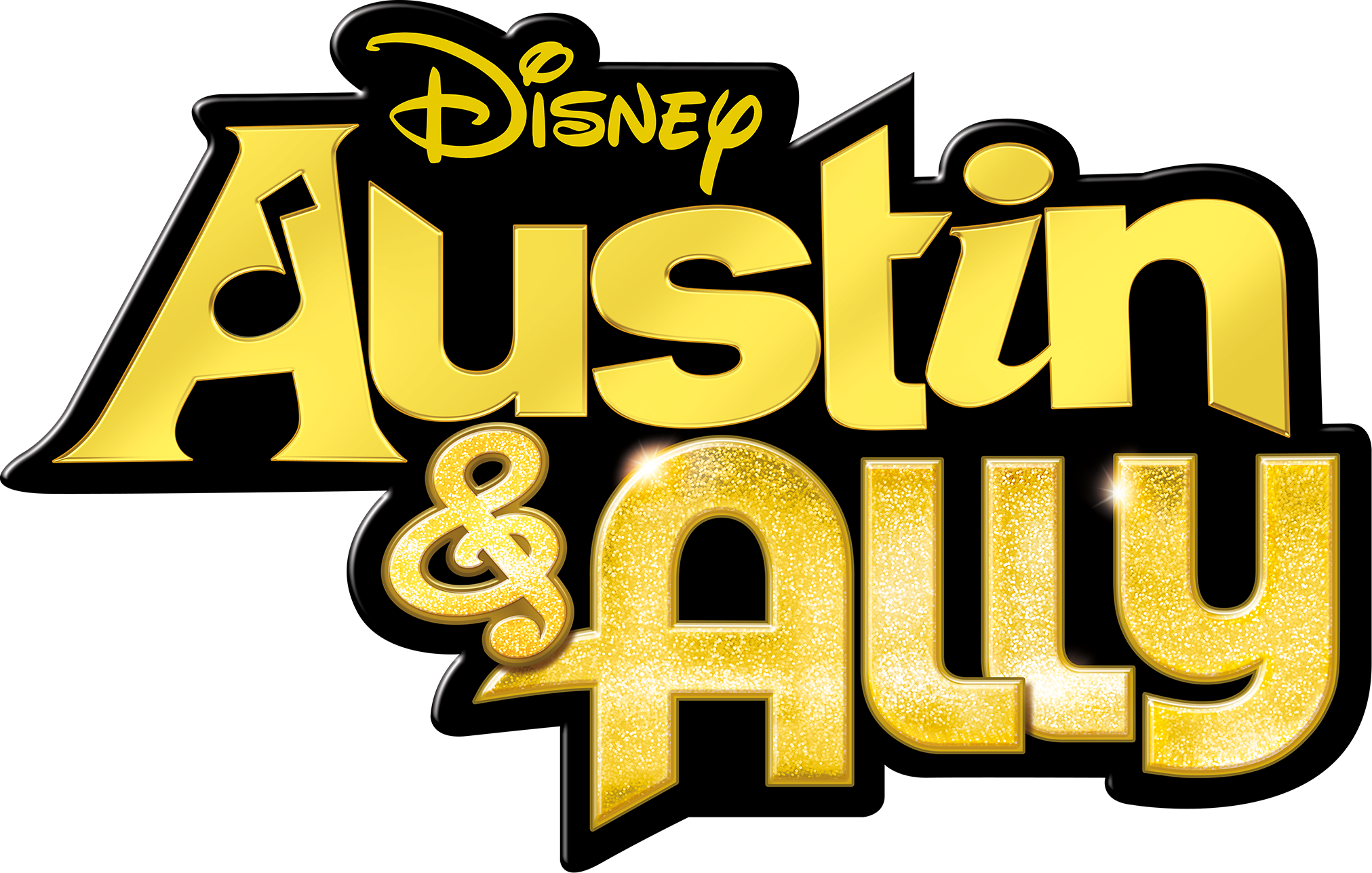 Songs
"Can't Do it Without You" • "Double Take" • "Break Down the Walls" • "A Billion Hits" • "Not a Love Song" • "It's Me, It's You" • "The Butterfly Song" • "Trash Talka" • "Better Together" • "You Don't See Me" • "Heard it on the Radio" • "Heart Beat" • "Na Na Na (The Summer Song)" • "The Way That You Do" • "Illusion" • "Don't Look Down" • "Who I Am" • "Got It 2" • "Christmas Soul" • "Can You Feel It" • "Face to Face" • "No Ordinary Day" • "You Can Come to Me" • "I Think About You" • "Finally Me" • "The Ally Way" • "Steal Your Heart" • "Timeless" • "Living in the Moment" • "I Got That Rock and Roll" • "The Me That You Don't See" • "Better Than This" • "Chasin' the Beat of My Heart" • "You Wish You Were Me" • "Redial" • "I Love Christmas" • "Austin & Ally Glee Club Mash Up" • "Who U R" • "Upside Down" • "Stuck on You" • "Me and You" • "What We're About" • "Look Out" • "Superhero" • "Parachute" • "No Place Like Home" • "Play My Song" • "Dance Like Nobody's Watching" • "Take it from the Top" • "Jump Back, Kiss Yourself" • "Perfect Christmas" • "You've Got a Friend" • "Two in a Million"