"Boy Songs & Badges" is the sixteenth episode of Season Two of the sitcom Austin & Ally. It aired on June 8, 2013.
Synopsis
Ally has to write three songs for herself for a meeting with a record label, but Austin also needs a song for when he goes on Video Countdown Lives' New Music Tuesday. He tells Ally he can write his own song, but after trying to find inspiration from the Pioneer Rangers handbook, he finds that the song he and Dez wrote is actually horrible. Austin is too embarrassed to ask for Ally's help, so he instead takes Dez's advice and tries to get Ally to offer help. Their plan backfires when Ally is afraid she'll hurt their feelings and says she loves it. Trish tells Ally that Austin will be humiliated if he gets on live TV, so Ally tells him her honest opinion and Austin asks for help. Ally tells him that there isn't enough time, but suggests he uses one of her demo songs; however, he refuses because her songs are too girly for him. Meanwhile, Trish is helping her brother's Pioneer Rangers group and has to take them camping. Ally suggests that Austin calls the show to say that he has to reschedule because he is volunteering with the Pioneer Rangers. However, the plan backfires when the show suggests bringing the show to Austin and watching him perform from the campground. On the day they're leaving, Ally suggests that Austin could sing his song as a gift for the children since it is centered on the Pioneer Rangers. When he sings his song, the show thinks it's a joke and Austin has to find a new song to sing. The Pioneer Rangers are told to stall the broadcast by tying the host to a stump with an impossible knot and then trapping the rest of the crew in a tent so that Austin doesn't have to go live. In the end, Austin doesn't have to perform live after a bear shows up at the campsite.
v - e - d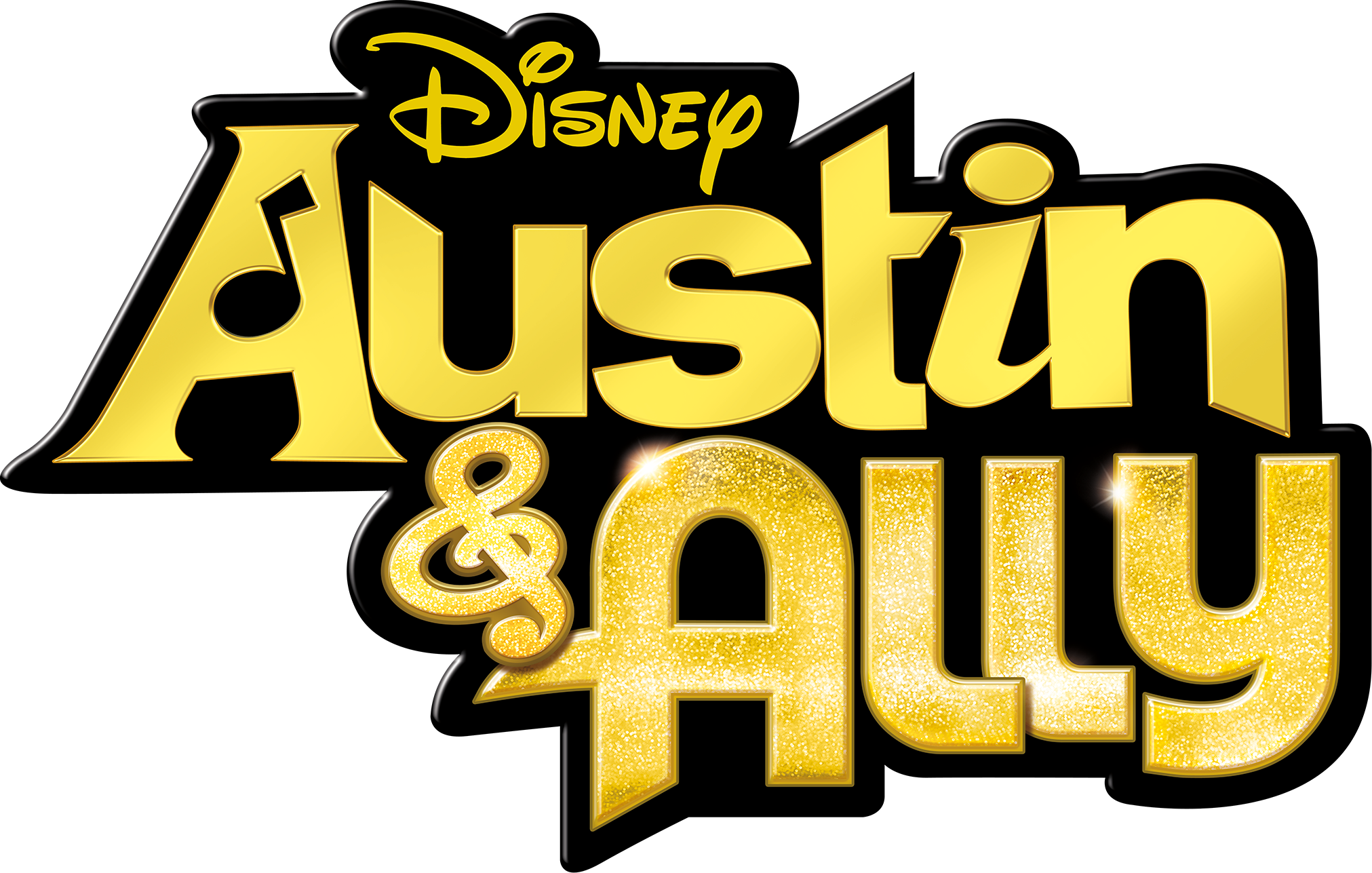 Songs
"Can't Do it Without You" • "Double Take" • "Break Down the Walls" • "A Billion Hits" • "Not a Love Song" • "It's Me, It's You" • "The Butterfly Song" • "Trash Talka" • "Better Together" • "You Don't See Me" • "Heard it on the Radio" • "Heart Beat" • "Na Na Na (The Summer Song)" • "The Way That You Do" • "Illusion" • "Don't Look Down" • "Who I Am" • "Got It 2" • "Christmas Soul" • "Can You Feel It" • "Face to Face" • "No Ordinary Day" • "You Can Come to Me" • "I Think About You" • "Finally Me" • "The Ally Way" • "Steal Your Heart" • "Timeless" • "Living in the Moment" • "I Got That Rock and Roll" • "The Me That You Don't See" • "Better Than This" • "Chasin' the Beat of My Heart" • "You Wish You Were Me" • "Redial" • "I Love Christmas" • "Austin & Ally Glee Club Mash Up" • "Who U R" • "Upside Down" • "Stuck on You" • "Me and You" • "What We're About" • "Look Out" • "Superhero" • "Parachute" • "No Place Like Home" • "Play My Song" • "Dance Like Nobody's Watching" • "Take it from the Top" • "Jump Back, Kiss Yourself" • "Perfect Christmas" • "You've Got a Friend" • "Two in a Million"
Community content is available under
CC-BY-SA
unless otherwise noted.