"Buzzcuts & Beginnings" is the first episode of Season Four of the sitcom Austin & Ally. It aired on January 18, 2015.
Synopsis
After Ally's tour ends in Miami, the group finally reunites after everyone, except Austin, has been busy. Austin is excited to spend his senior year of high school with his friends, but finds out that they're still too busy for him. Ally is asked to go on a European tour by Ronnie Ramone, Trish is about to go on tour to manage a British boy band, and Dez is returning from Miami for three days only to shoot a short film for his film class in L.A. Austin asks his mother what he should do now that his friends don't have time for him anymore. She tells him to find a new passion, so he enrolls into a military school. Meanwhile, Ally reveals that she'd rather stay in Miami with her friends during their senior year of high school, Trish reveals that she hates her managing job with the British boys and wants to stay in Miami, and Dez reveals that he and Carrie broke up and that he doesn't want to return to L.A. When the group is about to tell Austin that they changed their minds, they find out that Austin is going to a military school and must stop him before he is enrolled. When they get there, Ally and Trish struggle to distract the guard while Dez sneaks past him. They finally catch Austin in a barber shop about to get his hair shaved off. However, when they try to stop him, they find out it's the wrong person. They soon find Austin and tell him that they gave up on their plans and they will stay in Miami together.
v - e -

d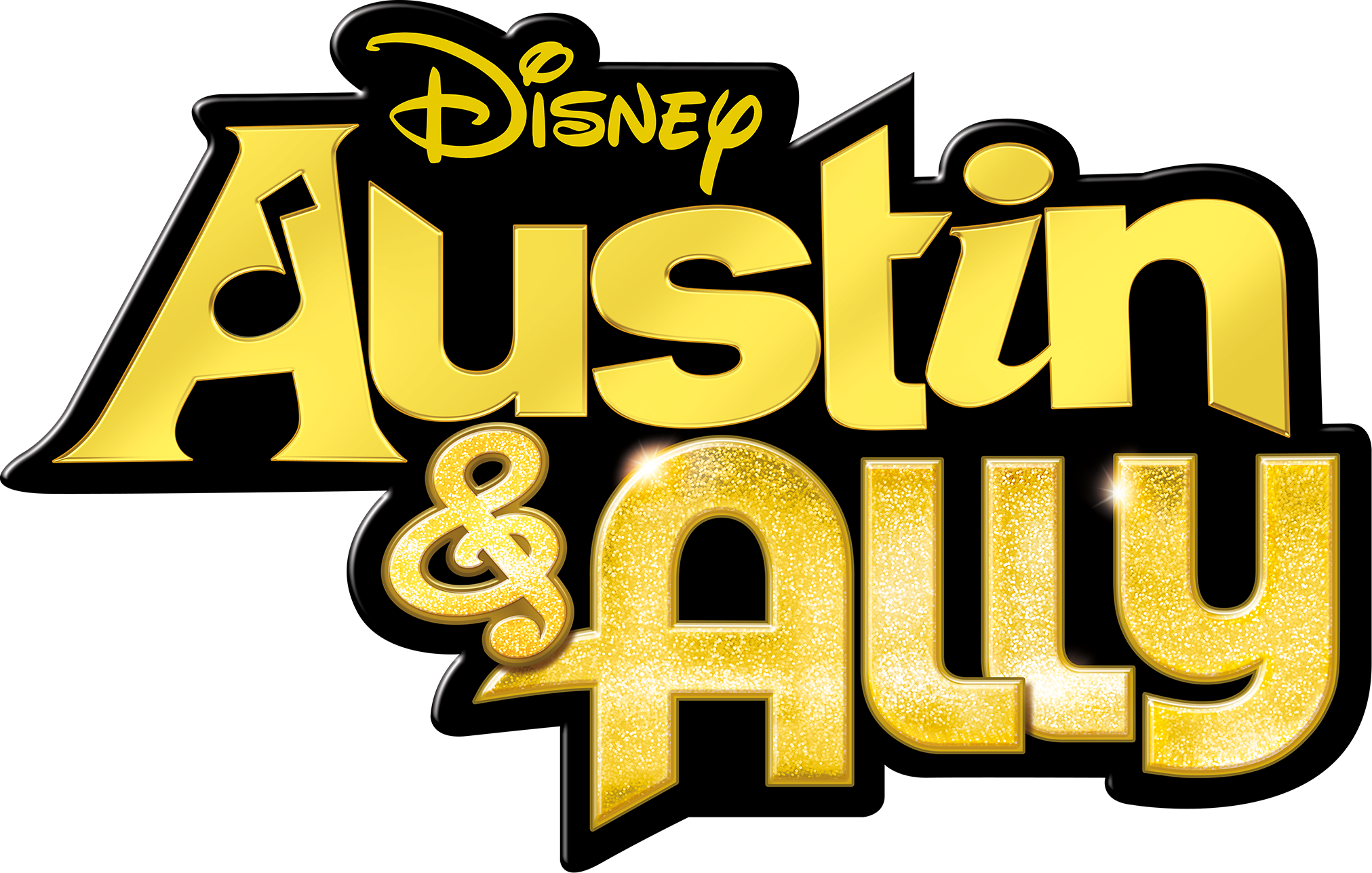 Songs
"Can't Do it Without You" • "Double Take" • "Break Down the Walls" • "A Billion Hits" • "Not a Love Song" • "It's Me, It's You" • "The Butterfly Song" • "Trash Talka" • "Better Together" • "You Don't See Me" • "Heard it on the Radio" • "Heart Beat" • "Na Na Na (The Summer Song)" • "The Way That You Do" • "Illusion" • "Don't Look Down" • "Who I Am" • "Got It 2" • "Christmas Soul" • "Can You Feel It" • "Face to Face" • "No Ordinary Day" • "You Can Come to Me" • "I Think About You" • "Finally Me" • "The Ally Way" • "Steal Your Heart" • "Timeless" • "Living in the Moment" • "I Got That Rock and Roll" • "The Me That You Don't See" • "Better Than This" • "Chasin' the Beat of My Heart" • "You Wish You Were Me" • "Redial" • "I Love Christmas" • "Austin & Ally Glee Club Mash Up" • "Who U R" • "Upside Down" • "Stuck on You" • "Me and You" • "What We're About" • "Look Out" • "Superhero" • "Parachute" • "No Place Like Home" • "Play My Song" • "Dance Like Nobody's Watching" • "Take it from the Top" • "Jump Back, Kiss Yourself" • "Perfect Christmas" • "You've Got a Friend" • "Two in a Million"