"Campers & Complications" is the ninth episode of Season Two of the sitcom Austin & Ally. It aired on February 17, 2013.
Synopsis
When Ally's old summer camp friend, Elliot, comes to Miami to visit, he and Ally spend a lot of time catching up and reminiscing about the past. Although Austin is now dating Kira, he suddenly finds himself jealous seeing Ally with Elliot. Later, Austin reveals to Dez that he also has feelings for Ally, making him confused about whom he really loves. When Austin hears that Ally is planning to tell Elliot she wants to be his girlfriend, he runs to the restaurant to stop her. However, it turns out to be a misunderstanding -- Ally had actually been planning to tell Elliot that she couldn't be with him because they had nothing to talk about other than summer camp. Meanwhile, Dez is feeling alone without Austin, so he hangs out with Trish who takes advantage of him to do her work for her while she enjoys some leisure time.
v - e - d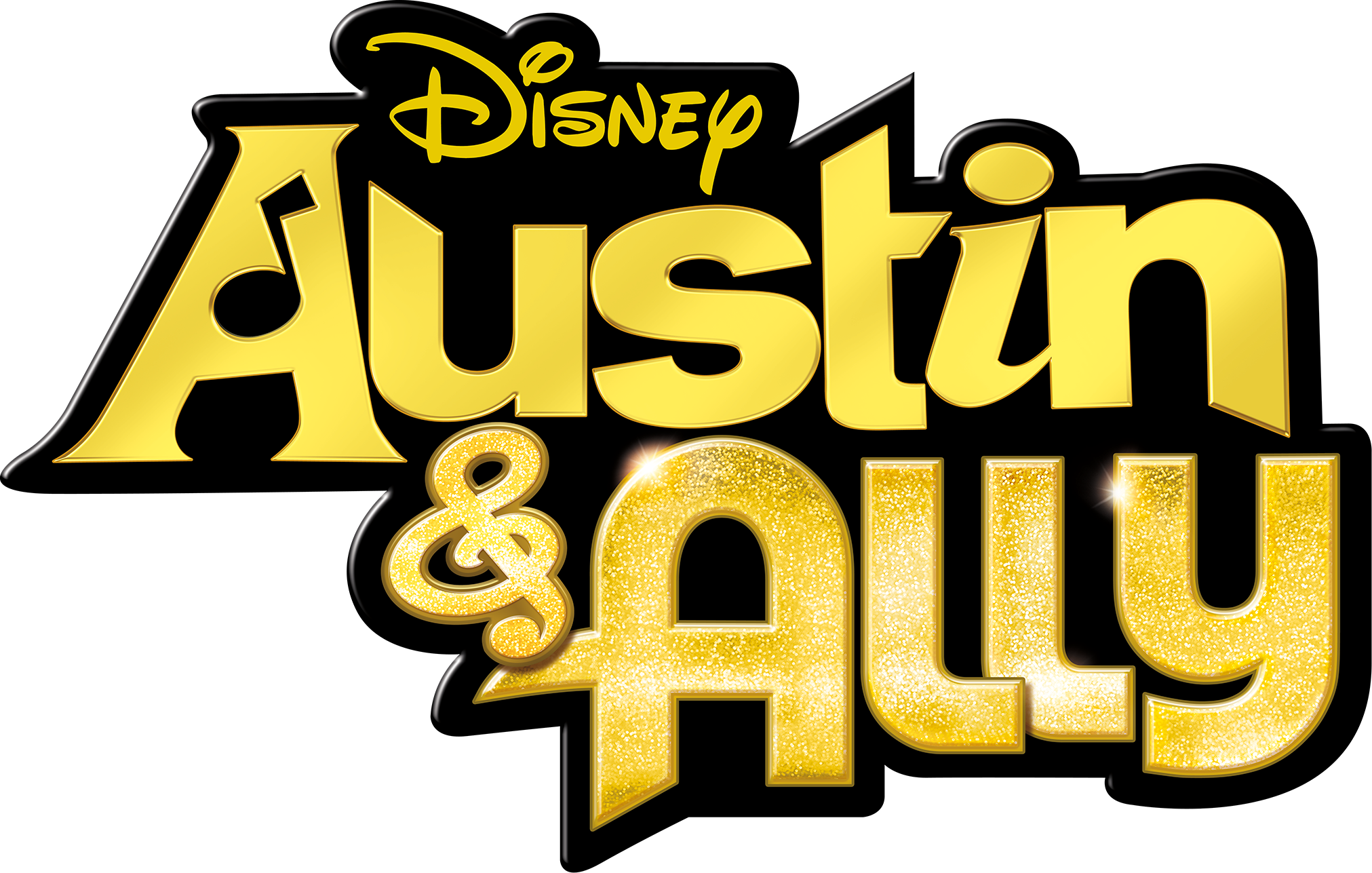 Songs
"Can't Do it Without You" • "Double Take" • "Break Down the Walls" • "A Billion Hits" • "Not a Love Song" • "It's Me, It's You" • "The Butterfly Song" • "Trash Talka" • "Better Together" • "You Don't See Me" • "Heard it on the Radio" • "Heart Beat" • "Na Na Na (The Summer Song)" • "The Way That You Do" • "Illusion" • "Don't Look Down" • "Who I Am" • "Got It 2" • "Christmas Soul" • "Can You Feel It" • "Face to Face" • "No Ordinary Day" • "You Can Come to Me" • "I Think About You" • "Finally Me" • "The Ally Way" • "Steal Your Heart" • "Timeless" • "Living in the Moment" • "I Got That Rock and Roll" • "The Me That You Don't See" • "Better Than This" • "Chasin' the Beat of My Heart" • "You Wish You Were Me" • "Redial" • "I Love Christmas" • "Austin & Ally Glee Club Mash Up" • "Who U R" • "Upside Down" • "Stuck on You" • "Me and You" • "What We're About" • "Look Out" • "Superhero" • "Parachute" • "No Place Like Home" • "Play My Song" • "Dance Like Nobody's Watching" • "Take it from the Top" • "Jump Back, Kiss Yourself" • "Perfect Christmas" • "You've Got a Friend" • "Two in a Million"
Community content is available under
CC-BY-SA
unless otherwise noted.