"Cap and Gown & Can't Be Found" is the seventeenth episode of Season Four of the sitcom Austin & Ally. It aired on November 22, 2015.
Synopsis
The high school graduation is coming up, but Ally is threatened that she will not be graduating because the overdue library book got missing. Since he borrowed the book from Ally long time ago, Austin is worried that he lost the book and tries to find it and get it back to the library, so Ally can graduate. Meanwhile, Trish fakes some memorable moments in an attempt to get more photos in the yearbook.
v - e - d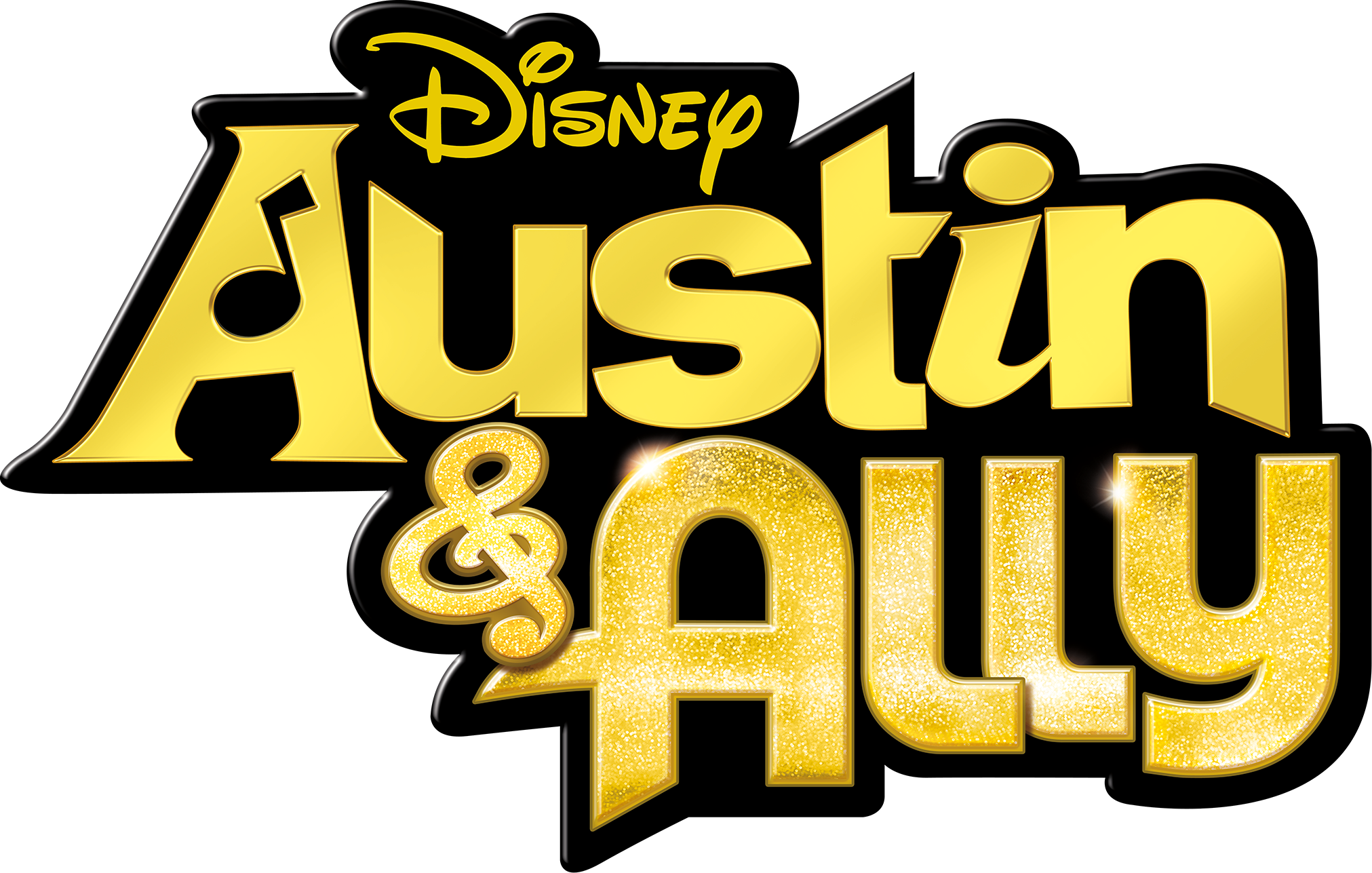 Songs
"Can't Do it Without You" • "Double Take" • "Break Down the Walls" • "A Billion Hits" • "Not a Love Song" • "It's Me, It's You" • "The Butterfly Song" • "Trash Talka" • "Better Together" • "You Don't See Me" • "Heard it on the Radio" • "Heart Beat" • "Na Na Na (The Summer Song)" • "The Way That You Do" • "Illusion" • "Don't Look Down" • "Who I Am" • "Got It 2" • "Christmas Soul" • "Can You Feel It" • "Face to Face" • "No Ordinary Day" • "You Can Come to Me" • "I Think About You" • "Finally Me" • "The Ally Way" • "Steal Your Heart" • "Timeless" • "Living in the Moment" • "I Got That Rock and Roll" • "The Me That You Don't See" • "Better Than This" • "Chasin' the Beat of My Heart" • "You Wish You Were Me" • "Redial" • "I Love Christmas" • "Austin & Ally Glee Club Mash Up" • "Who U R" • "Upside Down" • "Stuck on You" • "Me and You" • "What We're About" • "Look Out" • "Superhero" • "Parachute" • "No Place Like Home" • "Play My Song" • "Dance Like Nobody's Watching" • "Take it from the Top" • "Jump Back, Kiss Yourself" • "Perfect Christmas" • "You've Got a Friend" • "Two in a Million"
Community content is available under
CC-BY-SA
unless otherwise noted.