"Club Owners & Quinceañeras" is the eighth episode of Season one of the sitcom Austin & Ally. It premiered on February 19, 2012.
Synopsis
Trish is having her quinceañera and mentions that Emilio, a relative and big-time club owner, will be at her party. Austin decides to perform at Trish's party so he can impress Emilio to book him in his clubs. Trish invites Dallas to her party so that Ally can dance with him. However, since Ally is a horrible dancer she asks Austin to give her dance lessons, but accidentally breaks his leg during a practice. At the party, Ally asks Dallas to dance with her, but he says no to her. Ally becomes upset and doesn't enjoy the rest of the party. During the middle of the party, Dez thinks Austin can swing in on a rope for his grand entrance for his performance. However, they end up wrecking all of Trish's presents. Ally also finds out Dallas said no to her just because he was also a horrible dancer. At the very end of the party, Ally and Dallas find out they have much in common and connect with each other by dancing. When Emilio shows up, the group finds out Emilio doesn't own night clubs, but he owns country clubs.
v - e - d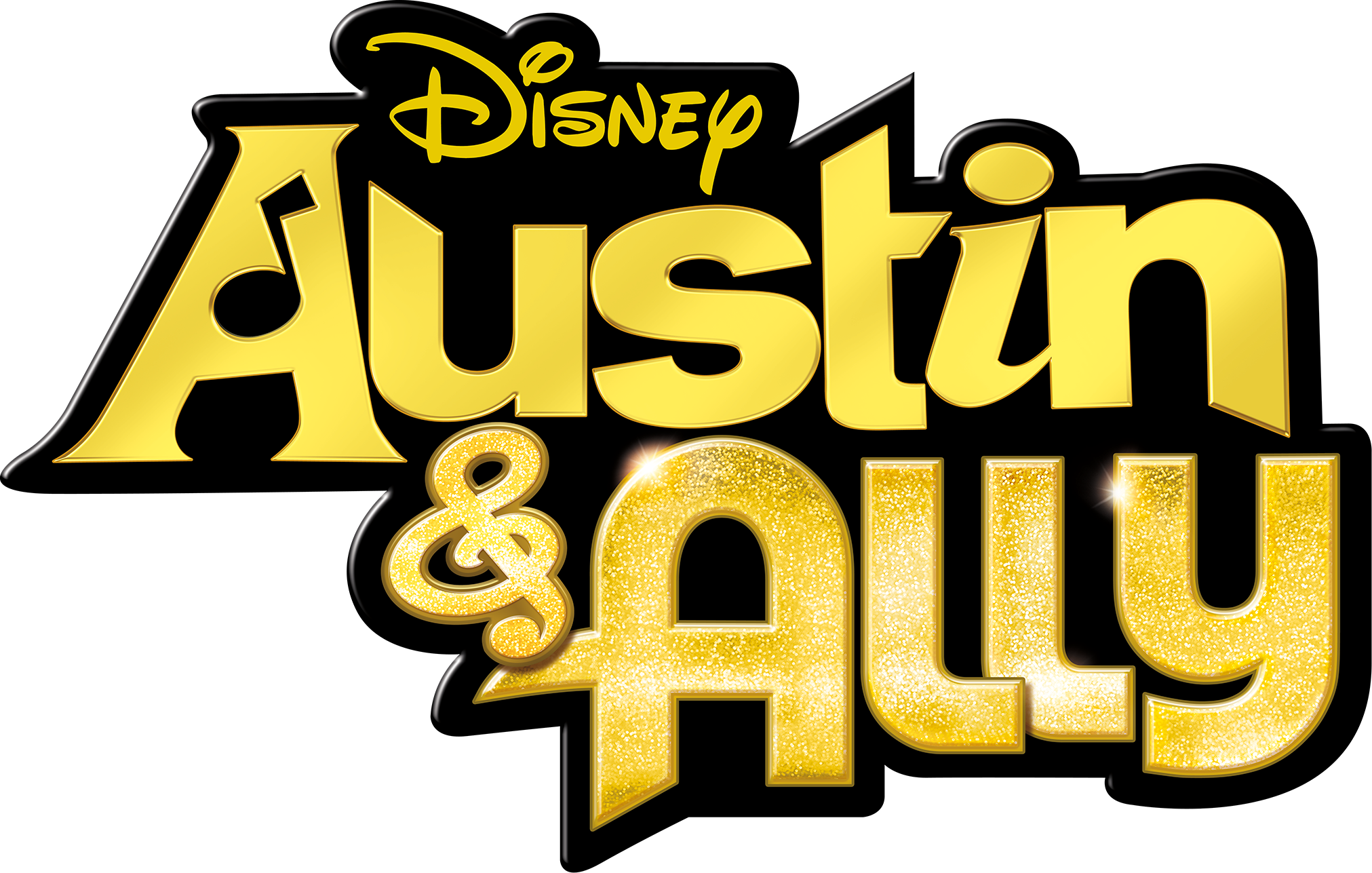 Songs
"Can't Do it Without You" • "Double Take" • "Break Down the Walls" • "A Billion Hits" • "Not a Love Song" • "It's Me, It's You" • "The Butterfly Song" • "Trash Talka" • "Better Together" • "You Don't See Me" • "Heard it on the Radio" • "Heart Beat" • "Na Na Na (The Summer Song)" • "The Way That You Do" • "Illusion" • "Don't Look Down" • "Who I Am" • "Got It 2" • "Christmas Soul" • "Can You Feel It" • "Face to Face" • "No Ordinary Day" • "You Can Come to Me" • "I Think About You" • "Finally Me" • "The Ally Way" • "Steal Your Heart" • "Timeless" • "Living in the Moment" • "I Got That Rock and Roll" • "The Me That You Don't See" • "Better Than This" • "Chasin' the Beat of My Heart" • "You Wish You Were Me" • "Redial" • "I Love Christmas" • "Austin & Ally Glee Club Mash Up" • "Who U R" • "Upside Down" • "Stuck on You" • "Me and You" • "What We're About" • "Look Out" • "Superhero" • "Parachute" • "No Place Like Home" • "Play My Song" • "Dance Like Nobody's Watching" • "Take it from the Top" • "Jump Back, Kiss Yourself" • "Perfect Christmas" • "You've Got a Friend" • "Two in a Million"
Community content is available under
CC-BY-SA
unless otherwise noted.