"Comebacks & Crystal Balls" is the twelfth episode of Season Four of the sitcom Austin & Ally. It aired on August 9, 2015.
Synopsis
Trish books Austin his comeback concert, but he gets worried after a psychic tells him his great expectations will end in failure. Dez helps Austin with his big entrance, but everything goes wrong when Austin ends up having a patched eye and a hurt toe. Austin decides to tell Dez he can't plan his entrance, but before that he gets stuck in an unbreakable box and has to perform in it. Dez finds out and comes up with a plan to help Austin who regrets letting him down. Austin performs his new song "Take it from the Top" inside the box. During the song, Dez sets him free, and Austin finishes his show and they both make up. Meanwhile, the psychic tells Trish that she'll meet a black haired well-mannered prince who happens to be a puppy whose name is Prince; Trish falls in love with him. Austin's fortune comes true because he forgot to do his book report on Great Expectations by Charles Dickens.
v - e -

d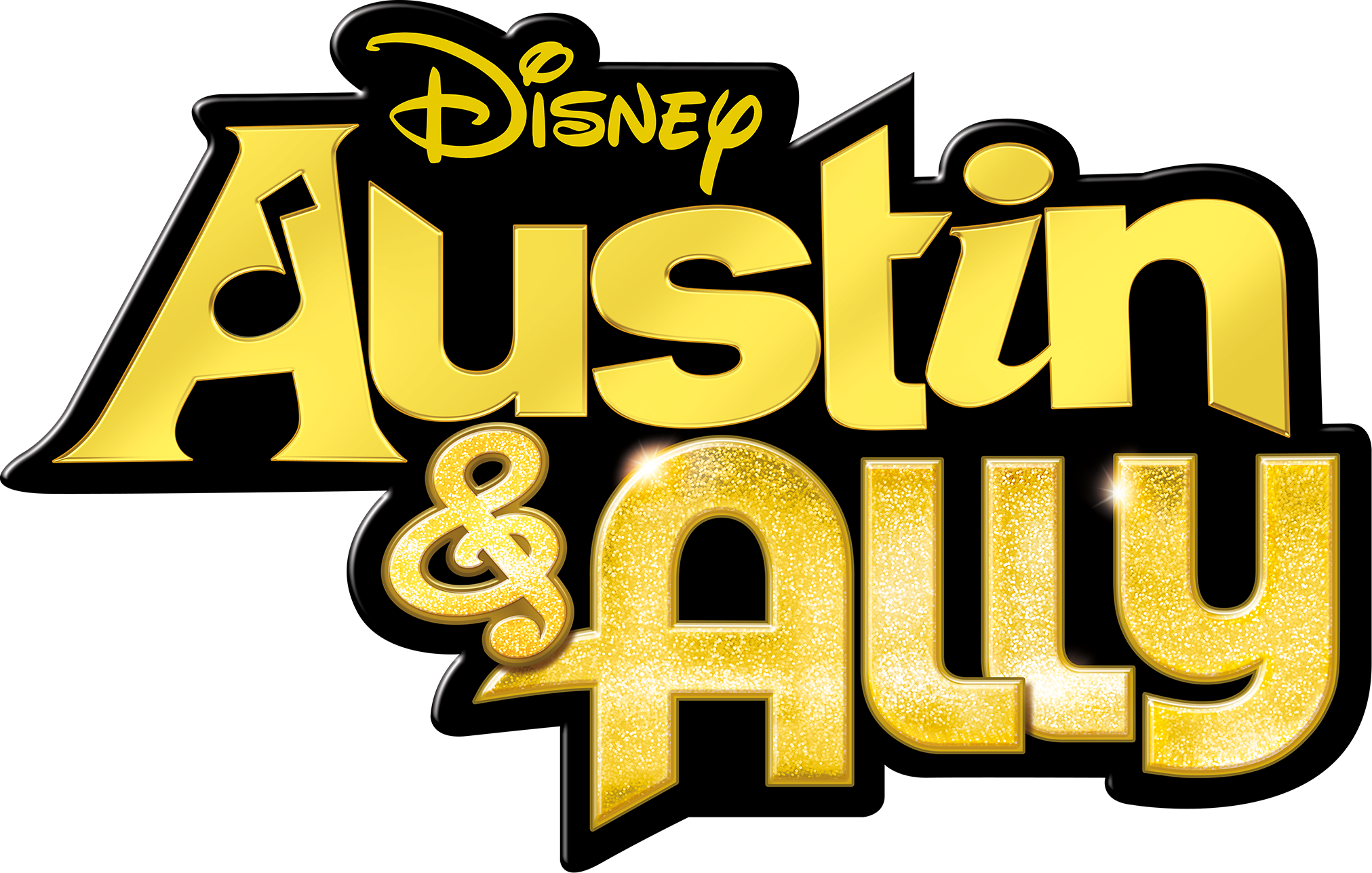 Songs
"Can't Do it Without You" • "Double Take" • "Break Down the Walls" • "A Billion Hits" • "Not a Love Song" • "It's Me, It's You" • "The Butterfly Song" • "Trash Talka" • "Better Together" • "You Don't See Me" • "Heard it on the Radio" • "Heart Beat" • "Na Na Na (The Summer Song)" • "The Way That You Do" • "Illusion" • "Don't Look Down" • "Who I Am" • "Got It 2" • "Christmas Soul" • "Can You Feel It" • "Face to Face" • "No Ordinary Day" • "You Can Come to Me" • "I Think About You" • "Finally Me" • "The Ally Way" • "Steal Your Heart" • "Timeless" • "Living in the Moment" • "I Got That Rock and Roll" • "The Me That You Don't See" • "Better Than This" • "Chasin' the Beat of My Heart" • "You Wish You Were Me" • "Redial" • "I Love Christmas" • "Austin & Ally Glee Club Mash Up" • "Who U R" • "Upside Down" • "Stuck on You" • "Me and You" • "What We're About" • "Look Out" • "Superhero" • "Parachute" • "No Place Like Home" • "Play My Song" • "Dance Like Nobody's Watching" • "Take it from the Top" • "Jump Back, Kiss Yourself" • "Perfect Christmas" • "You've Got a Friend" • "Two in a Million"