"Critics & Confidence" is the tenth episode of Season Three of the sitcom Austin & Ally. It aired on March 16, 2014.
Synopsis
When Austin receives his first negative review from a critic named Kenneth Kreen, he falls into a slump and develops stage fright and Ally, Trish, and Dez try to help him get over it. Ally tries to explain how stage fright works and tells him he will get over it, but ends up having a panic attack herself, Trish tries to help him find his inner peace, and Dez tries to get him to talk to a girl. However, he only becomes more scared after and later receives two more negative reviews after his concerts. Ally talks to Austin and comforts him and tells him that she lost her stage fright only when Austin was with her. In the end, Austin sings a song to Kenneth, a song dedicated to Ally, but Kenneth still gives him a negative review. However, Austin isn't affected by what Kenneth says because he has regained his confidence thanks to the support of his friends.
v - e -

d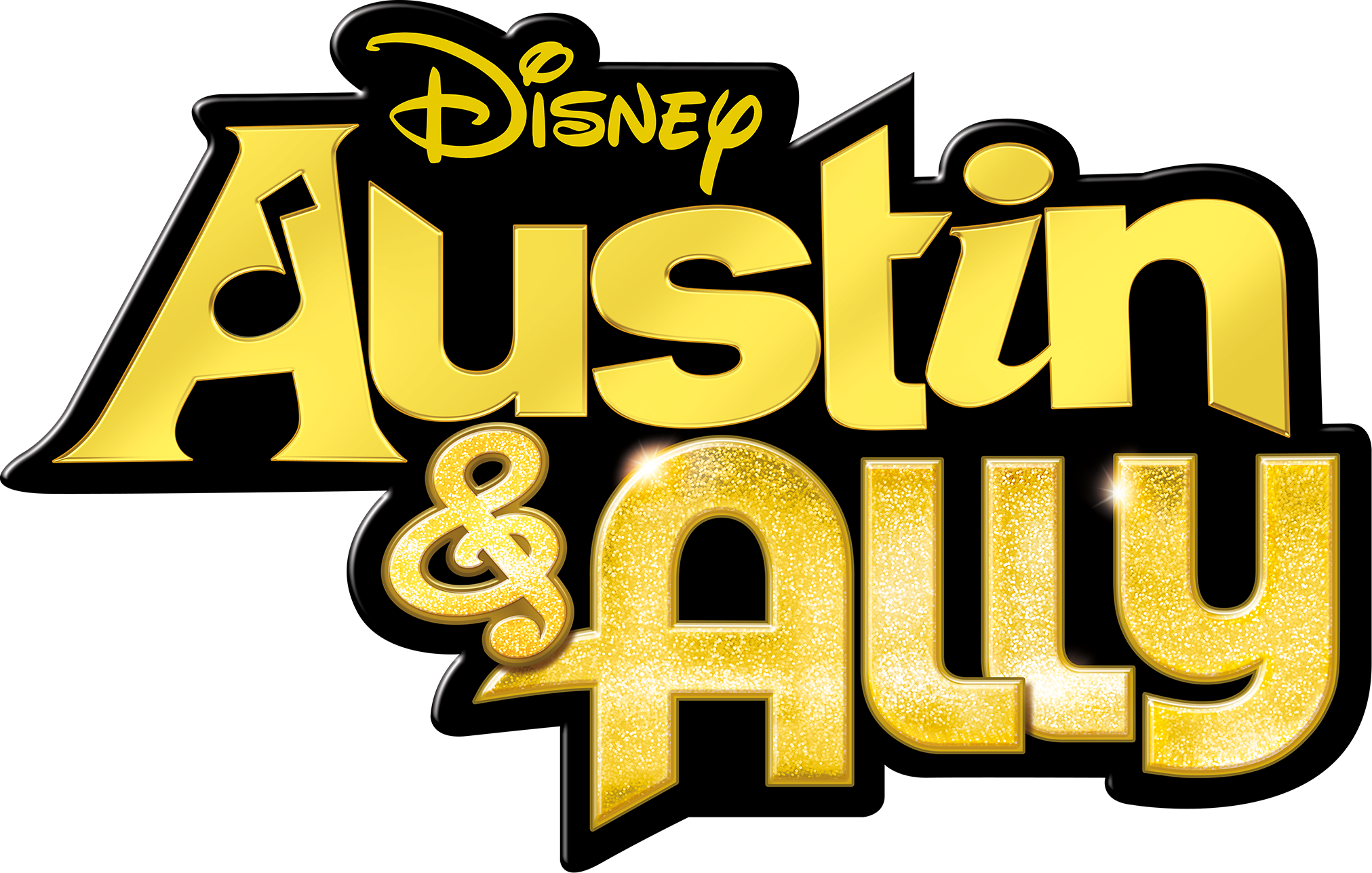 Songs
"Can't Do it Without You" • "Double Take" • "Break Down the Walls" • "A Billion Hits" • "Not a Love Song" • "It's Me, It's You" • "The Butterfly Song" • "Trash Talka" • "Better Together" • "You Don't See Me" • "Heard it on the Radio" • "Heart Beat" • "Na Na Na (The Summer Song)" • "The Way That You Do" • "Illusion" • "Don't Look Down" • "Who I Am" • "Got It 2" • "Christmas Soul" • "Can You Feel It" • "Face to Face" • "No Ordinary Day" • "You Can Come to Me" • "I Think About You" • "Finally Me" • "The Ally Way" • "Steal Your Heart" • "Timeless" • "Living in the Moment" • "I Got That Rock and Roll" • "The Me That You Don't See" • "Better Than This" • "Chasin' the Beat of My Heart" • "You Wish You Were Me" • "Redial" • "I Love Christmas" • "Austin & Ally Glee Club Mash Up" • "Who U R" • "Upside Down" • "Stuck on You" • "Me and You" • "What We're About" • "Look Out" • "Superhero" • "Parachute" • "No Place Like Home" • "Play My Song" • "Dance Like Nobody's Watching" • "Take it from the Top" • "Jump Back, Kiss Yourself" • "Perfect Christmas" • "You've Got a Friend" • "Two in a Million"