"Cupids & Cuties" is the ninth episode of Season Three of the sitcom Austin & Ally. It aired on March 9, 2014.
Synopsis
Trish gets a visit from a boy, Jace, she is crushing on and acts strangely when they go on a date. She seeks advice from Dr. Cupid, who is actually Dez. He said he came up with a fake name because he thought people would never take him seriously. Trish organizes a radio interview for him, but he reveals he has never been in love, had a girlfriend, or been on a date, so he is exposed as a fraud. He tries getting himself a girlfriend, so his friends attempt to get him out of his funk by giving him advice, but he doesn't use it. He later falls for a beach club worker named Carrie, and they both go to see a Zom Rom Com. Meanwhile, Austin and Ally work on a physics project together.
v - e -

d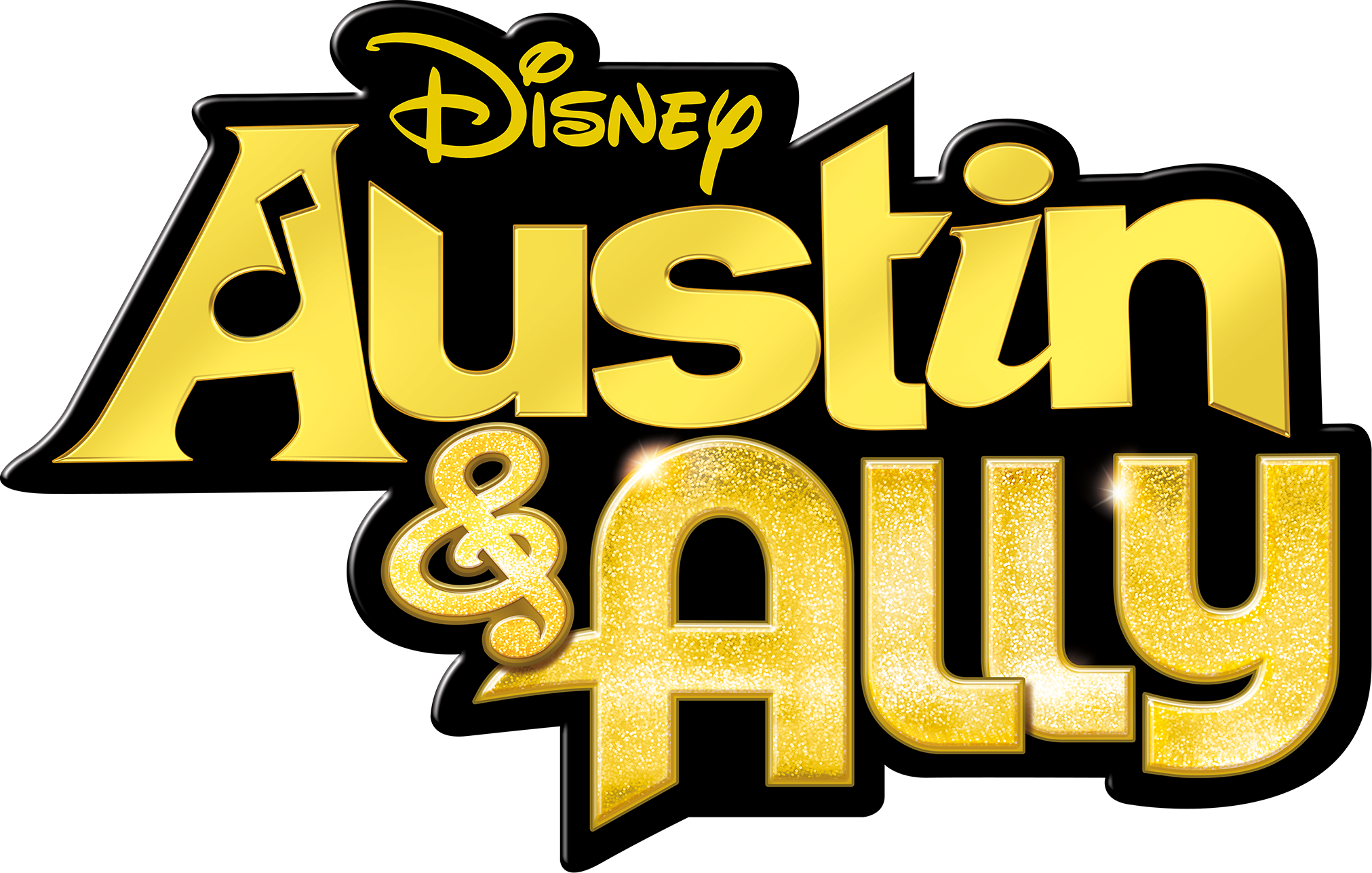 Songs
"Can't Do it Without You" • "Double Take" • "Break Down the Walls" • "A Billion Hits" • "Not a Love Song" • "It's Me, It's You" • "The Butterfly Song" • "Trash Talka" • "Better Together" • "You Don't See Me" • "Heard it on the Radio" • "Heart Beat" • "Na Na Na (The Summer Song)" • "The Way That You Do" • "Illusion" • "Don't Look Down" • "Who I Am" • "Got It 2" • "Christmas Soul" • "Can You Feel It" • "Face to Face" • "No Ordinary Day" • "You Can Come to Me" • "I Think About You" • "Finally Me" • "The Ally Way" • "Steal Your Heart" • "Timeless" • "Living in the Moment" • "I Got That Rock and Roll" • "The Me That You Don't See" • "Better Than This" • "Chasin' the Beat of My Heart" • "You Wish You Were Me" • "Redial" • "I Love Christmas" • "Austin & Ally Glee Club Mash Up" • "Who U R" • "Upside Down" • "Stuck on You" • "Me and You" • "What We're About" • "Look Out" • "Superhero" • "Parachute" • "No Place Like Home" • "Play My Song" • "Dance Like Nobody's Watching" • "Take it from the Top" • "Jump Back, Kiss Yourself" • "Perfect Christmas" • "You've Got a Friend" • "Two in a Million"