"Duos & Deception" is the sixth episode of Season Four of the sitcom Austin & Ally. It aired on April 19, 2015.
Synopsis
Ally spins a chore wheel so everyone has something to do while the health inspector is in town. When Trish books brother–sister duo Bobbie and Billie, the A&A Music Factory gets a lot of attention. They have trouble figuring who is Billie and who is Bobbie. Problems with the store begin arising, such as there being ketchup and mustard in the instruments and a rat infestation. Ally starts blaming Austin, Trish, and Dez for this. While Austin and Ally are cleaning downstairs, Billie and Bobbie tell them to go and get something to eat. Billie and Bobbie tell Trish and Dez that Austin and Ally have gone so they go to the mall and ask them why they are here. They say that Billie and Bobbie told them to. They then know that Billie and Bobbie are playing them. They ask Lily if she knows anything, and she tells them that Billie and Bobbie are opening the B&B Music Factory next door. Trish says the best way to get back at them is in front of a live-streamed audience. Austin and Dez tell Billie that Bobbie said she was the star of the show. Ally and Trish tell Bobbie that Billie said he is the star of the show. The two argue in front of the audience and then storm off. Dez and Lily sing the Billie and Bobbie theme song while replacing Billie and Bobbie with Dezzy and Lily. In the end, Billie and Bobbie apologize for their actions.
v - e - d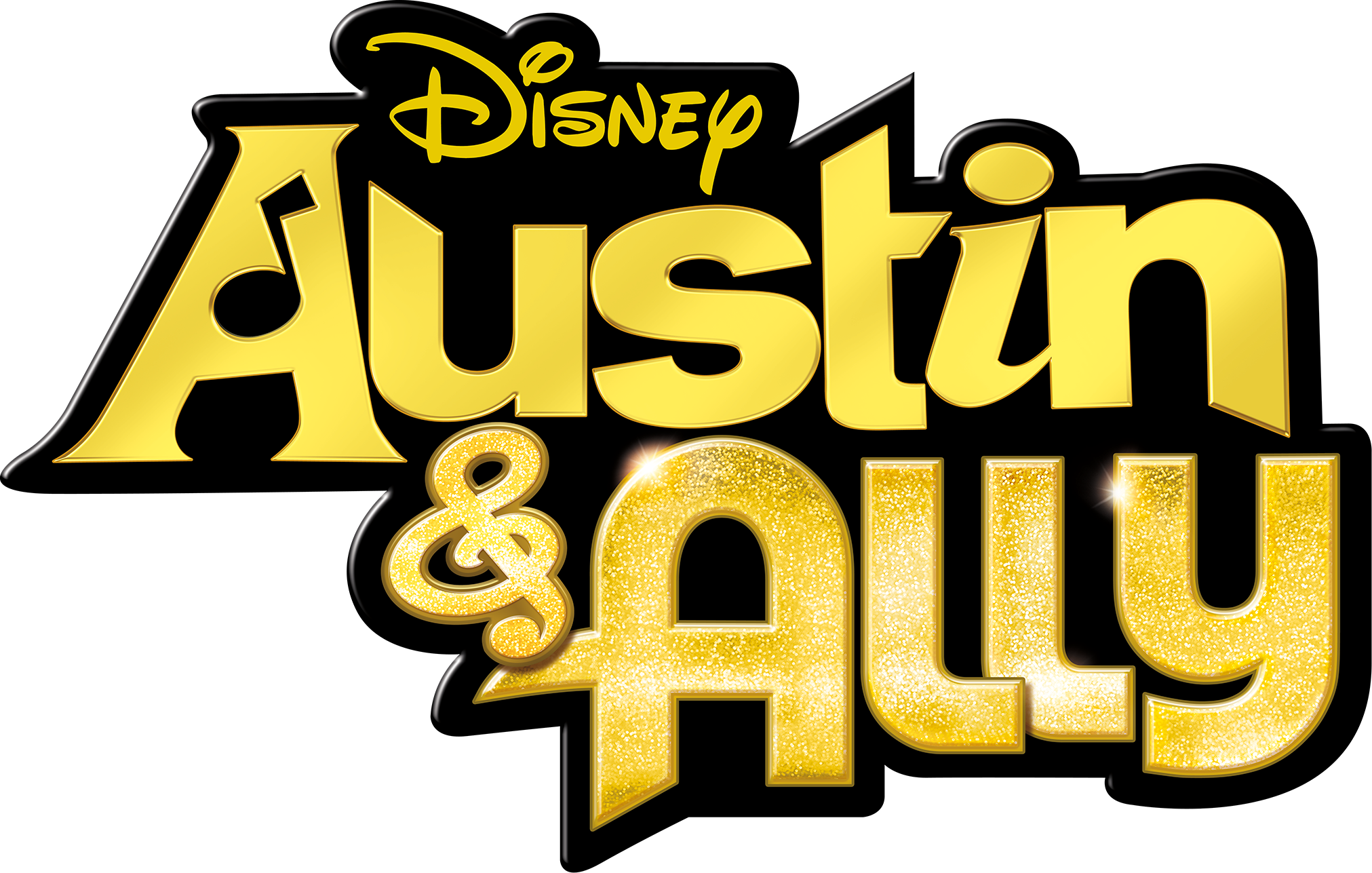 Songs
"Can't Do it Without You" • "Double Take" • "Break Down the Walls" • "A Billion Hits" • "Not a Love Song" • "It's Me, It's You" • "The Butterfly Song" • "Trash Talka" • "Better Together" • "You Don't See Me" • "Heard it on the Radio" • "Heart Beat" • "Na Na Na (The Summer Song)" • "The Way That You Do" • "Illusion" • "Don't Look Down" • "Who I Am" • "Got It 2" • "Christmas Soul" • "Can You Feel It" • "Face to Face" • "No Ordinary Day" • "You Can Come to Me" • "I Think About You" • "Finally Me" • "The Ally Way" • "Steal Your Heart" • "Timeless" • "Living in the Moment" • "I Got That Rock and Roll" • "The Me That You Don't See" • "Better Than This" • "Chasin' the Beat of My Heart" • "You Wish You Were Me" • "Redial" • "I Love Christmas" • "Austin & Ally Glee Club Mash Up" • "Who U R" • "Upside Down" • "Stuck on You" • "Me and You" • "What We're About" • "Look Out" • "Superhero" • "Parachute" • "No Place Like Home" • "Play My Song" • "Dance Like Nobody's Watching" • "Take it from the Top" • "Jump Back, Kiss Yourself" • "Perfect Christmas" • "You've Got a Friend" • "Two in a Million"
Community content is available under
CC-BY-SA
unless otherwise noted.