"Fashion Shows & First Impressions" is the thirteenth episode of Season Three of the sitcom Austin & Ally. It aired on June 29, 2014.
Synopsis
Ally is invited to a fashion show, where she will be wearing the Jub Jub bird coat. When Austin dates Piper, he discovers that she is against animal abuse. However, it turns out that Piper was just testing if he was a great guy or not and tricked Austin into eating vegetables, giving up his things, and spilling paint on the models. When Ally is walking down the runway, the bucket of paint almost spills on her, but Austin saves her. It's then discovered that the fashion show was to raise money for saving the Jub Jub bird and the coat was made from the feathers that fell off it. Later, Austin apologizes for ruining Ally's modeling debut, and she forgives him. Austin and Piper also talk and confirm that they are in a relationship.
v - e -

d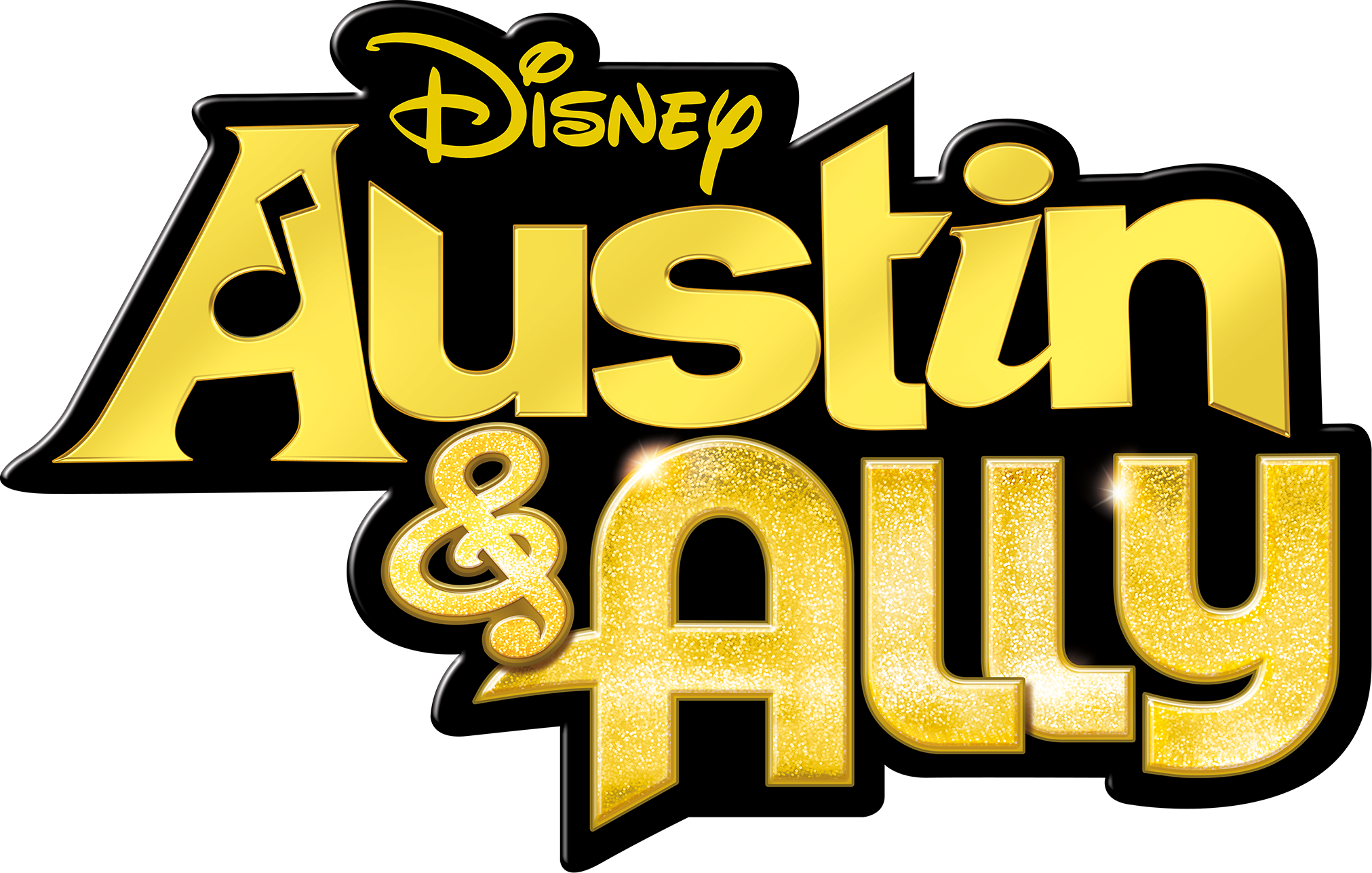 Songs
"Can't Do it Without You" • "Double Take" • "Break Down the Walls" • "A Billion Hits" • "Not a Love Song" • "It's Me, It's You" • "The Butterfly Song" • "Trash Talka" • "Better Together" • "You Don't See Me" • "Heard it on the Radio" • "Heart Beat" • "Na Na Na (The Summer Song)" • "The Way That You Do" • "Illusion" • "Don't Look Down" • "Who I Am" • "Got It 2" • "Christmas Soul" • "Can You Feel It" • "Face to Face" • "No Ordinary Day" • "You Can Come to Me" • "I Think About You" • "Finally Me" • "The Ally Way" • "Steal Your Heart" • "Timeless" • "Living in the Moment" • "I Got That Rock and Roll" • "The Me That You Don't See" • "Better Than This" • "Chasin' the Beat of My Heart" • "You Wish You Were Me" • "Redial" • "I Love Christmas" • "Austin & Ally Glee Club Mash Up" • "Who U R" • "Upside Down" • "Stuck on You" • "Me and You" • "What We're About" • "Look Out" • "Superhero" • "Parachute" • "No Place Like Home" • "Play My Song" • "Dance Like Nobody's Watching" • "Take it from the Top" • "Jump Back, Kiss Yourself" • "Perfect Christmas" • "You've Got a Friend" • "Two in a Million"