"Freaky Friends & Fan Fiction" is the twelfth episode of Season Two of the sitcom Austin & Ally. It aired on April 7, 2013.
Synopsis
Dez enters a short story contest; to help him win, he purchases an antique typewriter that just happens to be magic. Everything starts to go well, but unfortunately, Dez's worst enemy Chuck steals it, causing Austin, Ally, Trish, and Dez to do everything that Chuck types on the magic typewriter. Now they have to do everything they can to get it back. Chuck makes the group's hair purple, makes the group switch bodies, and makes Ally and Trish fall in love with him. At the end, it turns out the whole episode is Dez's actual short story.
v - e -

d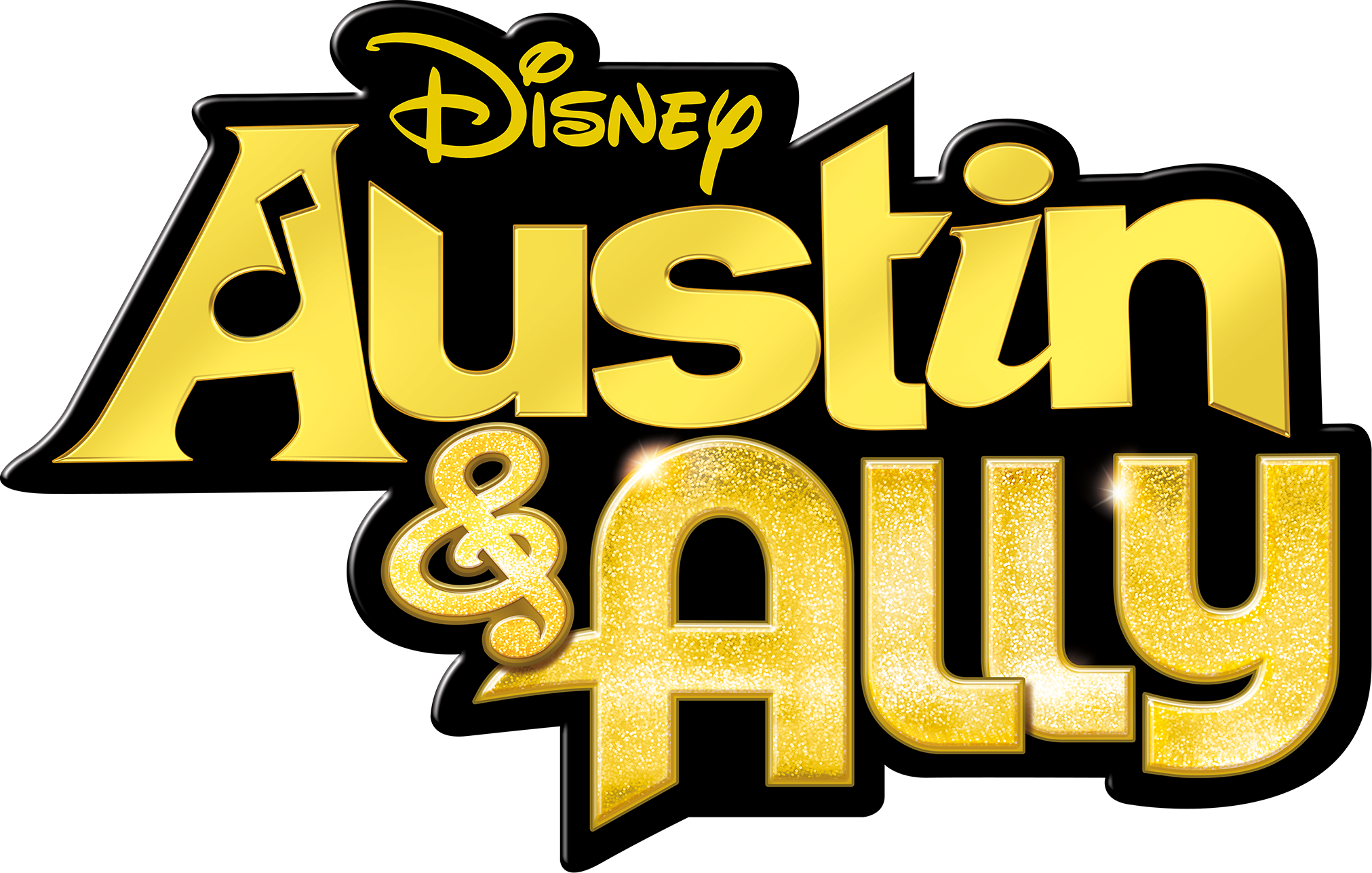 Songs
"Can't Do it Without You" • "Double Take" • "Break Down the Walls" • "A Billion Hits" • "Not a Love Song" • "It's Me, It's You" • "The Butterfly Song" • "Trash Talka" • "Better Together" • "You Don't See Me" • "Heard it on the Radio" • "Heart Beat" • "Na Na Na (The Summer Song)" • "The Way That You Do" • "Illusion" • "Don't Look Down" • "Who I Am" • "Got It 2" • "Christmas Soul" • "Can You Feel It" • "Face to Face" • "No Ordinary Day" • "You Can Come to Me" • "I Think About You" • "Finally Me" • "The Ally Way" • "Steal Your Heart" • "Timeless" • "Living in the Moment" • "I Got That Rock and Roll" • "The Me That You Don't See" • "Better Than This" • "Chasin' the Beat of My Heart" • "You Wish You Were Me" • "Redial" • "I Love Christmas" • "Austin & Ally Glee Club Mash Up" • "Who U R" • "Upside Down" • "Stuck on You" • "Me and You" • "What We're About" • "Look Out" • "Superhero" • "Parachute" • "No Place Like Home" • "Play My Song" • "Dance Like Nobody's Watching" • "Take it from the Top" • "Jump Back, Kiss Yourself" • "Perfect Christmas" • "You've Got a Friend" • "Two in a Million"