"Fresh Starts & Farewells" is the twenty-sixth episode of Season Two of the sitcom Austin & Ally. It aired on September 29, 2013.
Synopsis
Austin finally gets to go on his first national tour and invites Ally, Trish, and Dez to come on tour with him. However, when Ally gets a record deal with Ronnie Ramone, she has to decide whether to go on tour with Austin or stay in Miami and sign with Ronnie's label. During discussing whether or not she should go with Trish, she admits that she still has feelings for Austin and she feels that Austin feels the same way and thinks that if they don't see each other for three months that their feelings can change. Later, Ally shows up at the tour bus and hugs everyone goodbye. Austin quickly runs back out and is about to tell Ally he loves her, but instead gives her a card with a message inside. The last scene shows Ally playing the piano in Ronnie's studio while looking at the card that Austin gave her and Austin playing to the same song on guitar on the tour bus.
v - e -

d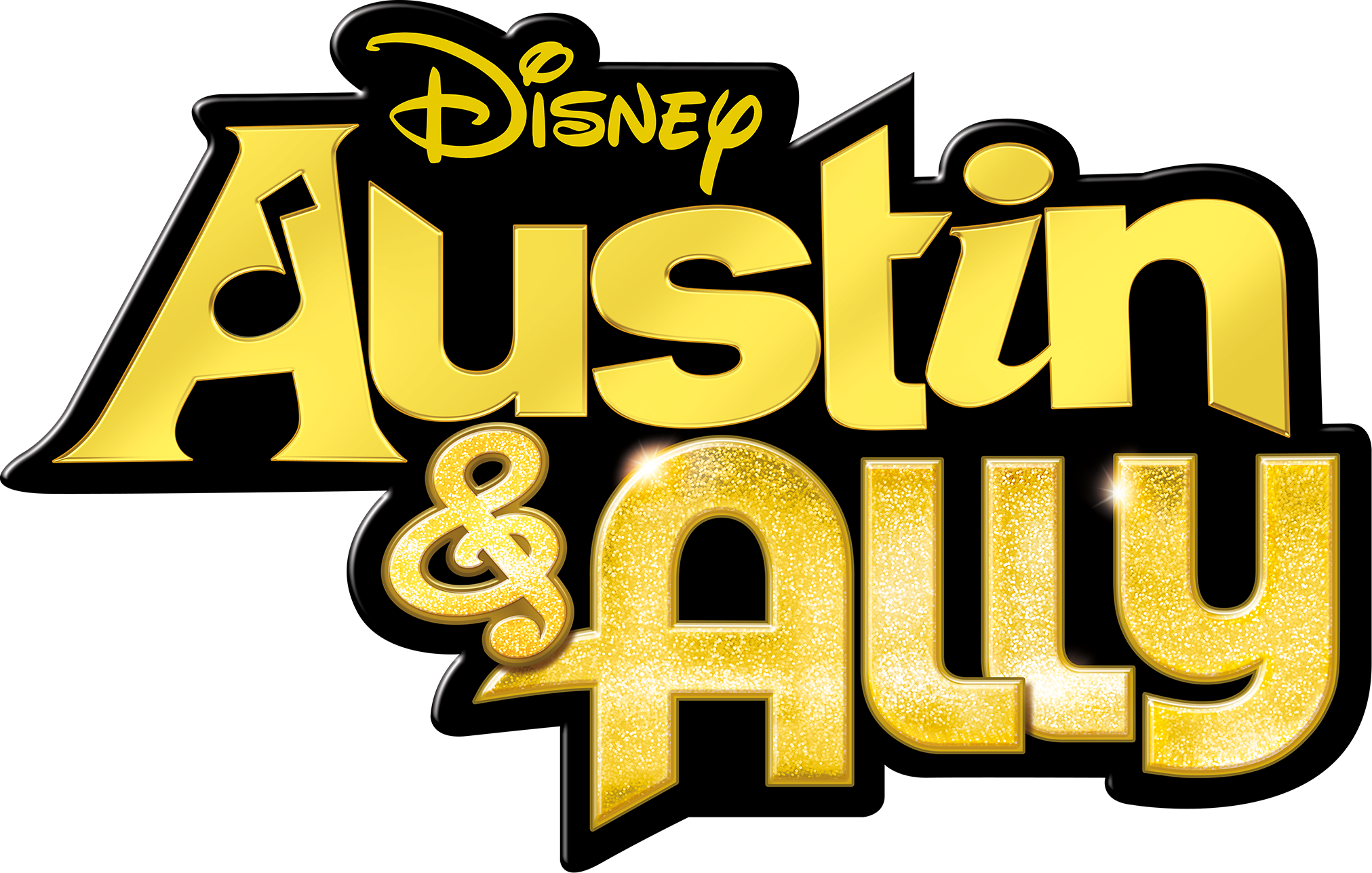 Songs
"Can't Do it Without You" • "Double Take" • "Break Down the Walls" • "A Billion Hits" • "Not a Love Song" • "It's Me, It's You" • "The Butterfly Song" • "Trash Talka" • "Better Together" • "You Don't See Me" • "Heard it on the Radio" • "Heart Beat" • "Na Na Na (The Summer Song)" • "The Way That You Do" • "Illusion" • "Don't Look Down" • "Who I Am" • "Got It 2" • "Christmas Soul" • "Can You Feel It" • "Face to Face" • "No Ordinary Day" • "You Can Come to Me" • "I Think About You" • "Finally Me" • "The Ally Way" • "Steal Your Heart" • "Timeless" • "Living in the Moment" • "I Got That Rock and Roll" • "The Me That You Don't See" • "Better Than This" • "Chasin' the Beat of My Heart" • "You Wish You Were Me" • "Redial" • "I Love Christmas" • "Austin & Ally Glee Club Mash Up" • "Who U R" • "Upside Down" • "Stuck on You" • "Me and You" • "What We're About" • "Look Out" • "Superhero" • "Parachute" • "No Place Like Home" • "Play My Song" • "Dance Like Nobody's Watching" • "Take it from the Top" • "Jump Back, Kiss Yourself" • "Perfect Christmas" • "You've Got a Friend" • "Two in a Million"