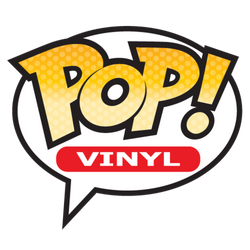 Funko is an American company that manufactures licensed pop culture toys. Funko is most known for producing over 1,000 different licensed vinyl figures. In addition, Funko produces licensed plush, bobbleheads, action figures, and licensed electronic items such as USB drives, lamps and headphones.
The company has produced several different Disney, Pixar, Marvel, The Muppets, and Lucasfilm products.
List of Disney POPs! Available
The following are all part of the Disney/Pixar series.
Click "expand" for full gallery
The following are all part of the Star Wars series.
Click "expand" for full gallery