"Future Sounds & Festival Songs" is the twentieth episode of the second season of the sitcom Austin & Ally. It aired on July 28, 2013.
Synopsis
Austin is invited to perform at the "World Music Festival" and Jimmy Starr asks Austin and Ally to write a new song for the festival. Austin chooses to use a futuristic instrument to write the song, but Ally believes they should write it the old-fashioned way. After Austin accidentally breaks it, he gets electrocuted and is transferred to the year 2345, where everything is plain white and music is just random noise. Austin discovers that the advanced machines have ruined everything, making songwriting and music less personal. Austin realizes that the regular way of writing songs is more important, so he teaches real music to futuristic versions of Ally, Trish, and Dez. He then gets electrocuted again, waking up from his futuristic dream in the present day and tells his friends.
v - e -

d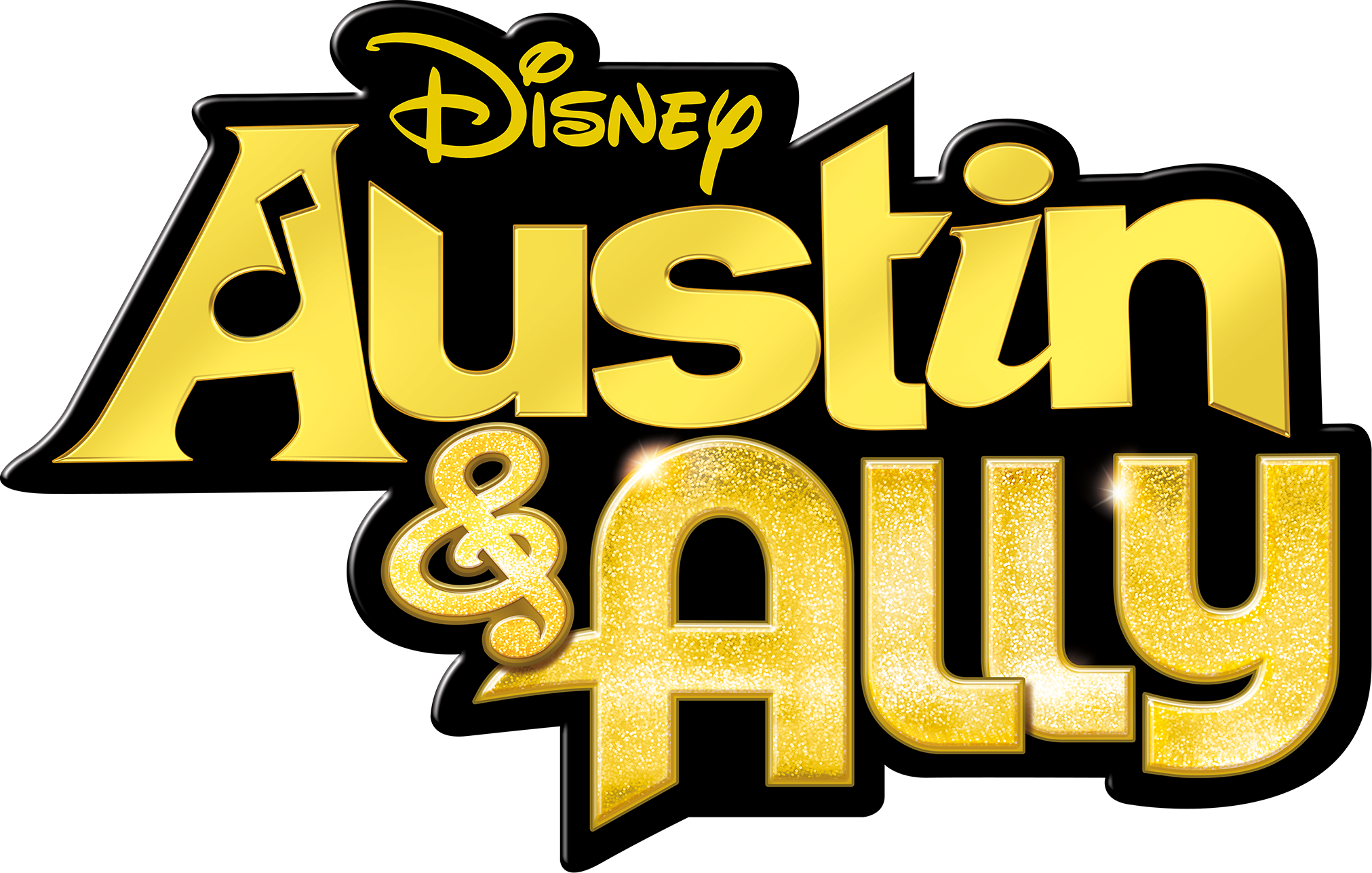 Songs
"Can't Do it Without You" • "Double Take" • "Break Down the Walls" • "A Billion Hits" • "Not a Love Song" • "It's Me, It's You" • "The Butterfly Song" • "Trash Talka" • "Better Together" • "You Don't See Me" • "Heard it on the Radio" • "Heart Beat" • "Na Na Na (The Summer Song)" • "The Way That You Do" • "Illusion" • "Don't Look Down" • "Who I Am" • "Got It 2" • "Christmas Soul" • "Can You Feel It" • "Face to Face" • "No Ordinary Day" • "You Can Come to Me" • "I Think About You" • "Finally Me" • "The Ally Way" • "Steal Your Heart" • "Timeless" • "Living in the Moment" • "I Got That Rock and Roll" • "The Me That You Don't See" • "Better Than This" • "Chasin' the Beat of My Heart" • "You Wish You Were Me" • "Redial" • "I Love Christmas" • "Austin & Ally Glee Club Mash Up" • "Who U R" • "Upside Down" • "Stuck on You" • "Me and You" • "What We're About" • "Look Out" • "Superhero" • "Parachute" • "No Place Like Home" • "Play My Song" • "Dance Like Nobody's Watching" • "Take it from the Top" • "Jump Back, Kiss Yourself" • "Perfect Christmas" • "You've Got a Friend" • "Two in a Million"