"Girlfriends & Girl Friends" is the eighth episode of Season Two of the sitcom Austin & Ally. It aired on January 27, 2013.
Synopsis
Now that Kira has cured her bad breath, Austin decides to ask her out. She accepts, but changes her mind when she believes Austin has a crush on Ally. In order to prove her wrong, Ally helps Austin plan the perfect date for him and Kira, but in the process realizes that she likes Austin. After Austin leaves for his date, Dez looks through Kira's MyFace page and Ally realizes that everything she has packed for Austin and Kira's date Kira dislikes. On top of that, Ally realizes that the necklace she is wearing reads "Kira". Austin was supposed to give it to Kira, but instead took Ally's identical necklace that said "Ally". Ally, Trish, and Dez decide to sneak to the park and switch Austin's picnic basket so that Kira will not think that Ally is trying to sabotage their night. They are caught and Kira blames Ally for ruining the date. In the end, Austin and Kira decide to stay together and finish their date playing video games in Dez's basement, leaving Ally upset.
v - e -

d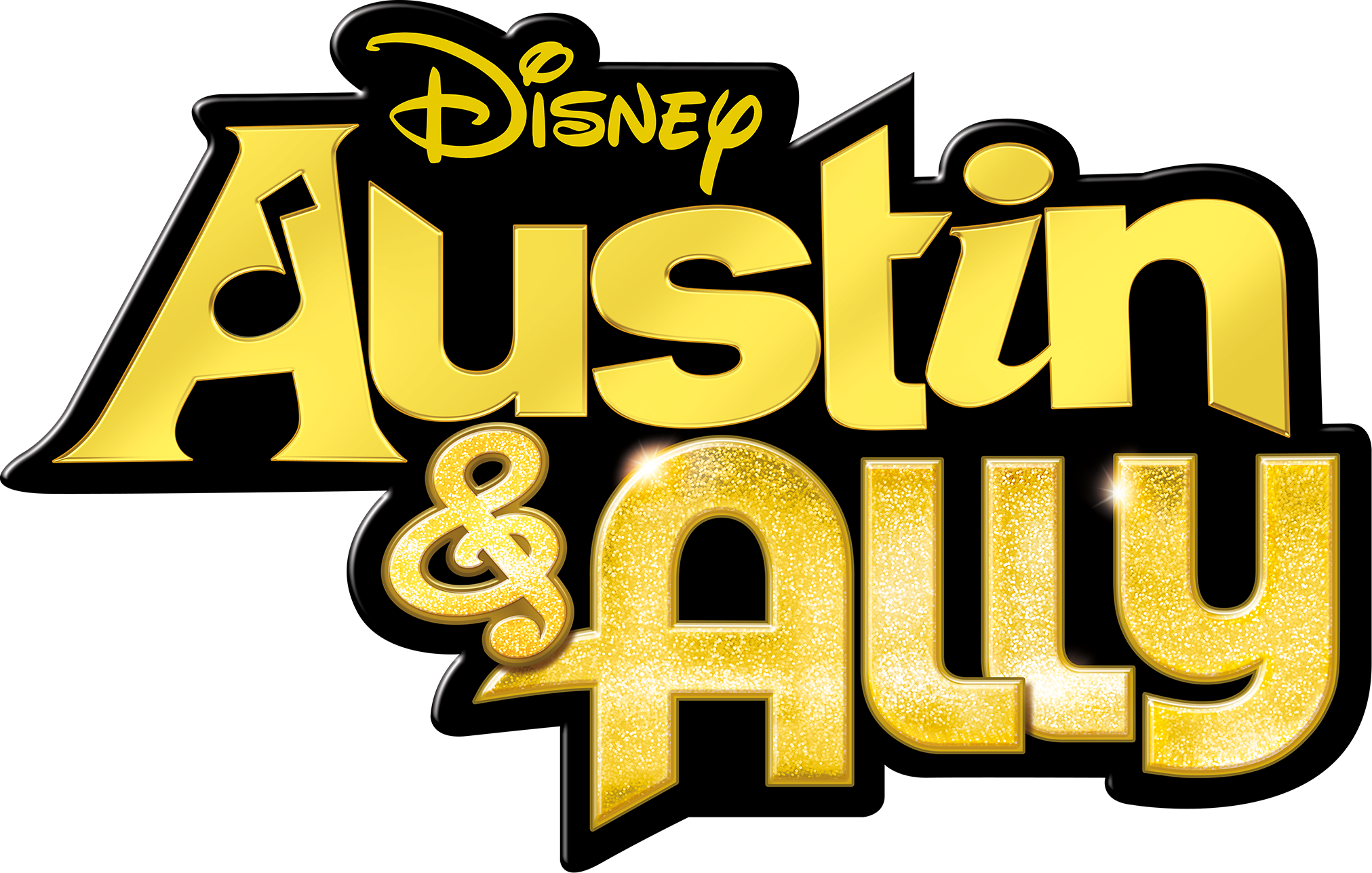 Songs
"Can't Do it Without You" • "Double Take" • "Break Down the Walls" • "A Billion Hits" • "Not a Love Song" • "It's Me, It's You" • "The Butterfly Song" • "Trash Talka" • "Better Together" • "You Don't See Me" • "Heard it on the Radio" • "Heart Beat" • "Na Na Na (The Summer Song)" • "The Way That You Do" • "Illusion" • "Don't Look Down" • "Who I Am" • "Got It 2" • "Christmas Soul" • "Can You Feel It" • "Face to Face" • "No Ordinary Day" • "You Can Come to Me" • "I Think About You" • "Finally Me" • "The Ally Way" • "Steal Your Heart" • "Timeless" • "Living in the Moment" • "I Got That Rock and Roll" • "The Me That You Don't See" • "Better Than This" • "Chasin' the Beat of My Heart" • "You Wish You Were Me" • "Redial" • "I Love Christmas" • "Austin & Ally Glee Club Mash Up" • "Who U R" • "Upside Down" • "Stuck on You" • "Me and You" • "What We're About" • "Look Out" • "Superhero" • "Parachute" • "No Place Like Home" • "Play My Song" • "Dance Like Nobody's Watching" • "Take it from the Top" • "Jump Back, Kiss Yourself" • "Perfect Christmas" • "You've Got a Friend" • "Two in a Million"