Harvey Lester Schmidt (born September 12, 1929, died February 28 , 2018) was an American composer for musical theatre and illustrator. He was best known for composing the music for the longest running musical in history, The Fantasticks, which ran off-Broadway for 42 years from 1960 to 2002.
He has been nominated for three Tony Awards with collaborator Tom Jones: in
1964
, as Best Composer and Lyricist for
110 in the Shade
, and in
1967
 as Best Composer and Lyricist and his music as part of a Best Musical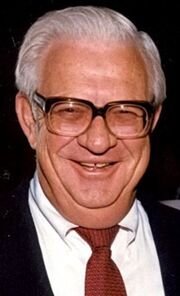 nomination for
I Do! I Do!
.
His song "Try to Remember" was featured in Captain America: Civil War and in The Muppet Show.