"Homework & Hidden Talents" is the fifth episode of Season Four of the sitcom Austin & Ally. It aired on March 28, 2015.
Synopsis
Ally wants to prove to Austin that she can unlock the hidden musical talent of a new student who lives her life under the shadow of her older sister, Violet, a self-taught teenage violin virtuoso. Austin and Ally make a bet with each other over her ability to teach Shelby to play the violin. Depending on which of the two loses the bet, Ally will give Austin a five-foot wide pancake and Austin will give Ally a token with a sun and moon on it. Along the way, they find that Shelby is a much better dancer than a violin player. Meanwhile Trish has to do a book report but instead decides to make a film adaptation of the book with the help of Dez. She later finds out the events Dez has made her do don't happen in the book.
v - e -

d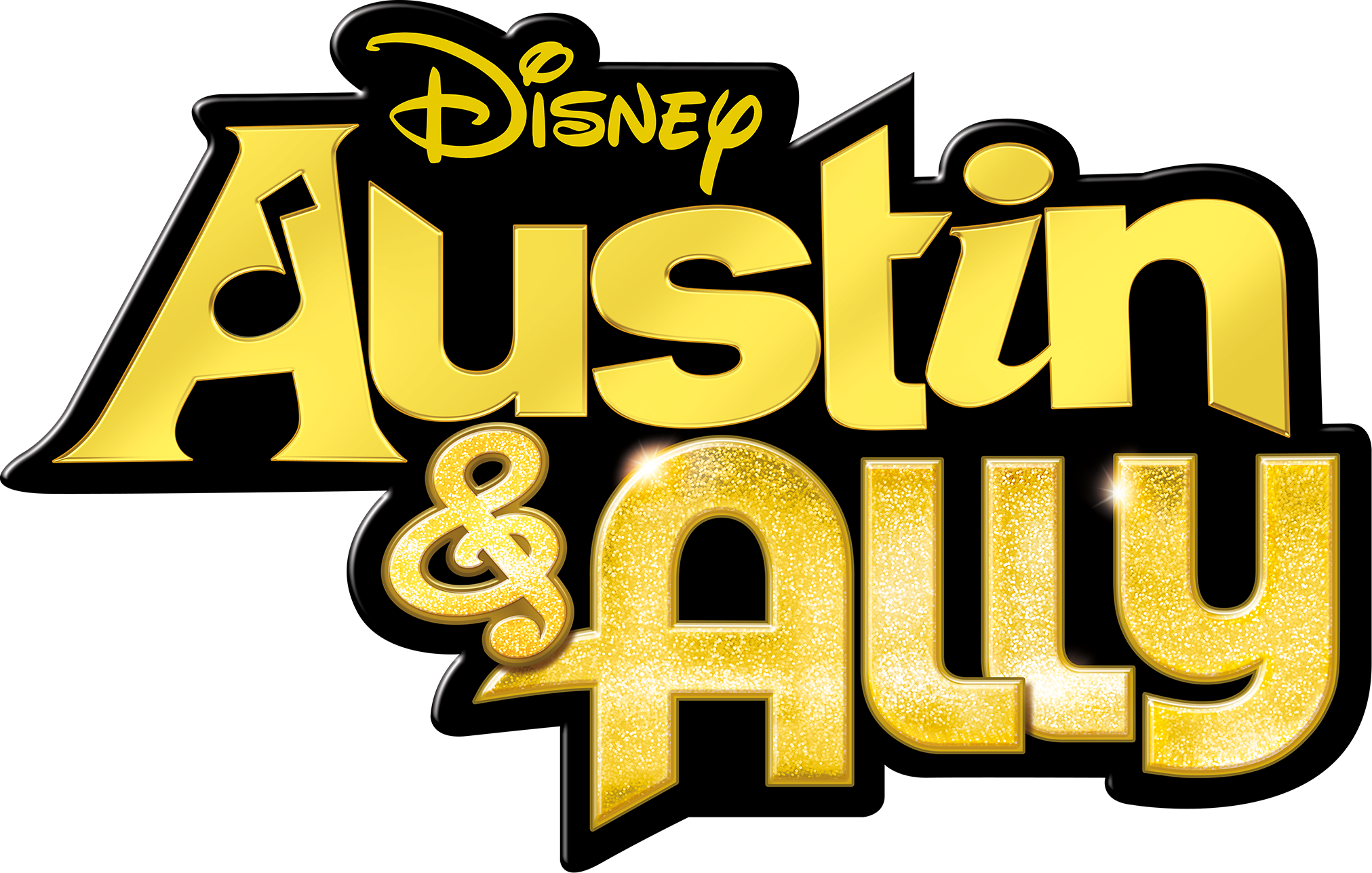 Songs
"Can't Do it Without You" • "Double Take" • "Break Down the Walls" • "A Billion Hits" • "Not a Love Song" • "It's Me, It's You" • "The Butterfly Song" • "Trash Talka" • "Better Together" • "You Don't See Me" • "Heard it on the Radio" • "Heart Beat" • "Na Na Na (The Summer Song)" • "The Way That You Do" • "Illusion" • "Don't Look Down" • "Who I Am" • "Got It 2" • "Christmas Soul" • "Can You Feel It" • "Face to Face" • "No Ordinary Day" • "You Can Come to Me" • "I Think About You" • "Finally Me" • "The Ally Way" • "Steal Your Heart" • "Timeless" • "Living in the Moment" • "I Got That Rock and Roll" • "The Me That You Don't See" • "Better Than This" • "Chasin' the Beat of My Heart" • "You Wish You Were Me" • "Redial" • "I Love Christmas" • "Austin & Ally Glee Club Mash Up" • "Who U R" • "Upside Down" • "Stuck on You" • "Me and You" • "What We're About" • "Look Out" • "Superhero" • "Parachute" • "No Place Like Home" • "Play My Song" • "Dance Like Nobody's Watching" • "Take it from the Top" • "Jump Back, Kiss Yourself" • "Perfect Christmas" • "You've Got a Friend" • "Two in a Million"