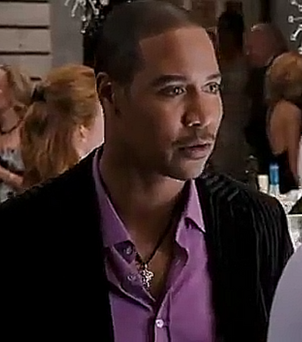 Jamal Webber is a running back for the Boston Rebels in the film The Game Plan. He played a major role on the game winning drive in the championship game. He caught the pass from Joe Kingman that started the drive, but he failed to get out of bounds to stop the clock. He redeemed himself on the next play by throwing a key block which allowed Joe to run for a big gain to set them up in the red zone, earning congratulations from Joe. This set up the winning touchdown pass to Travis Sanders on the following play.
Community content is available under
CC-BY-SA
unless otherwise noted.