Cobra Kai Season 4 - The Loop
Play Sound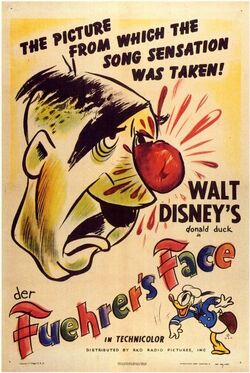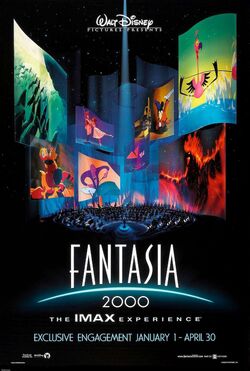 January 1 is known as New Year's Day.
Theatrical releases
Shorts
Films
Theme park happenings
Television
1973 - The Mouse Factory episode "Automobiles" premieres in syndication.
1999 - The third season of Timon & Pumbaa premieres on Toon Disney with the episode "Whiff/To Be Bee or Not to Be Bee".
2000 - PB&J Otter premieres on Playhouse Disney with the episode "Butter's First Check-Up/The Legend of Ponce de L'Otter".
2004 - The That's So Raven episode "Clothes Minded" premieres on Disney Channel.
Disney XD was shut down in Southeast Asia (Malaysia, Brunei, Philippines, Indonesia, and Thailand), the Scandinavian Peninsula (Sweden, Denmark, Norway, Finland, Iceland, Lithuania, Latvia, and Estonia), and the Middle East.
Disney Junior and the Disney Channel shut down in Malaysia and Brunei.
Fox Life shut down in South Korea and Turkey.
Fox shut down in South Korea.
2022 - The Disney Channel in Taiwan permanently shuts down, and all of its content moved exclusively to Disney+.
Books
People
Births
Deaths
Events