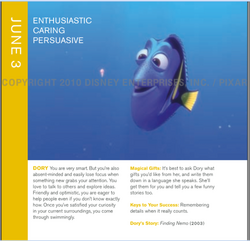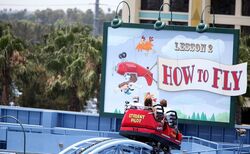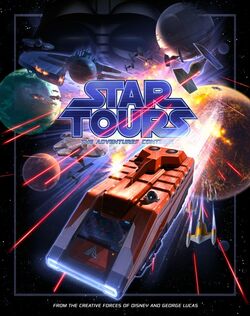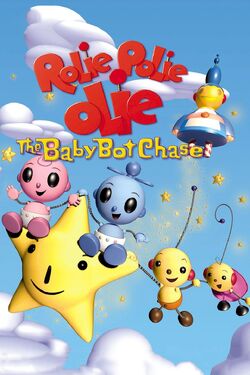 Theme park happenings
Company
1980

Donn Tatum retired as chairman and chief executive officer of Walt Disney Productions, becoming chairman of the executive committee.
Card Walker was elected chairman of Walt Disney Productions.
Walt Disney Productions announced the creation of new divisions: Walt Disney Motion Picture and Television Production Division, Walt Disney Outdoor Recreation Division (with Dick Nunis being named president), and Walt Disney Marketing Division.
Television
VHS & DVD releases
People
Births
Deaths