"Kangaroos & Chaos" is the second episode of Season One of the sitcom Austin & Ally. It aired on December 4, 2011.
Synopsis
It has been one month since Austin's latest song was released; he becomes worried that his career will end and people will forget who he is. Because of this, people are starting to think that Austin is the dog food guy since he looks a lot like the dog food guy in the dog food commercial. Under pressure, Ally scribbles down song lyrics to Austin's new song in illegible handwriting, prompting Trish and Dez to start gathering random props for the music video, such as a kangaroo, which they think correspond to her lyrics. The group quickly works together to resolve the mix-up and Austin performs a new song written by Ally, which successfully regains his fame.
v - e -

d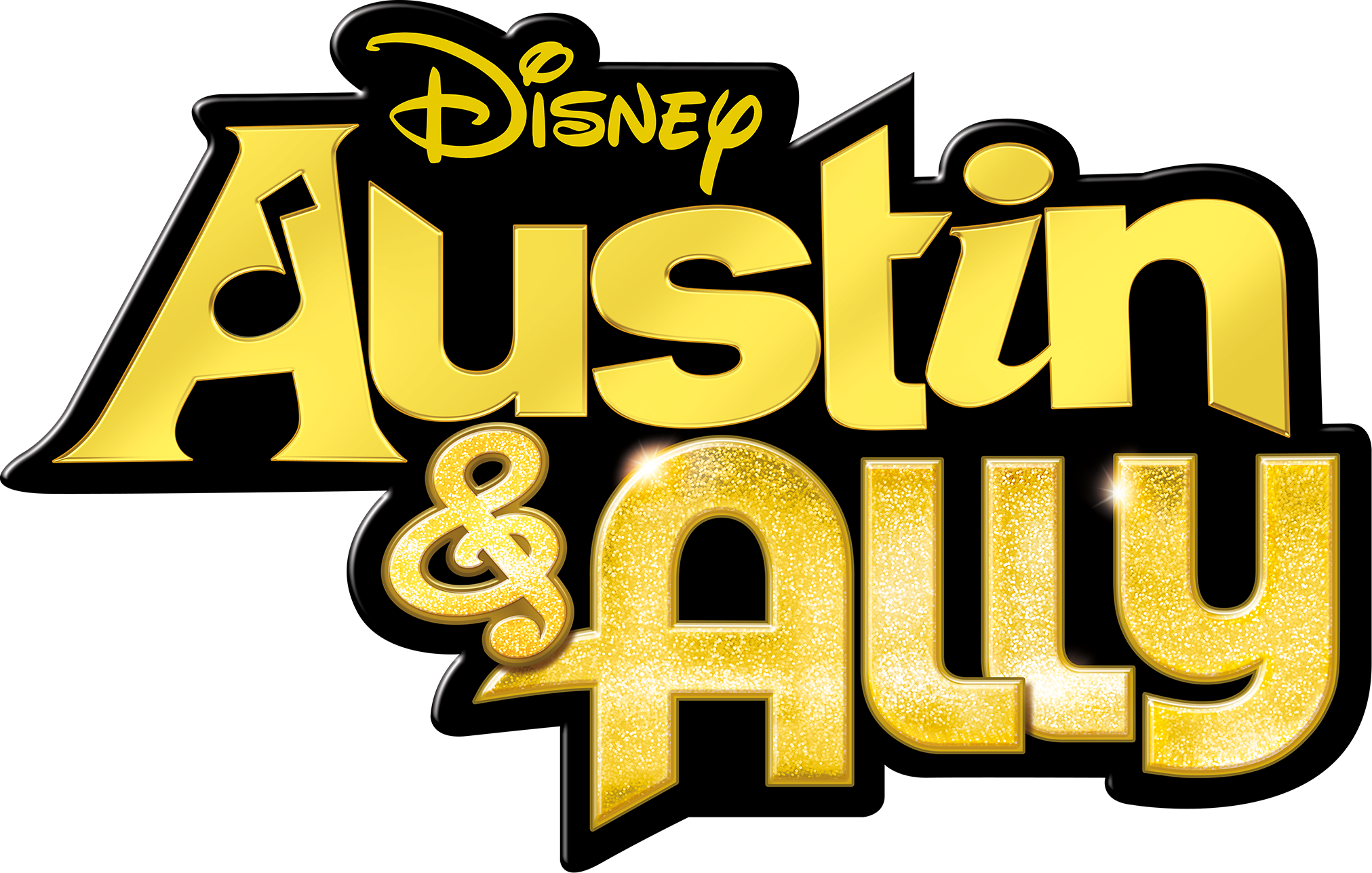 Songs
"Can't Do it Without You" • "Double Take" • "Break Down the Walls" • "A Billion Hits" • "Not a Love Song" • "It's Me, It's You" • "The Butterfly Song" • "Trash Talka" • "Better Together" • "You Don't See Me" • "Heard it on the Radio" • "Heart Beat" • "Na Na Na (The Summer Song)" • "The Way That You Do" • "Illusion" • "Don't Look Down" • "Who I Am" • "Got It 2" • "Christmas Soul" • "Can You Feel It" • "Face to Face" • "No Ordinary Day" • "You Can Come to Me" • "I Think About You" • "Finally Me" • "The Ally Way" • "Steal Your Heart" • "Timeless" • "Living in the Moment" • "I Got That Rock and Roll" • "The Me That You Don't See" • "Better Than This" • "Chasin' the Beat of My Heart" • "You Wish You Were Me" • "Redial" • "I Love Christmas" • "Austin & Ally Glee Club Mash Up" • "Who U R" • "Upside Down" • "Stuck on You" • "Me and You" • "What We're About" • "Look Out" • "Superhero" • "Parachute" • "No Place Like Home" • "Play My Song" • "Dance Like Nobody's Watching" • "Take it from the Top" • "Jump Back, Kiss Yourself" • "Perfect Christmas" • "You've Got a Friend" • "Two in a Million"