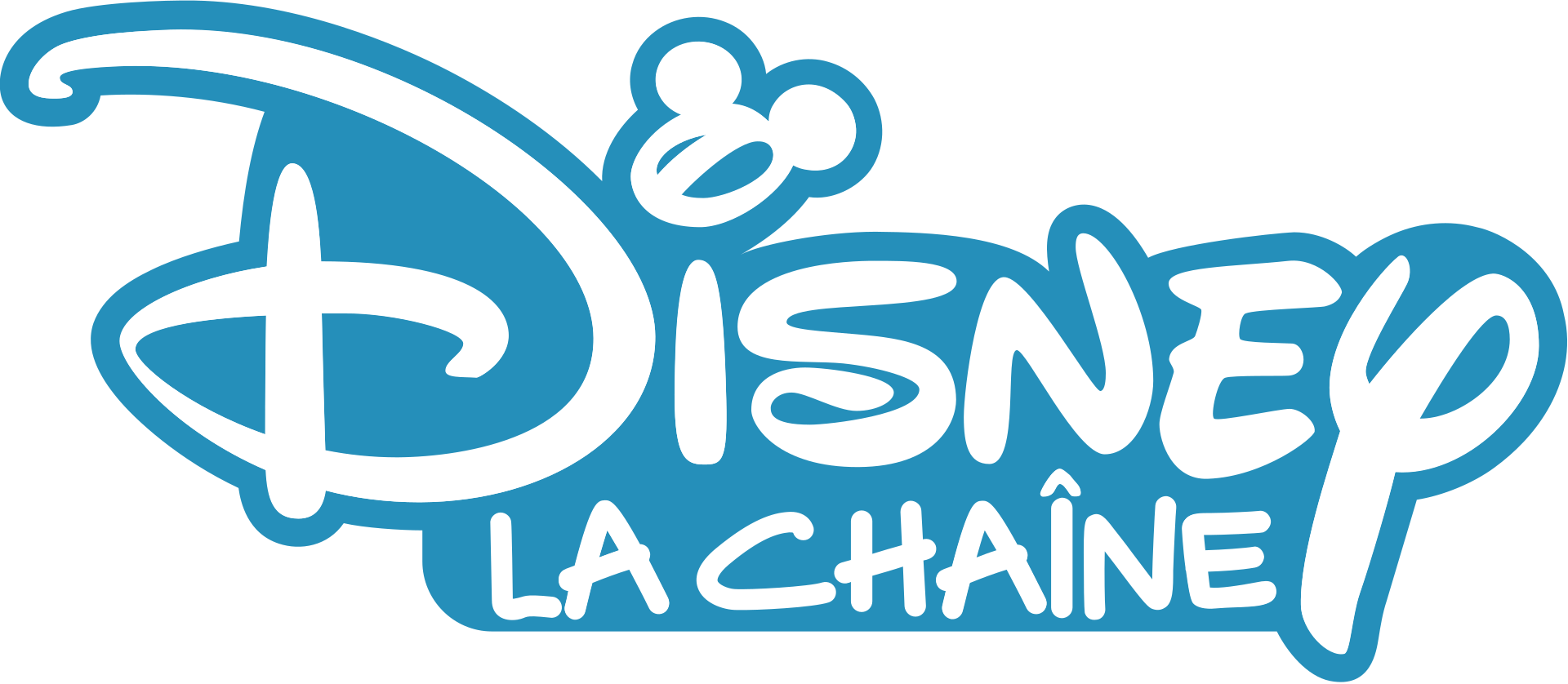 La chaîne Disney (also known as Disney La Chaîne) is a Canadian French language specialty channel owned by Corus Entertainment, and launched on September 1, 2015, replacing the French-Canadian version of Teletoon Retro. It is a localized version of the U.S. specialty network Disney Channel, broadcasting live-action and animated programming aimed at children between the ages of 6 and 14 years old in the French Language.
The launch of the network came alongside a licensing deal reached between Disney and Corus, in which it acquired Canadian rights to Disney Channel's programming library, and the announcement of a Canadian version of Disney Channel broadcasting in English that will launch concurrently. Previous rightsholder DHX Media did not operate any Disney Channel-branded services in English or French, and their only French-language Disney property was a French-Canadian version of sister brand Disney Junior.
In 2018, the channel was rebranded to match its English-language counterpart while keeping its logo.
Current Programming
Main Programming
Disney Junior programming
Upcoming Programming
Former Programming
Main Programming
Disney Junior programming
Community content is available under
CC-BY-SA
unless otherwise noted.