"Last Dances & Last Chances" is the seventeenth episode of Season Three of the sitcom Austin & Ally. It aired on August 24, 2014.
Synopsis
Austin is threatened by Carrie that she will tell her sister Piper that he'd rather be at the prom with Ally. When Austin and Ally are awarded prom king and queen, Austin confesses to Piper that he still has feelings for Ally and Piper encourages him to tell her. After the two break up, Gavin arrives at the prom and Ally kindly breaks up with him, saying they're not right for each other. Trish and Dez decide to enter the dance competition together, but after they win they realize the prize money gets donated to the wood shop club. Austin and Ally meet up and slow dance together while confessing their feelings for each other. The two then share their third kiss and finally rekindle.
v - e - d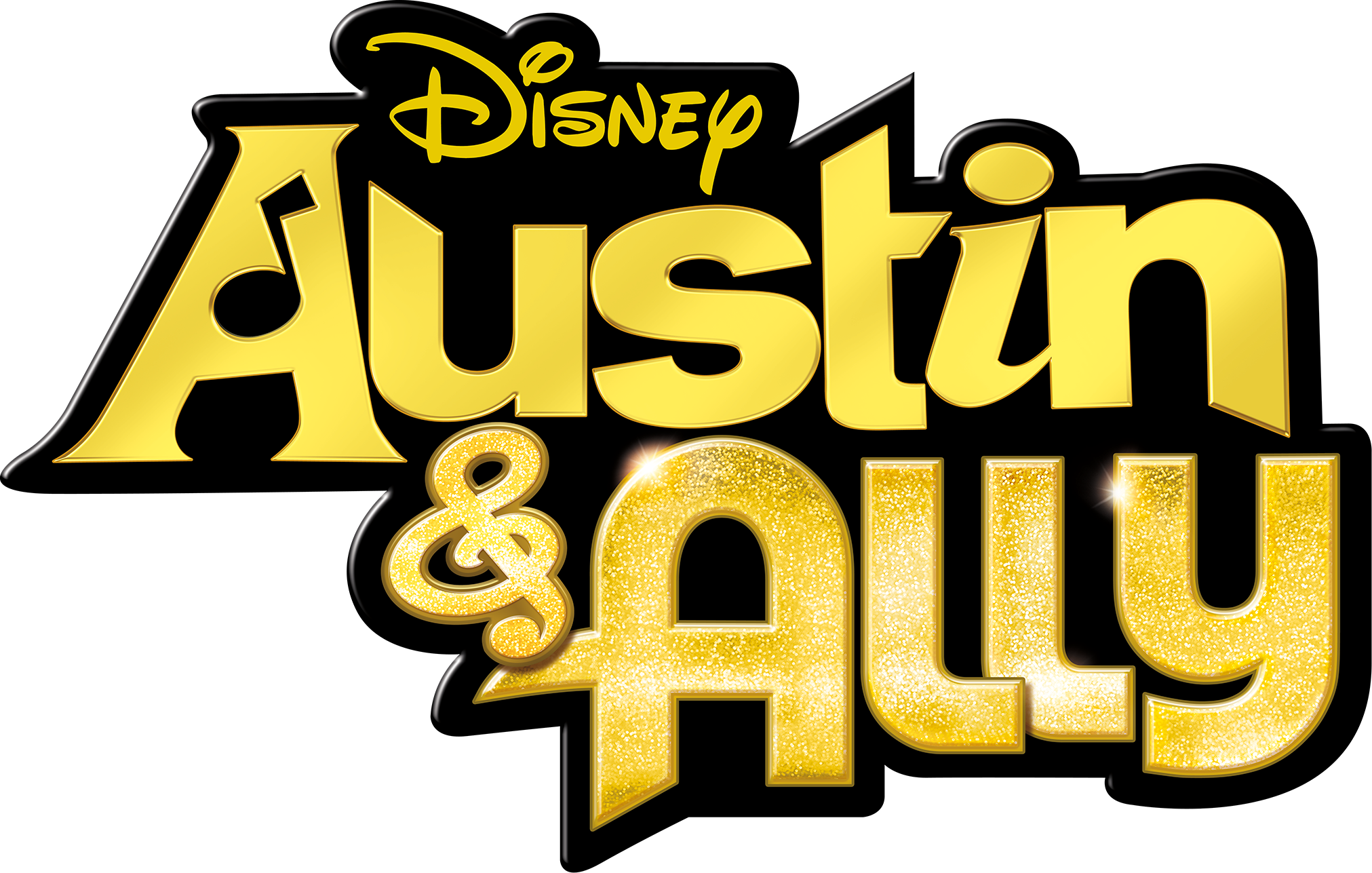 Songs
"Can't Do it Without You" • "Double Take" • "Break Down the Walls" • "A Billion Hits" • "Not a Love Song" • "It's Me, It's You" • "The Butterfly Song" • "Trash Talka" • "Better Together" • "You Don't See Me" • "Heard it on the Radio" • "Heart Beat" • "Na Na Na (The Summer Song)" • "The Way That You Do" • "Illusion" • "Don't Look Down" • "Who I Am" • "Got It 2" • "Christmas Soul" • "Can You Feel It" • "Face to Face" • "No Ordinary Day" • "You Can Come to Me" • "I Think About You" • "Finally Me" • "The Ally Way" • "Steal Your Heart" • "Timeless" • "Living in the Moment" • "I Got That Rock and Roll" • "The Me That You Don't See" • "Better Than This" • "Chasin' the Beat of My Heart" • "You Wish You Were Me" • "Redial" • "I Love Christmas" • "Austin & Ally Glee Club Mash Up" • "Who U R" • "Upside Down" • "Stuck on You" • "Me and You" • "What We're About" • "Look Out" • "Superhero" • "Parachute" • "No Place Like Home" • "Play My Song" • "Dance Like Nobody's Watching" • "Take it from the Top" • "Jump Back, Kiss Yourself" • "Perfect Christmas" • "You've Got a Friend" • "Two in a Million"
Community content is available under
CC-BY-SA
unless otherwise noted.