"Mattress Stores & Music Factories" is the second episode of Season Four of the sitcom Austin & Ally. It aired on January 25, 2015.
Synopsis
Austin is unable to find another way to put his singing and music skills to use. He cannot find a new hobby to keep him occupied. Austin feels obligated to take a job at his parents' mattress store when his parents offer him a job. Austin does not like his new job because the job is boring. Ally struggles to teach an influx of music students all about how to play musical instruments, singing, and dancing. Ally is overwhelmed with teaching music and feels stressed out. Trish and Dez try to help Austin and Ally to come up with a plan that will relieve Austin's boredom and Ally's stress. Trish and Dez want both of their problems to be resolved.
v - e -

d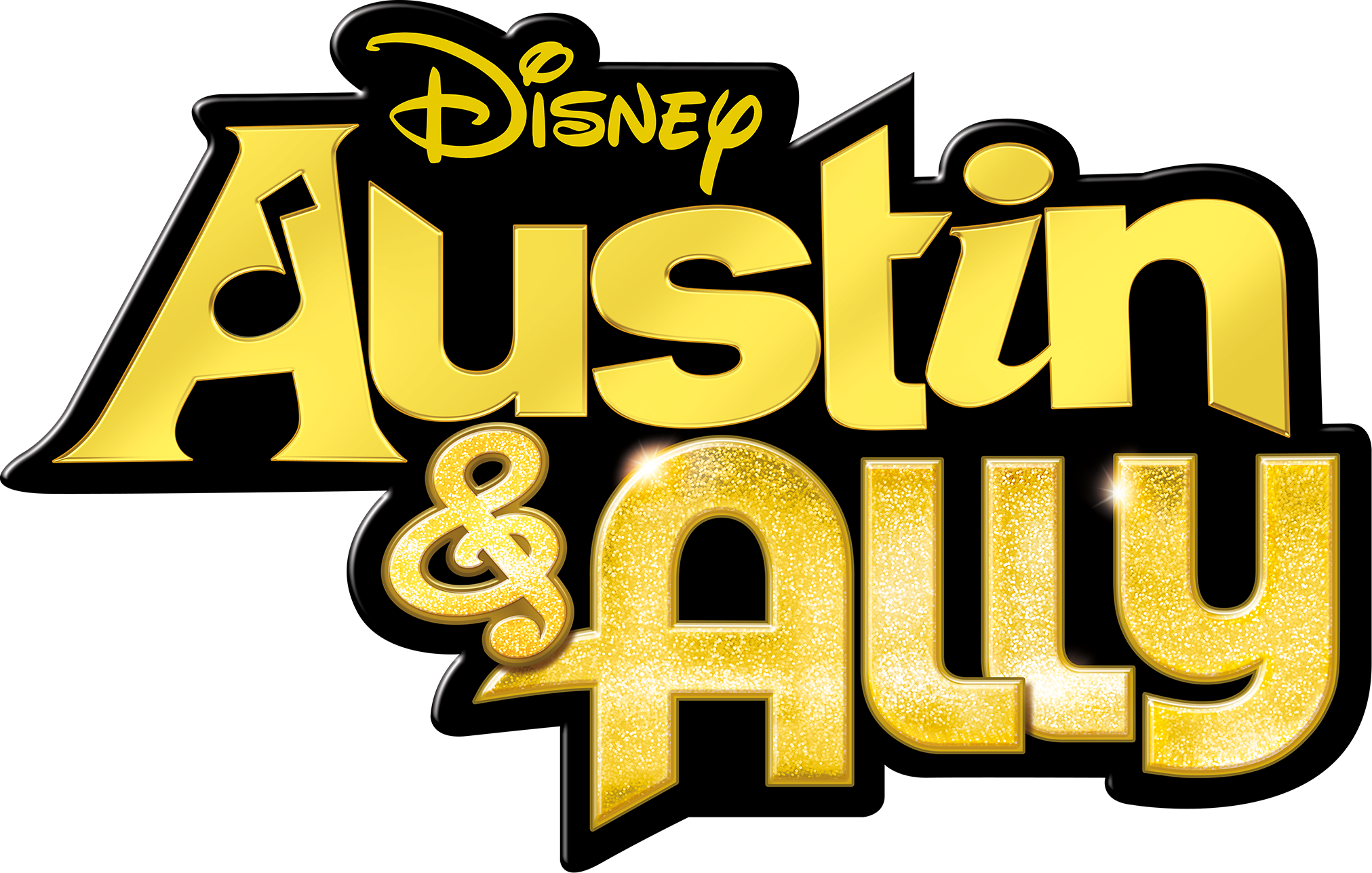 Songs
"Can't Do it Without You" • "Double Take" • "Break Down the Walls" • "A Billion Hits" • "Not a Love Song" • "It's Me, It's You" • "The Butterfly Song" • "Trash Talka" • "Better Together" • "You Don't See Me" • "Heard it on the Radio" • "Heart Beat" • "Na Na Na (The Summer Song)" • "The Way That You Do" • "Illusion" • "Don't Look Down" • "Who I Am" • "Got It 2" • "Christmas Soul" • "Can You Feel It" • "Face to Face" • "No Ordinary Day" • "You Can Come to Me" • "I Think About You" • "Finally Me" • "The Ally Way" • "Steal Your Heart" • "Timeless" • "Living in the Moment" • "I Got That Rock and Roll" • "The Me That You Don't See" • "Better Than This" • "Chasin' the Beat of My Heart" • "You Wish You Were Me" • "Redial" • "I Love Christmas" • "Austin & Ally Glee Club Mash Up" • "Who U R" • "Upside Down" • "Stuck on You" • "Me and You" • "What We're About" • "Look Out" • "Superhero" • "Parachute" • "No Place Like Home" • "Play My Song" • "Dance Like Nobody's Watching" • "Take it from the Top" • "Jump Back, Kiss Yourself" • "Perfect Christmas" • "You've Got a Friend" • "Two in a Million"