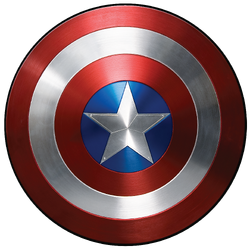 Welcome to my Message Wall! If you wish to report vandalism or ask for help with something, contact me and I will be there.ー
Byzantinefire
There are no strings on me.
10pxe/aRGTHLNNEOc1

See archived talk page
Give Kudos to this message
You've given this message Kudos!
See who gave Kudos to this message
Community content is available under
CC-BY-SA
unless otherwise noted.