"Mysteries & Meddling Kids" is the eleventh episode of Season Four of the sitcom Austin & Ally. It aired on July 26, 2015.
Synopsis
The group goes to a 1970s party dressed as characters from a cartoon. At the party Ally's songbook is stolen and a note is left saying that Ally has something that this person wants and that the songbook will have one page ripped out each day until there is nothing left. They head to the library where the librarian says she saw the thief wearing a white disco suit and a blonde Afro. When they head back they see that Chuck, Kimmy, and Miles all are wearing the suit. As they try to find out who stole the book, each person is found with a piece of evidence. Chuck is found singing Ally's new song, Kimmy has the same cutout letters used in the note by her locker, and Miles has Ally's bookmark in his pocket. They decide to trap all the suspects in the same room until someone breaks. While they are questioning them Chuck disappears. The group goes to find him and Ally gets a text from the thief saying to meet them at the photo booth if she ever wants to see her book again. When Ally gets there the thief ends up pushing her into and locking her in the photo booth with a broom and runs off. The group is led back to the library when they notice Ally's missing. The librarian suggests that Trish and Dez search the school while Austin and her stay in the library. Trish and Dez find Ally trapped in the photo booth. Ally tells them that the librarian shoved her in there. Ally, Trish, and Dez run into the library to tell Austin who is eating pancakes the librarian made him. When they get there, she escapes. Dez releases Groovy the Goat and he jumps on top of her. When they look at her, they realize it's a mask. They pull it off and see that Brooke was the thief. She stole Ally's songbook to get Austin back. The next day the group treats Chuck, Kimmy, and Miles to frozen yogurt as an apology.
v - e - d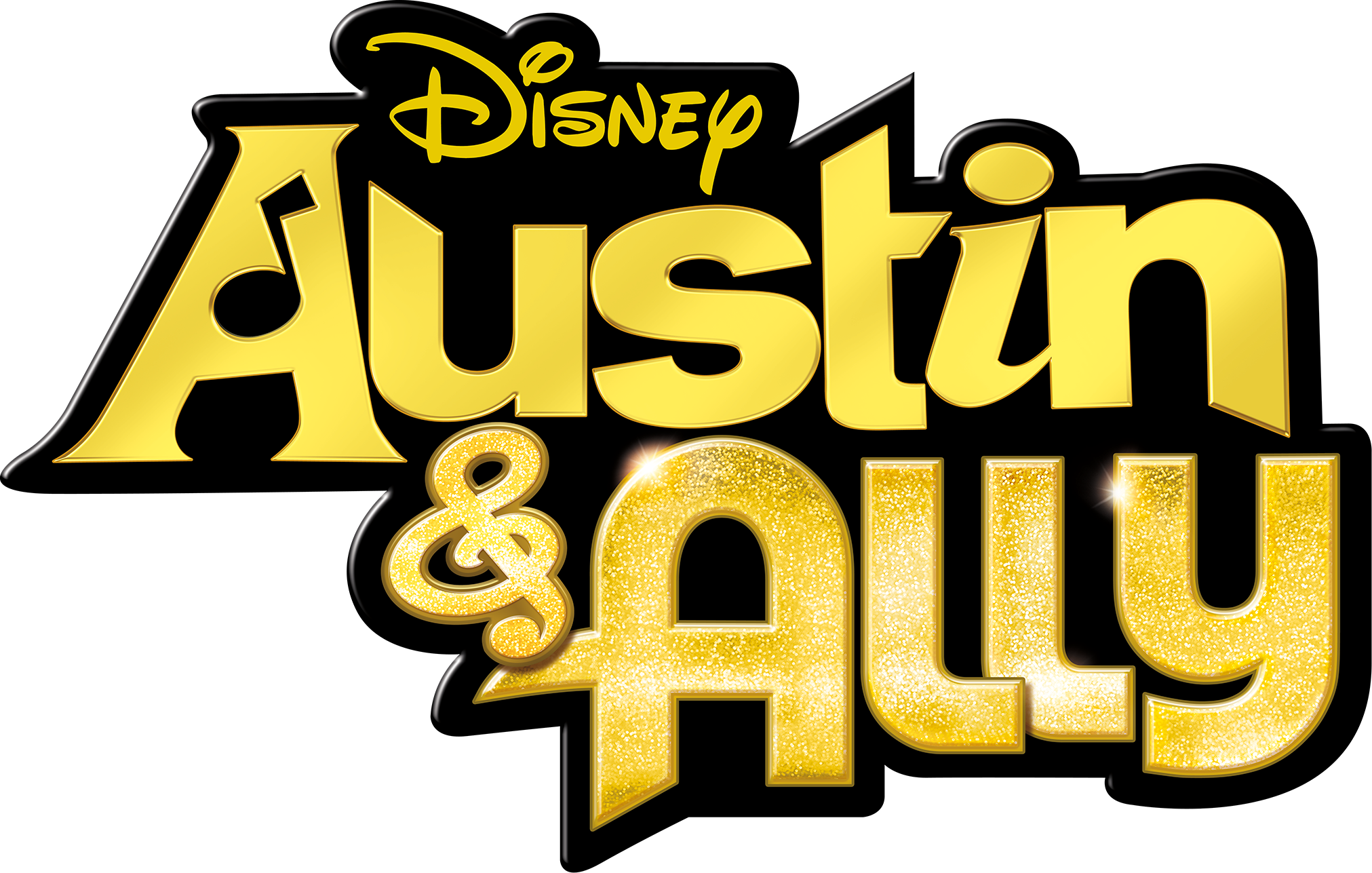 Songs
"Can't Do it Without You" • "Double Take" • "Break Down the Walls" • "A Billion Hits" • "Not a Love Song" • "It's Me, It's You" • "The Butterfly Song" • "Trash Talka" • "Better Together" • "You Don't See Me" • "Heard it on the Radio" • "Heart Beat" • "Na Na Na (The Summer Song)" • "The Way That You Do" • "Illusion" • "Don't Look Down" • "Who I Am" • "Got It 2" • "Christmas Soul" • "Can You Feel It" • "Face to Face" • "No Ordinary Day" • "You Can Come to Me" • "I Think About You" • "Finally Me" • "The Ally Way" • "Steal Your Heart" • "Timeless" • "Living in the Moment" • "I Got That Rock and Roll" • "The Me That You Don't See" • "Better Than This" • "Chasin' the Beat of My Heart" • "You Wish You Were Me" • "Redial" • "I Love Christmas" • "Austin & Ally Glee Club Mash Up" • "Who U R" • "Upside Down" • "Stuck on You" • "Me and You" • "What We're About" • "Look Out" • "Superhero" • "Parachute" • "No Place Like Home" • "Play My Song" • "Dance Like Nobody's Watching" • "Take it from the Top" • "Jump Back, Kiss Yourself" • "Perfect Christmas" • "You've Got a Friend" • "Two in a Million"
Community content is available under
CC-BY-SA
unless otherwise noted.