"Aww, nartz!"
―Nelson's catchprase
Nelson is a recurring character in Seasons 1 and 2 of Austin & Ally. He is an awkward young boy who takes music lessons from Ally because he wants to be an aspiring musician. He is very absent-minded, so he tends to do things the wrong way or doesn't understand them well. He usually comes in with something/someone that he believes he's supposed to have a lesson on, only for Ally to then tell him that he's supposed to have a different type of lesson. A recurring gag is that when something goes wrong, he exclaims "Aww, nartz!". Nelson is also a part of a music program at his school.
Personality
Nelson is shown to be a very good kid with good intentions. He always has a nice attitude and is very sweet. His catchphrase is "Aww, nartz!", which is also the name of his teddy bear.
Appearances
Trivia
He wishes he had a mustache.
He has a homeless uncle named Hank.
He rides the bus.
He has his own piano.
He isn't really good at playing the instruments as shown when he hits notes in the wrong order and key.
When he shouts or gestures a command, everyone else does what he tells them.
He was in Dez's movie, Claws: Dun Dun Dun as a scared little boy.
He takes piano lessons from Ally.
He takes oboe lessons from Ally.
He tends to bring his own piano to Sonic Boom for his lessons with Ally.
His school music teacher is Mrs. Ingram.
He has a crush on Megan Simms.
He seems to frequently misunderstand things.
He takes instruments from Ally in Parents & Punishments.
His mom is his agent.
He seems to care intensely for Ally, seeing as when Ally practiced telling the rest of Team Austin that she was leaving to New York, he ran out crying.
Another reason to support him caring for Ally is that at the end of Albums & Auditions, Nelson packed himself up in an envelope, asking Trish to mail him to New York.
He was the first little kid to have a somewhat important role in the show (second is Megan Simms).
Ally is his favorite piano teacher.
He may have had multiple piano teachers before Ally, seeing as he considers Ally his favorite piano teacher.
He didn't want Ally to move to New York.
He has an extremely high tolerance for spicy foods. He didn't think Dez's chili was hot until Dez added in the whole jar of your-mommy pepper.
He has a teddy bear named Nartz.
He is a fast runner, as shown in Boy Songs & Badges.
He got the "Track & Field Badge".
He is a Pioneer Ranger.
He always gets things that sound similar mixed up.
He became president in Future Sounds & Festival Songs in Austin's dream.
v - e -

d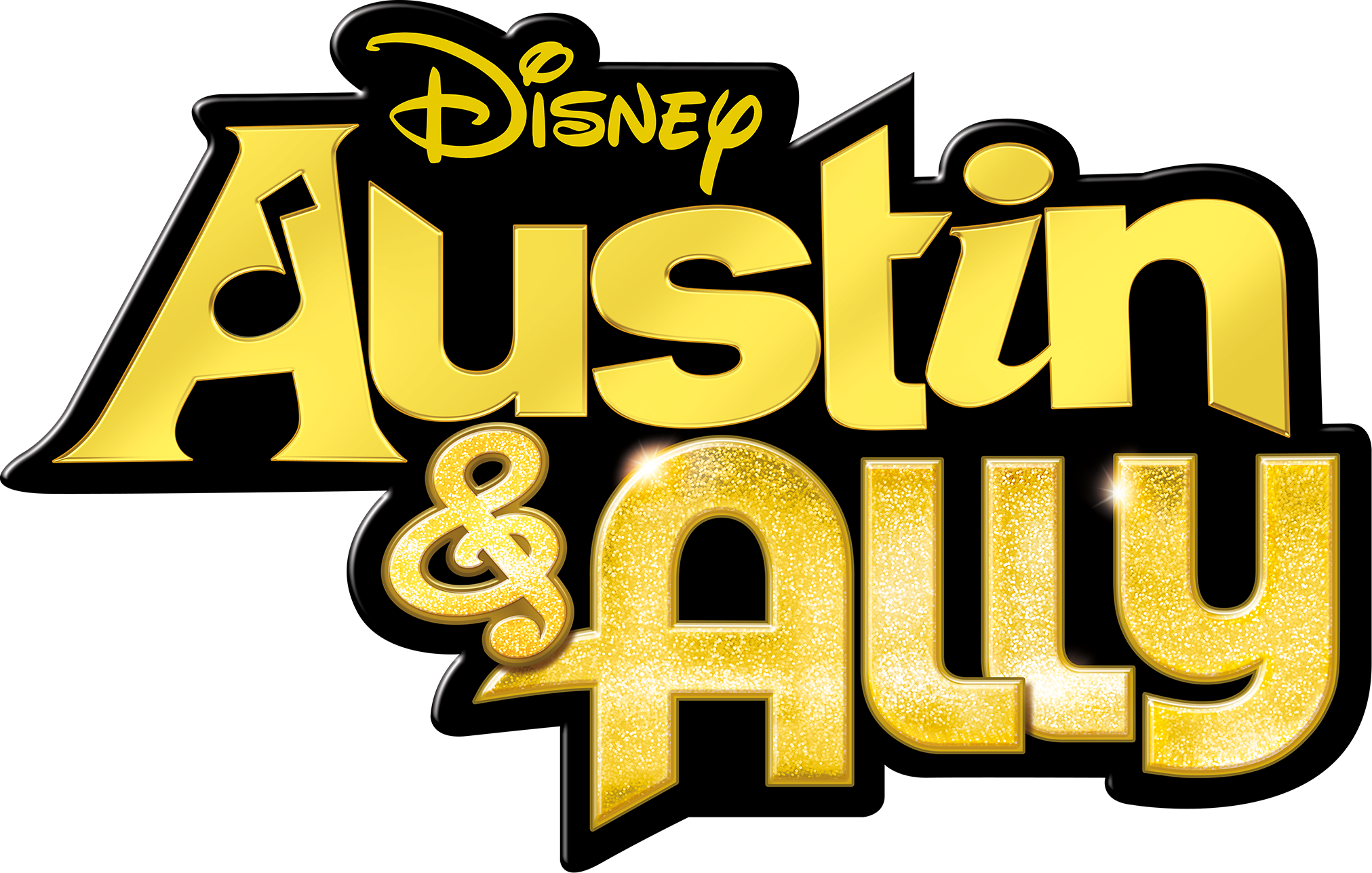 Songs
"Can't Do it Without You" • "Double Take" • "Break Down the Walls" • "A Billion Hits" • "Not a Love Song" • "It's Me, It's You" • "The Butterfly Song" • "Trash Talka" • "Better Together" • "You Don't See Me" • "Heard it on the Radio" • "Heart Beat" • "Na Na Na (The Summer Song)" • "The Way That You Do" • "Illusion" • "Don't Look Down" • "Who I Am" • "Got It 2" • "Christmas Soul" • "Can You Feel It" • "Face to Face" • "No Ordinary Day" • "You Can Come to Me" • "I Think About You" • "Finally Me" • "The Ally Way" • "Steal Your Heart" • "Timeless" • "Living in the Moment" • "I Got That Rock and Roll" • "The Me That You Don't See" • "Better Than This" • "Chasin' the Beat of My Heart" • "You Wish You Were Me" • "Redial" • "I Love Christmas" • "Austin & Ally Glee Club Mash Up" • "Who U R" • "Upside Down" • "Stuck on You" • "Me and You" • "What We're About" • "Look Out" • "Superhero" • "Parachute" • "No Place Like Home" • "Play My Song" • "Dance Like Nobody's Watching" • "Take it from the Top" • "Jump Back, Kiss Yourself" • "Perfect Christmas" • "You've Got a Friend" • "Two in a Million"