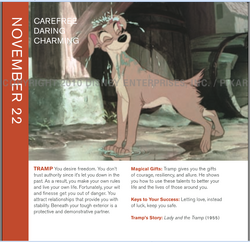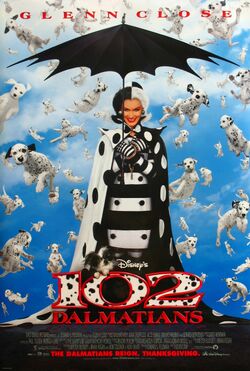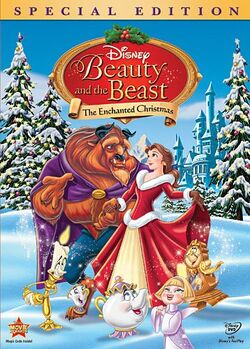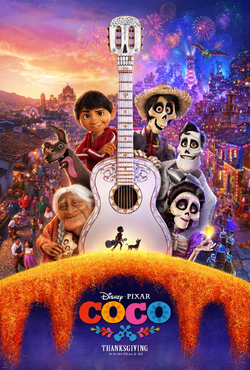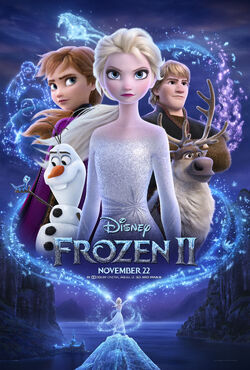 Theatrical releases
Films
Shorts
Theme park happenings
1963 - Disneyland undergoes an unscheduled closure following the assassination of US President John F. Kennedy.
Television
Streaming
Series
Shorts
VHS, Laserdisc, DVD, & Blu-Ray releases
Video games
2000 - Pop'n Music Mickey Tunes is released for the Arcade and PlayStation.
2001 - Tarzan: Untamed is released for Nintendo GameCube and PlayStation 2.
Character debuts
People
Births
Deaths