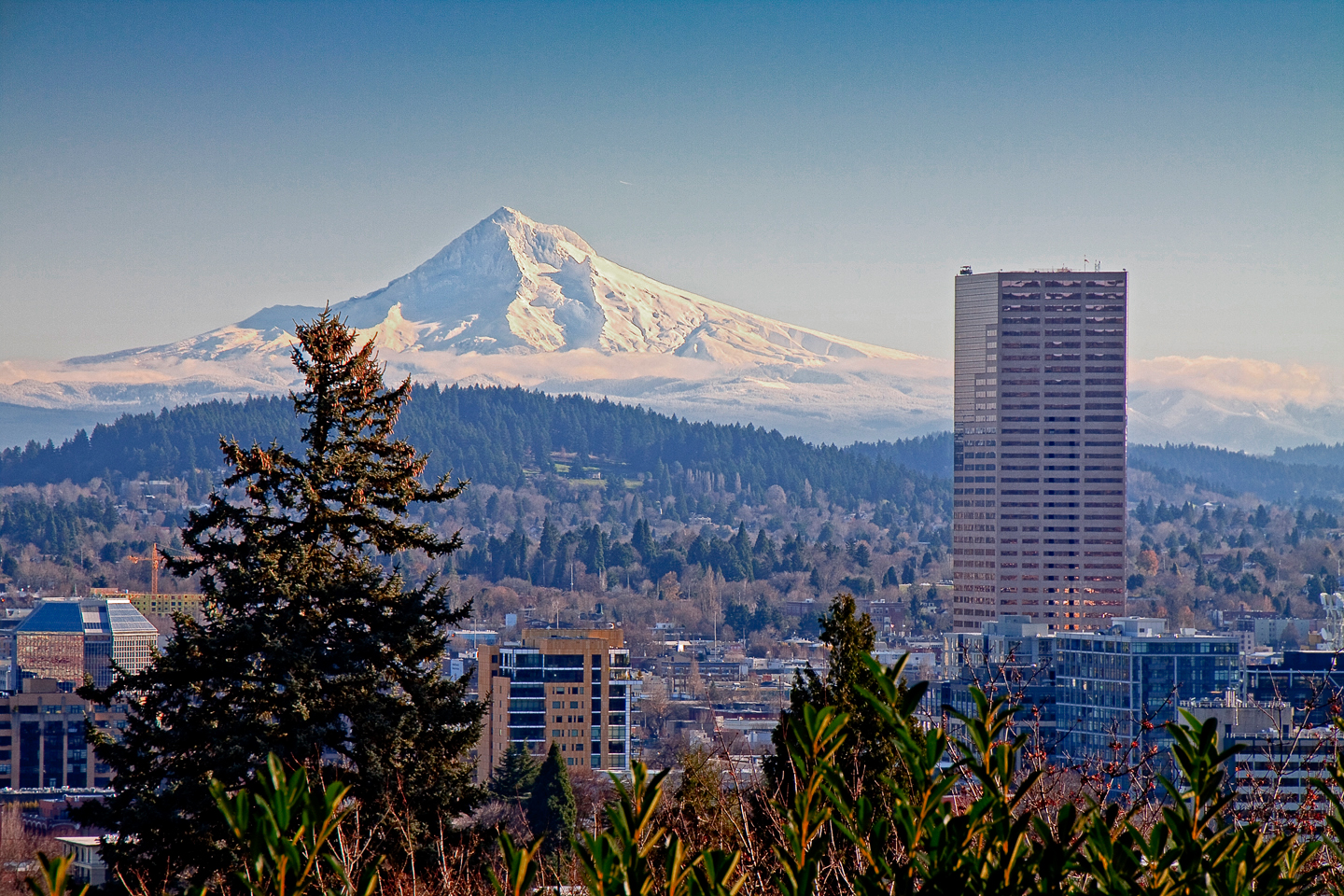 Portland is the most populous city in the State of Oregon in the United States. Elias and Flora Disney, parents of Walt Disney, lived in Portland since Walt moved to Los Angeles, California. Disney composer George Bruns was also a teacher in the Lewis and Clark College in Portland, and he died in the very city on May 23, 1983.
In the end of the Gravity Falls episode, "Soos and the Real Girl", it is revealed that Melody lives in Portland and has to return there after Soos' cousin Reggie's engagement party.
The city is the main backdrop location of Disney XD's show, Crash & Bernstein and Disney Channel's shows: Best Friends Whenever and Sydney to the Max.
Filmography
Attractions
People
v - e -

d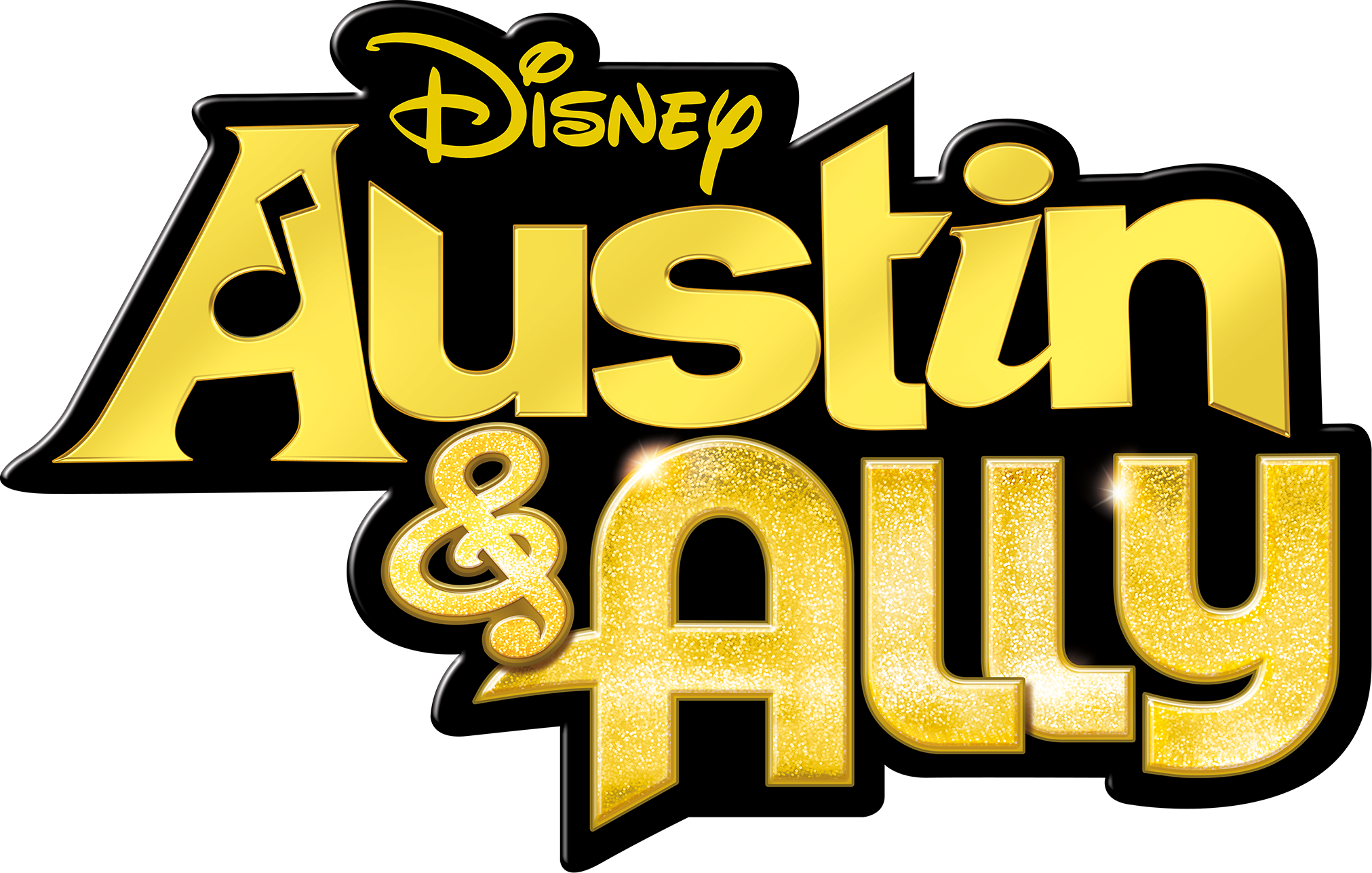 Songs
"Can't Do it Without You" • "Double Take" • "Break Down the Walls" • "A Billion Hits" • "Not a Love Song" • "It's Me, It's You" • "The Butterfly Song" • "Trash Talka" • "Better Together" • "You Don't See Me" • "Heard it on the Radio" • "Heart Beat" • "Na Na Na (The Summer Song)" • "The Way That You Do" • "Illusion" • "Don't Look Down" • "Who I Am" • "Got It 2" • "Christmas Soul" • "Can You Feel It" • "Face to Face" • "No Ordinary Day" • "You Can Come to Me" • "I Think About You" • "Finally Me" • "The Ally Way" • "Steal Your Heart" • "Timeless" • "Living in the Moment" • "I Got That Rock and Roll" • "The Me That You Don't See" • "Better Than This" • "Chasin' the Beat of My Heart" • "You Wish You Were Me" • "Redial" • "I Love Christmas" • "Austin & Ally Glee Club Mash Up" • "Who U R" • "Upside Down" • "Stuck on You" • "Me and You" • "What We're About" • "Look Out" • "Superhero" • "Parachute" • "No Place Like Home" • "Play My Song" • "Dance Like Nobody's Watching" • "Take it from the Top" • "Jump Back, Kiss Yourself" • "Perfect Christmas" • "You've Got a Friend" • "Two in a Million"