"Presidents & Problems" is the third episode of Season Three of the sitcom Austin & Ally. It aired on November 10, 2013.
Synopsis
In Washington D.C., the last stop of Austin's tour, Austin receives a "Role Model of the Year" award, which makes Dez so desperate to get one as well since he hasn't received an award in his life before. Afterward, the group does some sightseeing at a Smithsonian Museum. While Ally impresses herself as an amateur tour guide, Austin tries on some movie memorabilia and inadvertently gets his feet stuck in a pair of Dorothy's silver shoes. The group is able to elude museum security. Trish receives a call confirming that Austin will perform for the president of the United States. During his performance, Austin wears huge sneakers, but one of them slips off and nearly hits the president. Austin comes clean and tells the president the truth, who is moved by his honesty and pardons him. The president then awards Dez a medal for blocking the sneaker that was about to hit him.
v - e -

d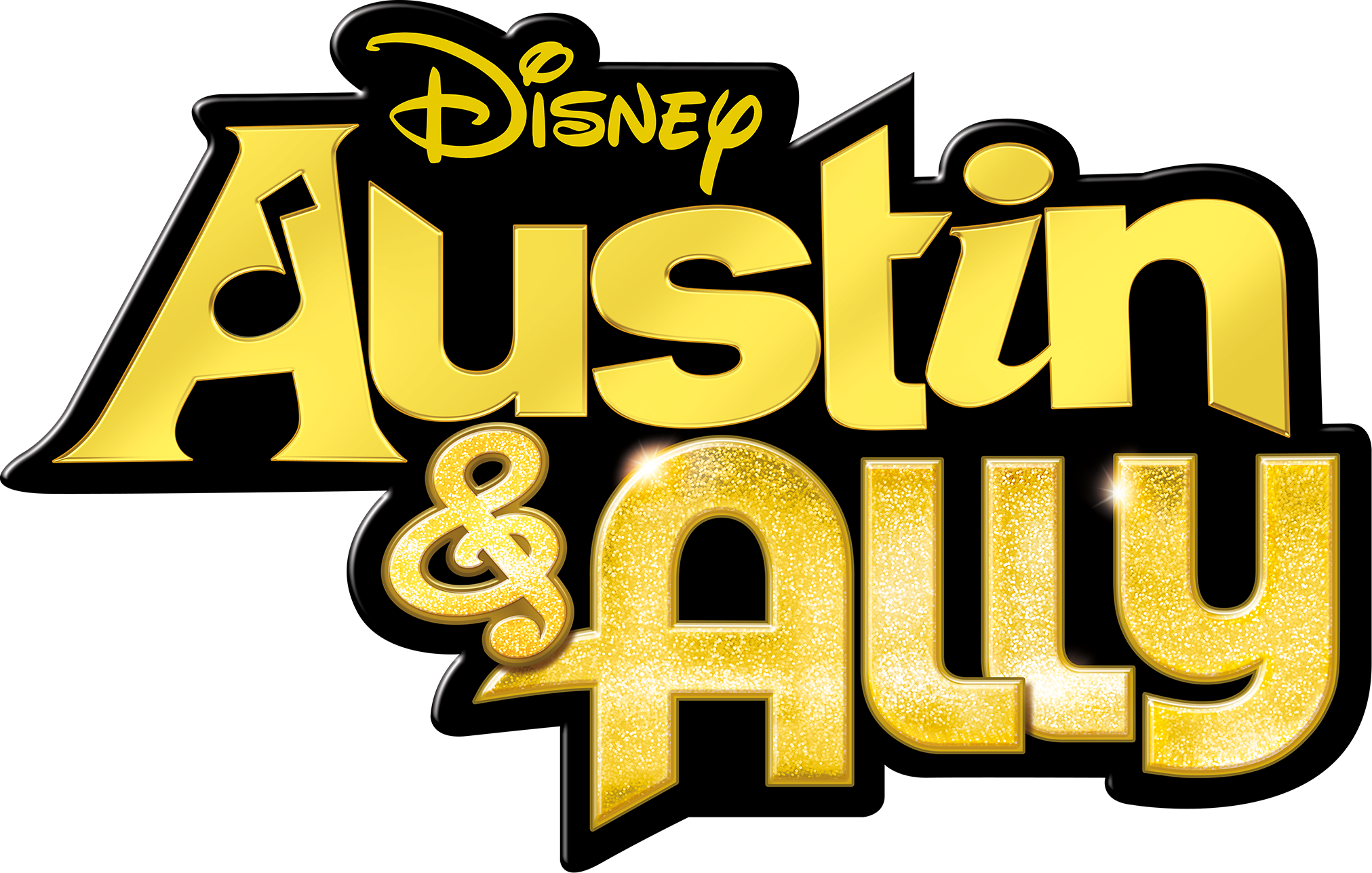 Songs
"Can't Do it Without You" • "Double Take" • "Break Down the Walls" • "A Billion Hits" • "Not a Love Song" • "It's Me, It's You" • "The Butterfly Song" • "Trash Talka" • "Better Together" • "You Don't See Me" • "Heard it on the Radio" • "Heart Beat" • "Na Na Na (The Summer Song)" • "The Way That You Do" • "Illusion" • "Don't Look Down" • "Who I Am" • "Got It 2" • "Christmas Soul" • "Can You Feel It" • "Face to Face" • "No Ordinary Day" • "You Can Come to Me" • "I Think About You" • "Finally Me" • "The Ally Way" • "Steal Your Heart" • "Timeless" • "Living in the Moment" • "I Got That Rock and Roll" • "The Me That You Don't See" • "Better Than This" • "Chasin' the Beat of My Heart" • "You Wish You Were Me" • "Redial" • "I Love Christmas" • "Austin & Ally Glee Club Mash Up" • "Who U R" • "Upside Down" • "Stuck on You" • "Me and You" • "What We're About" • "Look Out" • "Superhero" • "Parachute" • "No Place Like Home" • "Play My Song" • "Dance Like Nobody's Watching" • "Take it from the Top" • "Jump Back, Kiss Yourself" • "Perfect Christmas" • "You've Got a Friend" • "Two in a Million"